John Williams Shares His Best Guess on Rey's Family Tree.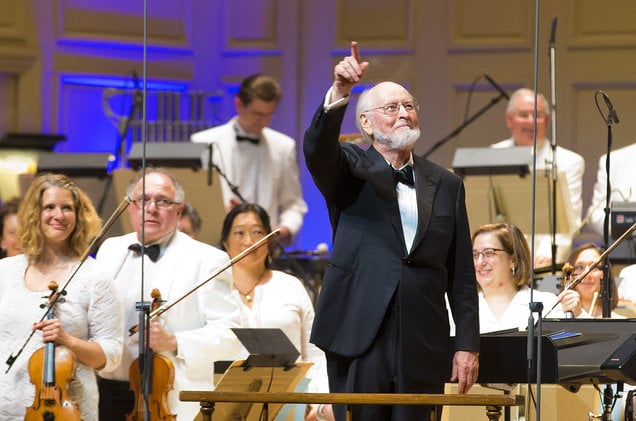 Legendary composer John Williams has remained a constant figure within the Star Wars franchise for the last forty years, and his work is instantly recognizable. The acclaimed composer who returned to score Star Wars: The Force Awakens last year speculated on Rey's family tree. Read on for more.
Academy Award-winning composer John Williams brought the house down with his spectacular performance with the Boston Pops Orchestra on Thursday night. Williams, who was the Boston Pops conductor from 1980-1993 took center stage inside Boston's lush, intimate Symphony Hall for an event titled John Williams' Film Night.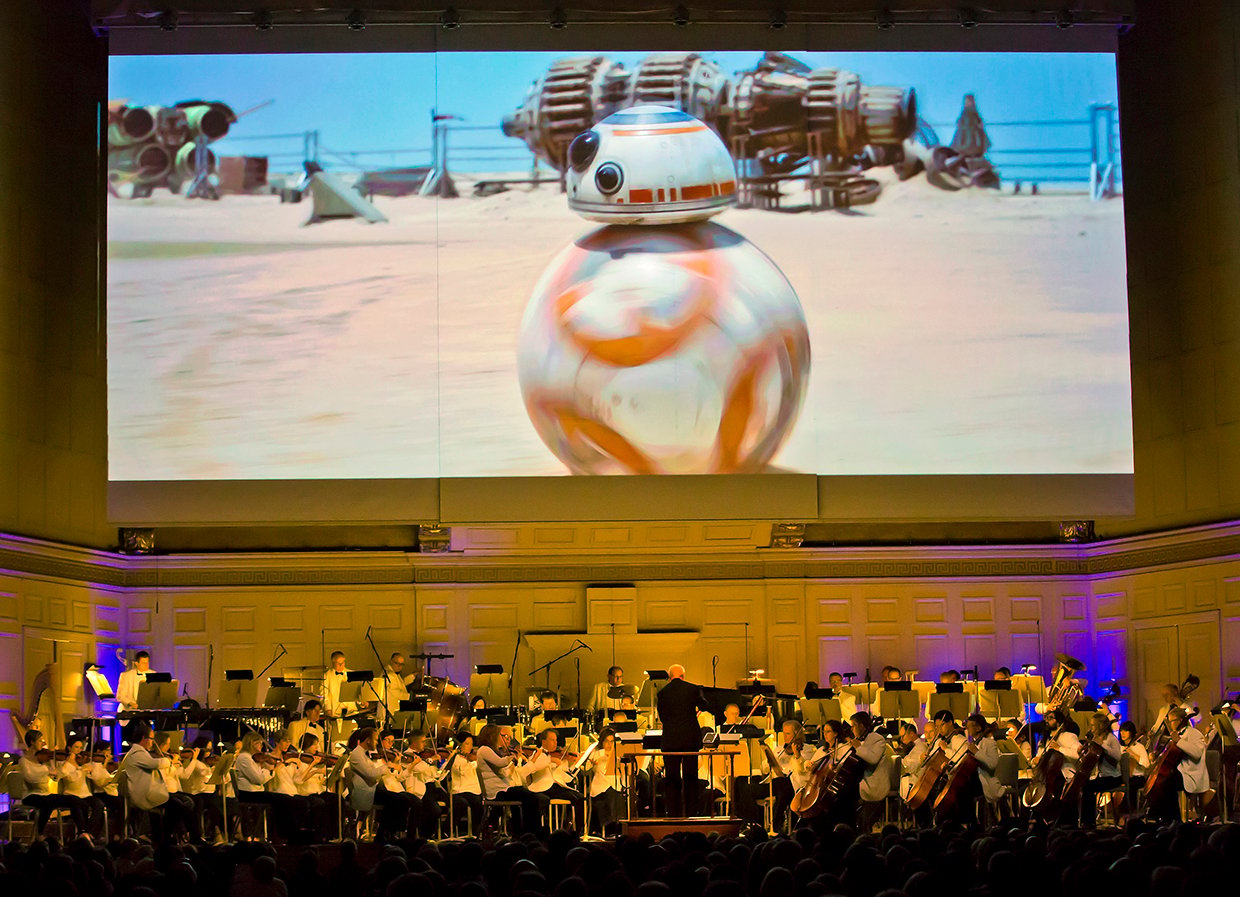 For over 90 minutes, the composer who has scored all seven Star Wars movies to date performed the heroic, soaring "Star Wars Main Title", knocked it out of the park with fan favorites such as "The Imperial March," and went on to conduct material from the recent Star Wars: The Force Awakens film. In between sets, he joked that his "Scherzo for X-Wings" in Star Wars: Force Awakens was drowned out by the special effects in the film. Williams delivered the highlight of evening as scenes from 'The Force Awakens' film were projected on a large screen along with the amazing musical composition he wrote for the film's finale. He finally ended the evenings performance with encores of two additional "Star Wars" pieces as well.
During the evening, Williams shared his best guess as to who the parents of Rey (Daisy Ridley's character in Star Wars: The Force Awakens) may be. Williams said.
"I never asked J.J. Abrams who Rey's father is, but I think it's Luke Skywalker," Williams said. "Your guess is as good as mine, though."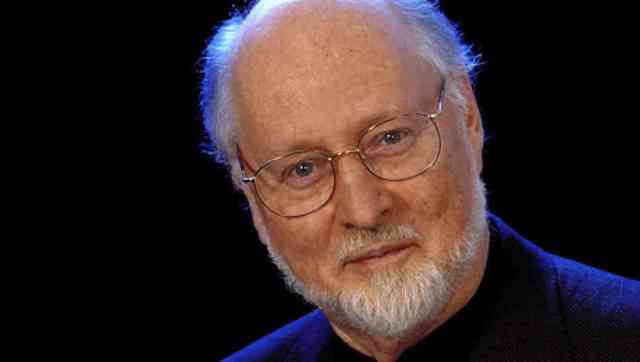 The composer, now 84, showed no signs of slowing down as he sent a crowd of Bostonians and visiting Star Wars fanatics off into the night with that magical feeling that only Williams can deliver…
Check back for more Star Wars news hers at SWNN.
Star Wars: Episode VIII opens Dec. 15, 2017.
Source: Indierevolver