'The Mandalorian' Composer Ludwig Göransson Reportedly Returning To Score 'The Book of Boba Fett'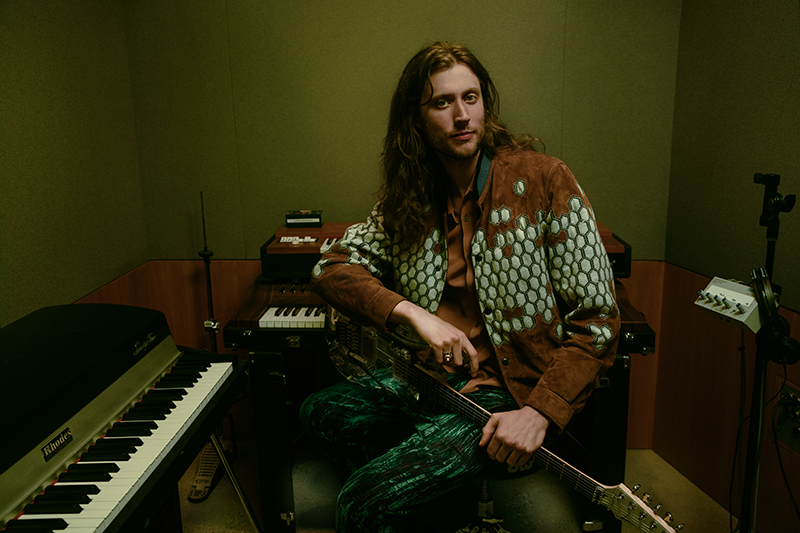 Great news for fans of the music from The Mandalorian! Ludwig Göransson, the man behind the music of the first Star Wars live-action series, is reportedly coming back to score the first spin-off from the main show, The Book of Boba Fett, which is debuting this December.
The news comes to us from Film Music Reporter. The site states that scoring sessions started few weeks ago. The premiere date for the series is still unknown and it is likely we learn new details about the series on November 12 during Disney Plus Day, if not sooner. On that day, a special on Boba Fett will also debut on the platform.
Ludwig Göransson has already won two Emmys in the category of Outstanding Music Composition for a Series (Original Dramatic Score), for the finales  of both seasons 1 and 2 of The Mandalorian. The 37-year-old composer has also won an Oscar for the Black Panther score, as well as three Grammys. He is also expected to come back next year to score the third season of The Mandalorian, though there hasn't been any confirmation on that yet.
It is currently unknown how the tracks for The Book of Boba Fett score will be released to the public. The Mandalorian season 1 uploaded the score of each episode to Spotify the day the episode debuted. Season 2 took a different approach with two grouped releases, one that contained the score for the first four episodes, and another one with the score of the last four. Göransson was supposedly less hands-on with season 2, which recycled a lot of the themes he created for the first season (though he still provided memorable new themes, particularly in the Bo-Katan and Ahsoka Tano episodes).
We will keep you updated with all of the upcoming news surrounding The Book of Boba Fett as the lead up to the series premiere continues.
Miguel Fernández is a Spanish student that has movies as his second passion in life. His favorite movie of all time is The Lord of the Rings, but he is also a huge Star Wars fan. However, fantasy movies are not his only cup of tea, as movies from Scorsese, Fincher, Kubrick or Hitchcock have been an obsession for him since he started to understand the language of filmmaking. He is that guy who will watch a black and white movie, just because it is in black and white.