Lucasfilm Releases New Video Promoting Their Internship Program "Jedi Academy"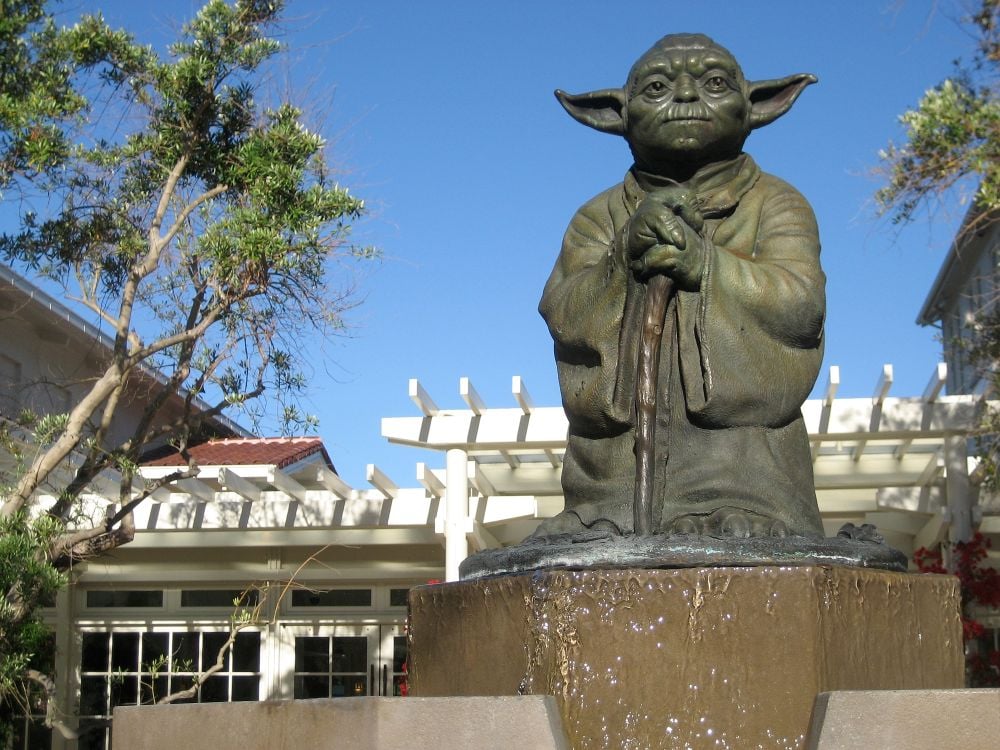 The Jedi Academy is an internship program run by Lucasfilm, ILM, and ILMxLAB, and the program is announcing additional openings soon. Here are the current details about the program.
From Lucasfilm:
"The Jedi Academy is a unified, global, 12-week paid junior talent internship program at Lucasfilm, Industrial Light & Magic, and ILMxLAB created for students and graduates. The program is a once in a lifetime experience to learn in a dynamic and creative production environment, focused on developing the next generation of diverse talent across art, public relations, and technology."
Jared Tan was one of the interns this year, and he made a video promoting the internship that was released on Wednesday by ILM. Check it out:
New openings for the program will be announced shortly, the company said. More information, as well as the eventual call for applications, will be made here.
Miguel Fernández is a Spanish student that has movies as his second passion in life. His favorite movie of all time is The Lord of the Rings, but he is also a huge Star Wars fan. However, fantasy movies are not his only cup of tea, as movies from Scorsese, Fincher, Kubrick or Hitchcock have been an obsession for him since he started to understand the language of filmmaking. He is that guy who will watch a black and white movie, just because it is in black and white.