New Behind-the-Scenes Documentary Series for 'The Mandalorian' Coming to Disney + in Time for Star Wars Day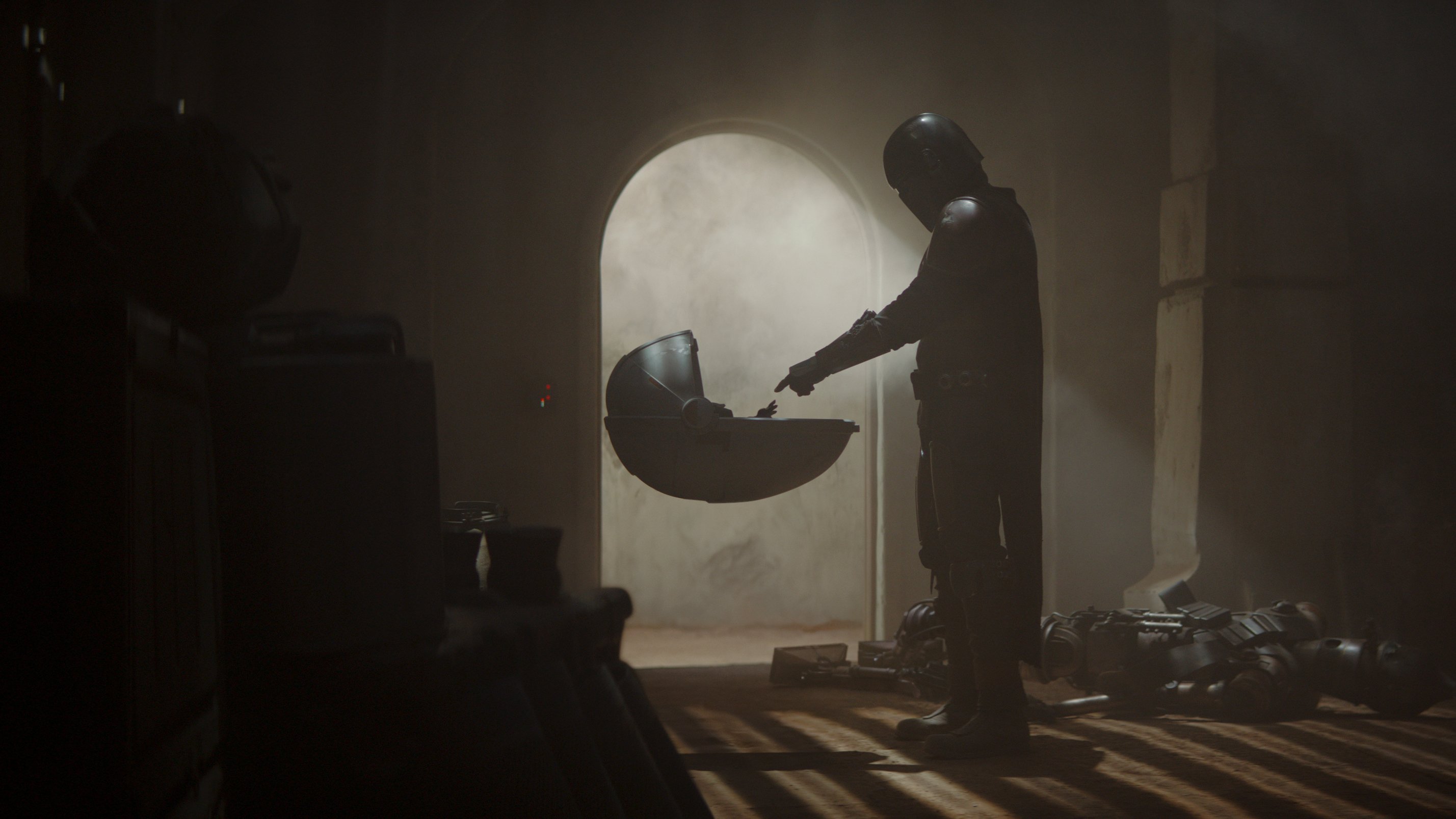 The final season of The Clone Wars may be nearing the end, but we won't have to wait long for some new Star Wars content. Just in time for Star Wars Day, a brand-new series is coming to Disney + that will take fans behind-the-scenes of the first Star Wars live-action series, The Mandalorian.
(source: StarWars.com)
In the eight-episode documentary series, Disney Gallery: The Mandalorian, the show's executive producer, Jon Favreau, will be inviting the cast and crew to share an unprecedented look at the making of the series. Each episode will look at a different aspect of the show through interviews, never-before-seen footage, and roundtable conversations hosted by Favreau.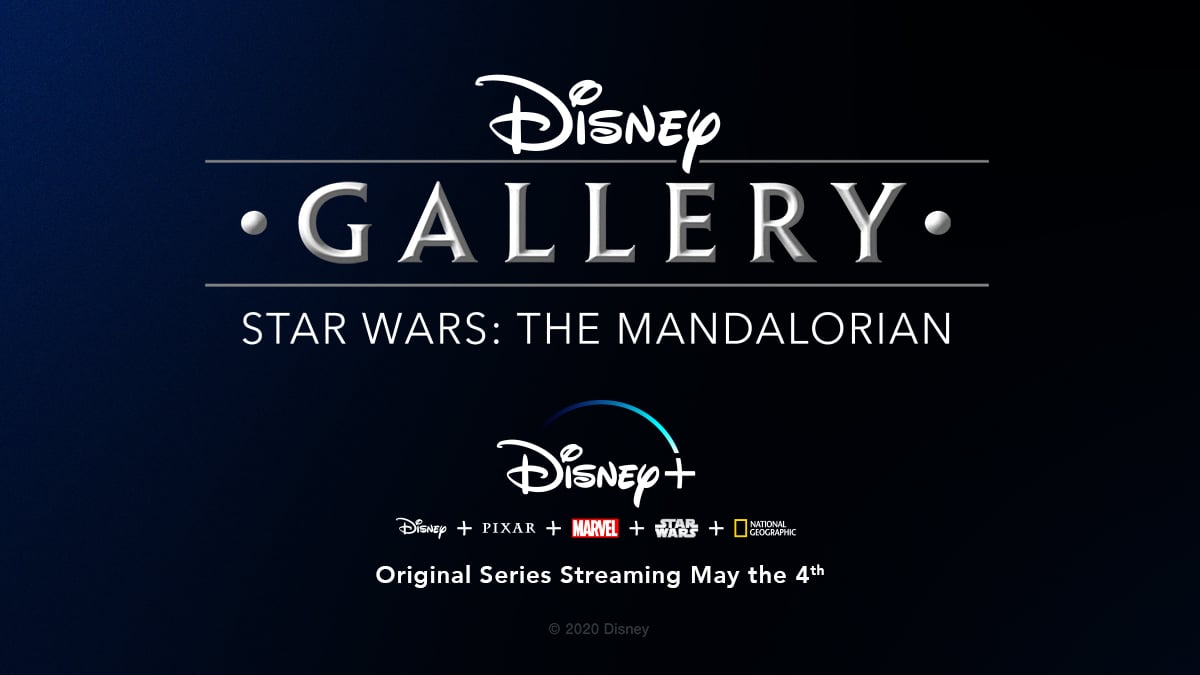 "Disney Gallery: The Mandalorian is an opportunity for fans of the show to take a look inside and get to see a different perspective, and perhaps a greater understanding, of how The Mandalorian came together and some of the incredibly talented contributors throughout Season One," said Favreau. "We had a great experience making the show and we're looking forward to sharing it with you."
This season will look at the filmmaking process, George Lucas's Star Wars legacy, groundbreaking technology, effects, creatures, the iconic musical score and more.
Disney Gallery: The Mandalorian will premiere on Monday, May 4, with new episodes every Friday on Disney+. Fans will also be happy to know that the finale of The Clone Wars will also drop on the same day, four days earlier than expected. We may be stuck at home, but we'll have some great content to bring us together this Star Wars Day!
Jordan Pate is Co-Lead Editor and Senior Writer for Star Wars News Net, of which he is also a member of the book and comic review team. He loves all things Star Wars, but when he's not spending time in the galaxy far far away, he might be found in our own galaxy hanging out in Gotham City or at 1407 Graymalkin Lane, Salem Center, NY.