UPDATE! New 'Star Wars' Game Rumored To Be in Production from Quantic Dream, the Developers of 'Detroit: Become Human'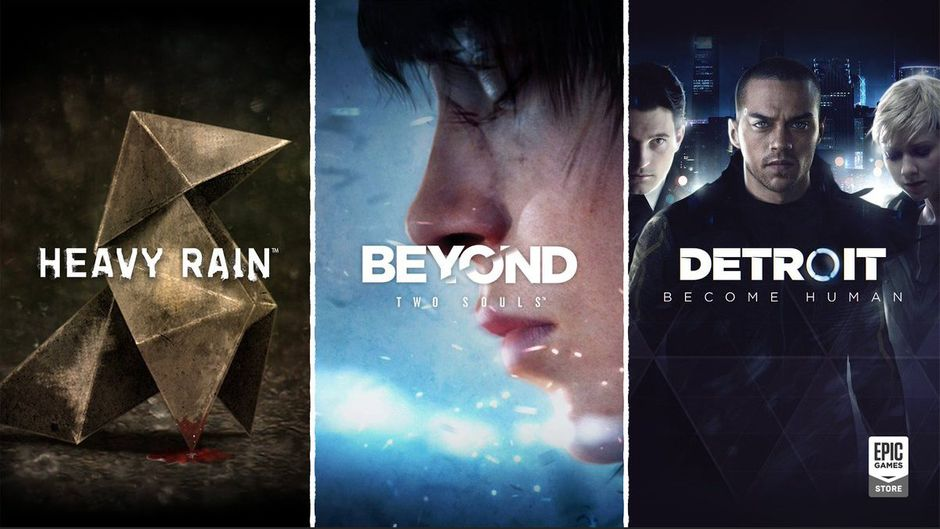 A new Star Wars video game adventure is rumored to be in the pipeline from Quantic Dream, the company behind interactive narrative games like Heavy Rain, Beyond: Two Souls, and Detroit: Become Human. The title has been in development for at least a year and a half now.
Video game rumor site DualShockers has reported a claim that Quantic Dream has been developing a Star Wars title for approximately 18 months, although full development on the game may have started more recently. While the previous three titles mentioned above were timed exclusives for Sony's various consoles, the site reports that they've finished that contract and are now working with Disney on at least one major video game, this one tied to the Star Wars universe. While this has yet to be officially confirmed by Quantic Dream themselves, the official Twitter page for the company actually liked a report on this rumor before taking it down:
— Tom Henderson (@_Tom_Henderson_) September 19, 2021
Also worth noting is that Quantic Dream opened a new studio in Montréal (hat tip Bespin Bulletin) for the purposes of developing a new title. That itself seems like very interesting timing in light of this new rumor, as the time frame of 18 months of working on a Star Wars title would completely align with when they completed their contract with Sony and began work on a new project. It would also align with the idea that they've gotten into the frame of really working on the game more recently, as the title could've been in pre-production prior to the opening of the new studio. Quantic Dream's hires tied to the launch of the new studio include Stéphane D'Astous (who established Eidos Montréal, the company behind the most recent Deus Ex games) and gameplay director Yohan Cazaux (who developed the Assassin's Creed games Black Flag, Origins, and Valhalla), which may give us an idea of what their rumored Star Wars game may be like.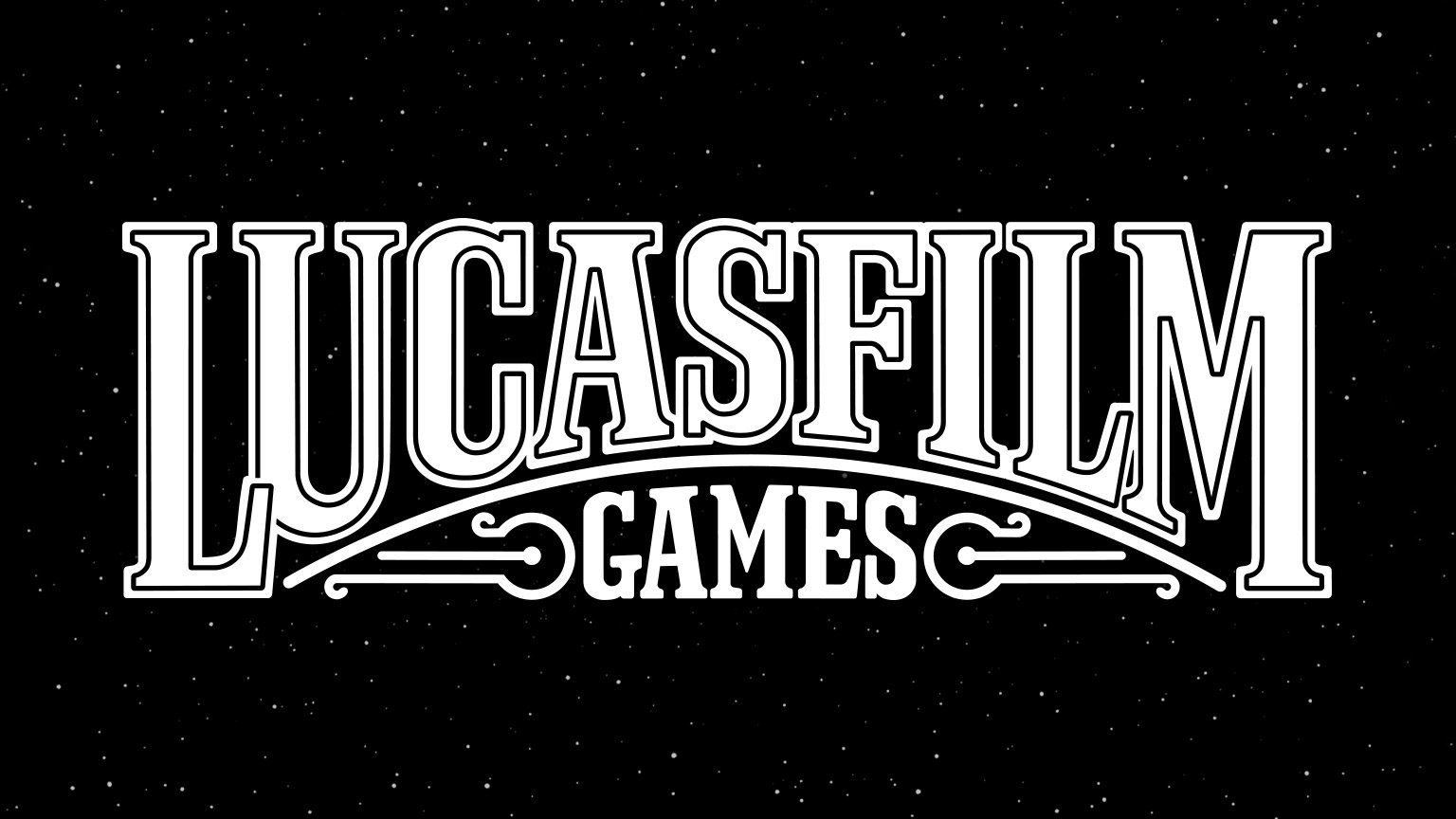 Just before this news hit the public, we heard a rumor indicating the same thing from a source who told us about plans to revive LucasArts – albeit under the company's original name, Lucasfilm Games. Between this, LEGO Star Wars: The Skywalker Saga, Hunters, the Knights of the Old Republic remake, the Ubisoft Star Wars title, whatever Electronic Arts is working on, the Bethesda Indiana Jones game, and more, it seems like Lucasfilm is finally making an effort to really invest in their intellectual properties in the realm of AAA video games after the initial EA partnership produced surprisingly few results. It certainly seems that the future for Star Wars and Indiana Jones video games is bright.
UPDATE!
According to sources tied to Kotaku, the gameplay of the new title will be more dynamic than any of Quantic Dream's previous titles:
"According to [our source], Quantic Dream has indeed been working on a Star Wars game for approximately a year and a half, but it won't be the conventional type of quick-time-event-driven game we've come to expect from the French studio. Instead, they said, the game will have more traditional action gameplay, and possibly even open world and multiplayer elements."
Given the aforementioned involvement of the aforementioned staff on the new game, it only makes sense that they'd be looking for something more action-oriented than previous efforts. Whether or not this results in the Star Wars equivalent of Assassin's Creed or Deus Ex will remain to be seen, as we still don't know what kind of game this will be, or how it may compare with Ubisoft's game, which is explicitly confirmed to be open-world. Hopefully, we get some answers sooner rather than later.
Grant has been a fan of Star Wars for as long as he can remember, having seen every movie on the big screen. When he's not hard at work with his college studies, he keeps himself busy by reporting on all kinds of Star Wars news for SWNN and general movie news on the sister site, Movie News Net. He served as a frequent commentator on SWNN's The Resistance Broadcast.