'Obi-Wan Kenobi': Sung Kang Confirms His Character Wields a Lightsaber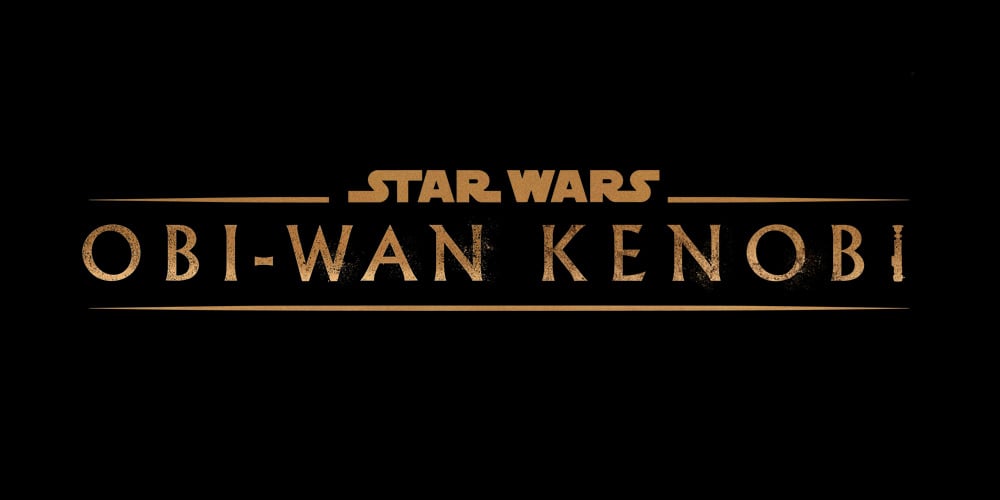 Sung Kang is back on the press tour promoting the director's cut of F9, and once again, he's dropping nuggets from the Obi-Wan Kenobi production left and right. In a recent interview with Ash Crossan, Kang revealed that his character will have a lightsaber in the show.
https://twitter.com/AshCrossan/status/1438538654335442947?ref_src=twsrc%5Etfw%7Ctwcamp%5Etweetembed%7Ctwterm%5E1438538654335442947%7Ctwgr%5E%7Ctwcon%5Es1_&ref_url=https%3A%2F%2Fwww.starwarsnewsnet.com%2Fwp-admin%2Fpost.php%3Fpost%3D114253action%3Dedit
His statement is almost word for word the same that he gave to Rotten Tomatoes a few months ago, describing his experiences as a kid dressing up as Darth Vader and Luke Skywalker for Halloween, and now pinching himself while on set because he has the real Darth Vader in front of him.
In addition to the reveal that he's wielding a lightsaber, he also mentions seeing Vader on set — this is nothing new, and in fact, back in July, the actor also said that he'd been on set with some of the Jedi characters (plural). Back then, he also said that he was wearing a costume. All of this information might be enough already to start shaping up in our heads which character he'll be playing.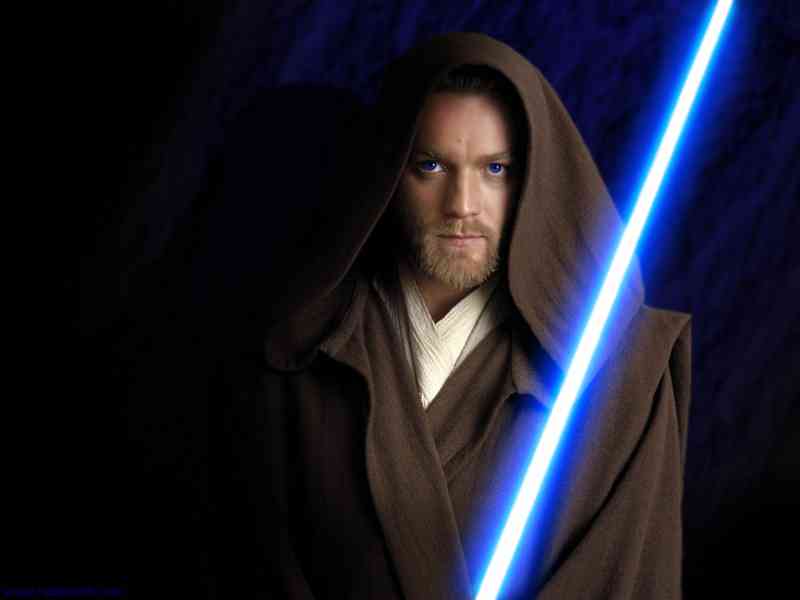 We'll leave that speculation to the readers. For now, all we know is that the show is wrapped, or mere days away from wrapping. The Mandalorian is supposedly scheduled to begin shooting its third season on Monday in L.A., and presumably, they will be using the studio that the Deborah Chow-helmed series has been using these past few months.
Obi-Wan Kenobi is on schedule to hit Disney Plus at some point in 2022. While we don't have a release date yet, it is possible we might at least get a release window in a few weeks, during Disney Plus Day on November 12. Deborah Chow directed all six hour-long episodes, with Joby Harold writing them all. Make sure to come back to Star Wars News Net for more information on this and all current and upcoming Star Wars content.
Source: ScreenRant
Miguel Fernández is a Spanish student that has movies as his second passion in life. His favorite movie of all time is The Lord of the Rings, but he is also a huge Star Wars fan. However, fantasy movies are not his only cup of tea, as movies from Scorsese, Fincher, Kubrick or Hitchcock have been an obsession for him since he started to understand the language of filmmaking. He is that guy who will watch a black and white movie, just because it is in black and white.