Rumor: 'The Mandalorian' Filming until Late March; Season 3 Should Arrive Fall 2022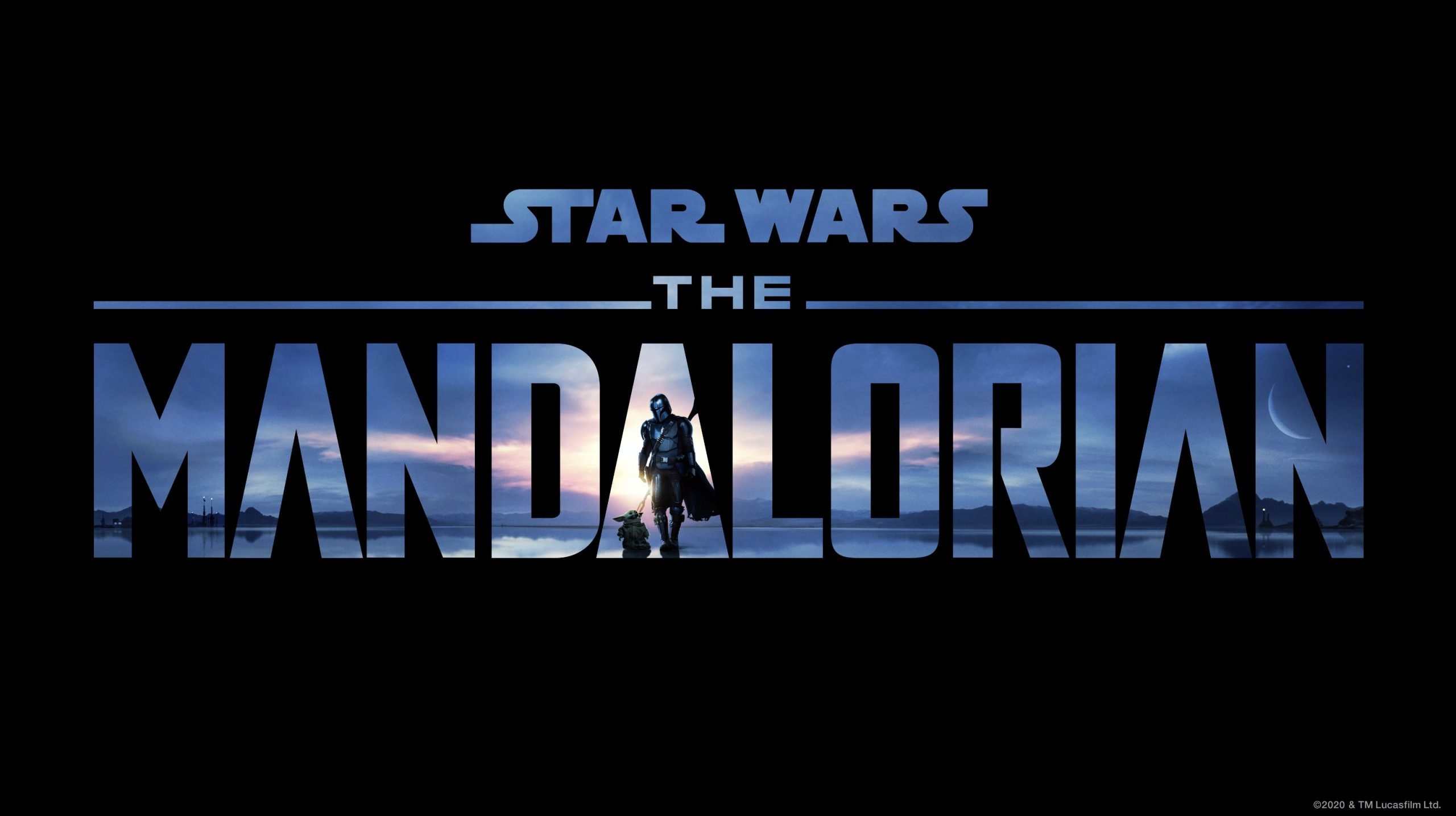 A big cloud of secrecy and doubt has been surrounding The Mandalorian Season 3 for months, but little by little, it is starting to go away. A few months ago, a Production Weekly listing said the show would be back in production on September 20, and now it looks like a new issue is confirming that, plus adding the planned wrapping dates for the show: around March 23, 2022.
For now, this comes from a Twitter user (hat tip to r/StarWarsLeaks) who yesterday posted several screenshots of the latest issue (published this week):
The Mandalorian will be filming Season 3 from September 20-March 23. #TheMandalorian #disneyfilming #starwarsfilming #mandalorianfilming #mandofilming #starwars #disney #disneyplus pic.twitter.com/DMtsjQQV9n

— Moviebuff1219 (@dodgerfan4life9) September 9, 2021
Since we only have this screenshot, we are taking this with a rumor label on it for now, but the start date does line up with Carl Weathers' comments from last month, and the wrapping dates do match previous schedules for the show. All in all, Production Weekly's website does say that the latest issue contains info on The Mandalorian, so the screenshots are probably accurate. If schedules continue to line up with the ones followed by the previous two seasons, Season 3 will arrive on Disney Plus before the end of next year. That would continue the trend of having one show set in the Mandalorian era every fall season (remember that The Book of Boba Fett is scheduled for this December).
For those unfamiliar, Production Weekly is described as "a premium subscription data-service that delivers news and updates on productions, allowing you to market, network, plan sales campaigns or find your next job." They are the industry's leading source on this subject.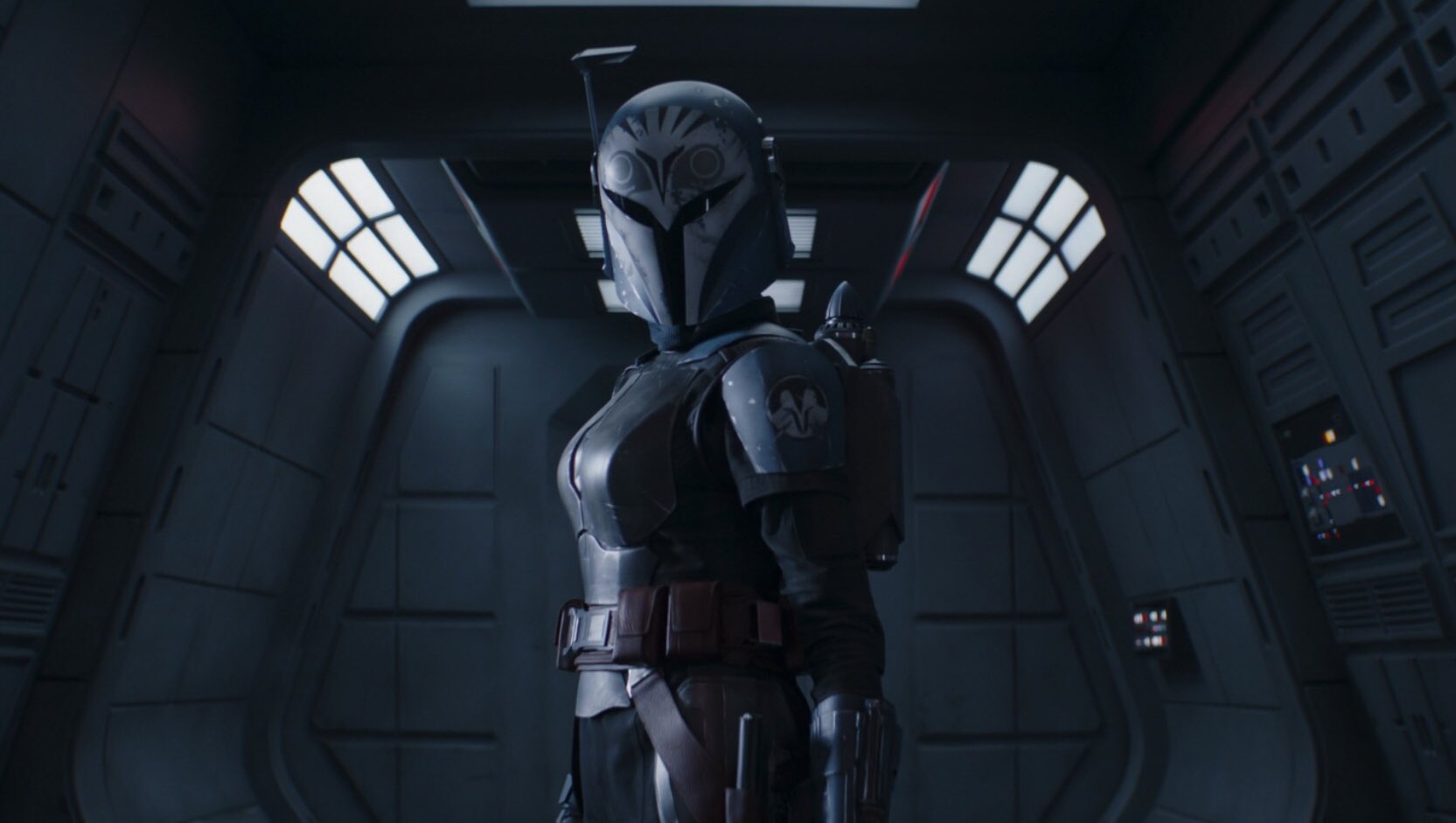 We've known for a little bit that The Mandalorian Season 3 was gearing up to be back on set soon, after Giancarlo Esposito's comments from last month, as well as Weathers' remarks mentioned above. Also, with the wrapping dates, we know that Pedro Pascal will supposedly be away in Canada for the entire shoot. It is possible that The Last of Us, the show he's currently working on, will have some sort of winter break, so maybe he'll be able to go back to L.A. to film some scenes for Jon Favreau and the team. This might come in handy if they want to have more helmet-less Din Djarin in the next adventure.
The show is now also getting ready for some Hollywood fashion, as next week it will compete for 24 different Emmy nominations in 19 categories. The first wave of awards will be handed out this week, during the Creative Arts Emmys (Saturday and Sunday), and the main event will take place on Sunday the 19th. The event will be in-person, so we might get some info from the creators themselves (should they attend) during the red carpet. Stay tuned.
For more on The Mandalorian Season 3 make sure to check regularly StarWarsNewsNet.com. You can also check out this editorial in which we try to predict next year's Disney Plus schedule for Star Wars projects, including The Mandalorian Season 3.
Miguel Fernández is a Spanish student that has movies as his second passion in life. His favorite movie of all time is The Lord of the Rings, but he is also a huge Star Wars fan. However, fantasy movies are not his only cup of tea, as movies from Scorsese, Fincher, Kubrick or Hitchcock have been an obsession for him since he started to understand the language of filmmaking. He is that guy who will watch a black and white movie, just because it is in black and white.