'Obi-Wan Kenobi': Sung Kang Talks Darth Vader, Jedi, and His Costume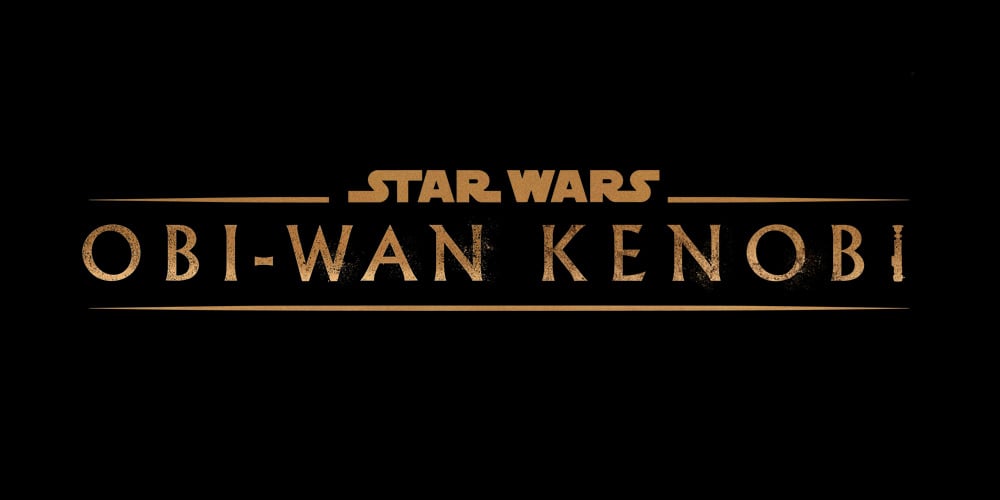 The Obi-Wan Kenobi show has been filming for almost three months now, and we have heard some of the cast members talk about the show, and seen some leaked pictures of the actors in black robes. But one of the people that has been almost absent from the conversation is actor Sung Kang, who is starring in the now-in-theaters F9. He was announced to be part of the cast of the show back in late March, but little else is known about his character.
Speaking to Rotten Tomatoes on Thursday, the actor described the mood on set:
"The feeling that I get on set is every single crew member, you look in their eyes and it's like a kid going 'I grew up watching Star Wars, like, this is my dream to be here.' To see one of the 'Star Wars' characters, or Darth Vader character, or you know, one of the Jedis walking around."
So, there we have official confirmation that Sung Kang's character has at least been on set with Darth Vader. But it's more than that, because he's also saying that there are multiple Jedi characters in the show, that is, besides Obi-Wan himself, and that he's been on set with at least one of them. One could think that it's just the way he phrased that sentence. But we can put that together with Moses Ingram's lightsaber training video from early May, and conclude that there may be more than one non-red-lightsaber wielders in the show.
When Kang's casting was announced, many speculating that he may be playing a pod racer on Tatooine. We don't know if that is true or not, but we do know his character comes across both Vader and at least one Jedi. And in addition to that, he also wears a costume! He said:
"I used to dress up in these Halloween costumes. Like, I had a Darth Vader one, and a Luke Skywalker one. It was all put together with like duck tape after a while. And the fact that I'm actually on set and they're putting like a 'Star Wars' costume on me? Come on dude, it's like pinch yourself right?"
"There's this feeling of legacy… there's this kind of shared spirit and this passion of why we wanted to come into Hollywood."

F9 star Sung Kang shares how special it is to be on a #StarWars set for Obi-Wan Kenobi. pic.twitter.com/5VZnKB4IJt

— Rotten Tomatoes (@RottenTomatoes) July 15, 2021
Obi-Wan Kenobi is currently filming in Los Angeles. The six hour-long episodes of the show will air on Disney Plus sometime in 2022. Make sure to come back to Star Wars News Net for more information on this and the rest of the shows of Disney Plus.
Miguel Fernández is a Spanish student that has movies as his second passion in life. His favorite movie of all time is The Lord of the Rings, but he is also a huge Star Wars fan. However, fantasy movies are not his only cup of tea, as movies from Scorsese, Fincher, Kubrick or Hitchcock have been an obsession for him since he started to understand the language of filmmaking. He is that guy who will watch a black and white movie, just because it is in black and white.