'Obi-Wan Kenobi' Stars on Their Hopes for a Possible Second Season
Obi-Wan Kenobi has so far been a massive success for Disney Plus, with numbers on the series rivaling the level of engagement on Netflix's Stranger Things 4. and though it was initially announced as a limited series, fans have wondered if the possibility of more storytelling with Ewan McGregor and Hayden Christensen returning.
Speaking with GQ about his general thoughts on the project and his career, McGregor made it clear that he'd love to keep revisiting Obi-Wan Kenobi in various stages of his life:
"I really hope we do another! If I could do one of these every now and again – I'd just be happy about it."
And he's not the only one eager to get back into action. In addition, Radio Times McGregor and Christensen both expressed interest in returning to Star Wars beyond the limited series meant to culminate in "the rematch of the century", as described by Lucasfilm back in 2020. When asked, Christensen seemed ready to jump at the opportunity to do more:
"Well, it was definitely conceived as a standalone story. But I would love to continue with this character. You know, I think there's certainly more there to explore and I would be so excited to get to do so. [I] would certainly be open to [appearing in a second season]."
McGregor also noted that, since there are nine years left between the Obi-Wan Kenobi series and A New Hope, he's hoping that he'll be asked to do more stories with the character in the years ahead:
"I hope it's not the last time I play him. I had such a great time doing this, I'm sure we can think of a few more stories before I turn into Alec Guinness, don't you think?"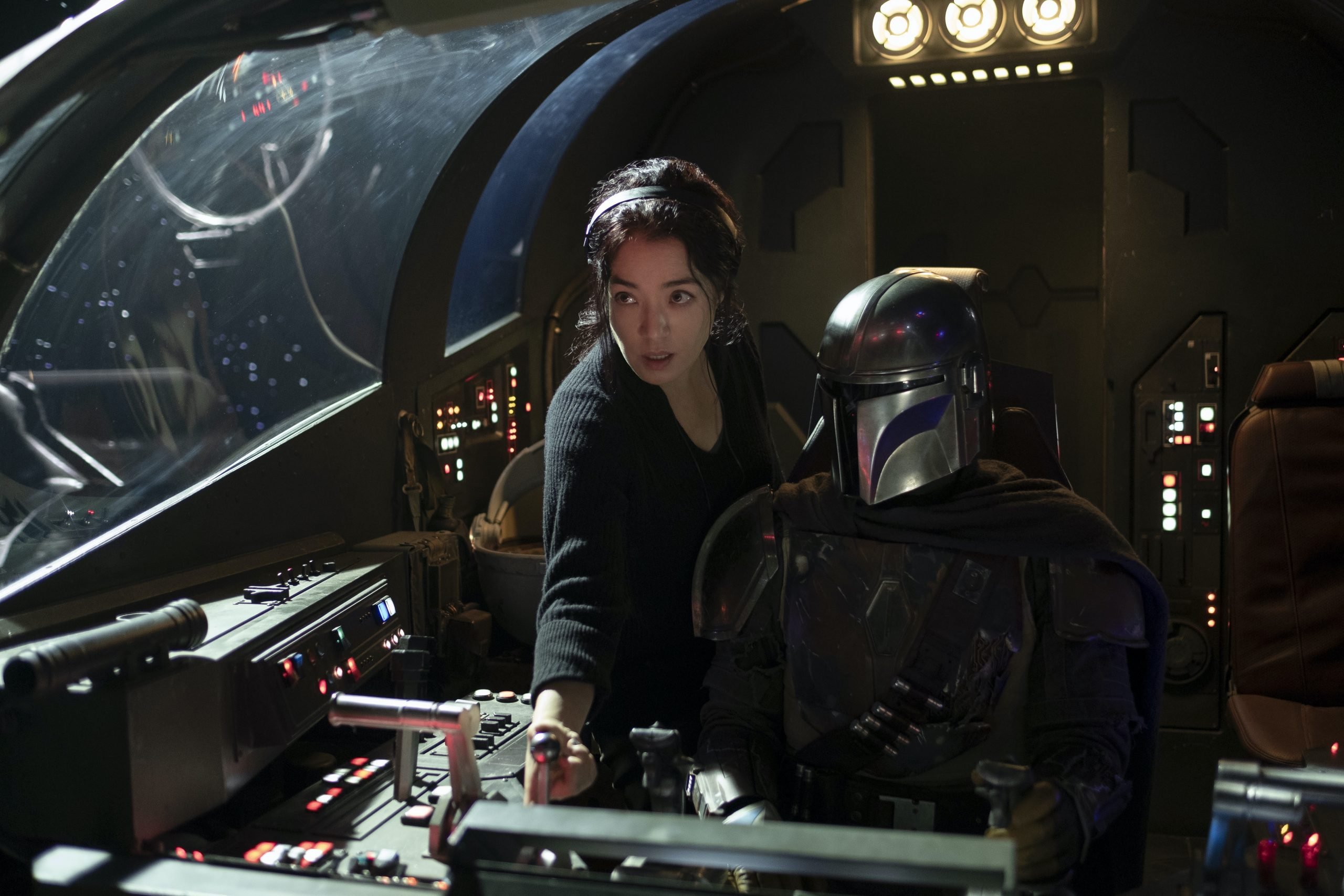 Of course, the cast aren't the only ones hoping for additional adventures in this time period. Series director Deborah Chow, who first cut her Star Wars teeth with two episodes of the first season of The Mandalorian, notes that she planned the show as a six-episode limited series and not as a multi-season affair, though she also believes that there could be more stories to tell:
"You know, we always did conceive of this as a limited series, so it's not an adventure-of-the-week sort of story. It's one big story with a beginning, middle and end. So I think this story was very much conceived to be its own standalone… [But] there's obviously another 10 years before we get to A New Hope and with a character like Obi-Wan Kenobi, I think even just watching him ride across the sand sometimes is interesting. So, who knows?"
Set ten years after the foundation of the Galactic Empire and the fall of the Jedi Order at the end of Revenge of the Sith, Obi-Wan Kenobi follows a more weary, rough-around-the-edges Jedi Master than we're used to seeing, as he's spent several years biding his time and keeping his head down until Luke Skywalker, his apprentice's son, can be trained in the ways of the Force. Obi-Wan is unexpectedly called upon for assistance by Bail Organa, the adoptive father of Luke's twin sister Leia, when she has been kidnapped by the Inquisitors, a group of Dark Side hunters tasked with killing off Jedi stragglers. Obi-Wan makes a daring rescue, and in the process learns that Anakin Skywalker, now going by Darth Vader, is still alive. As Obi-Wan and Leia evade the Inquisitors and the Empire, Darth Vader closes in on his old master as they prepare for a fateful confrontation.
The finale of Star Wars: Obi-Wan Kenobi will air on Wednesday, June 22 on Disney Plus, with five of its six episodes available to stream right now. There has not been official word about a follow-up to the limited series, though Ewan McGregor has stated that he is interested in further exploring the character, and Lucasfilm is said to be discussing options.
Grant has been a fan of Star Wars for as long as he can remember, having seen every movie on the big screen. When he's not hard at work with his college studies, he keeps himself busy by reporting on all kinds of Star Wars news for SWNN and general movie news on the sister site, Movie News Net. He served as a frequent commentator on SWNN's The Resistance Broadcast.