Marvel Unlimited: This Week's Star Wars Releases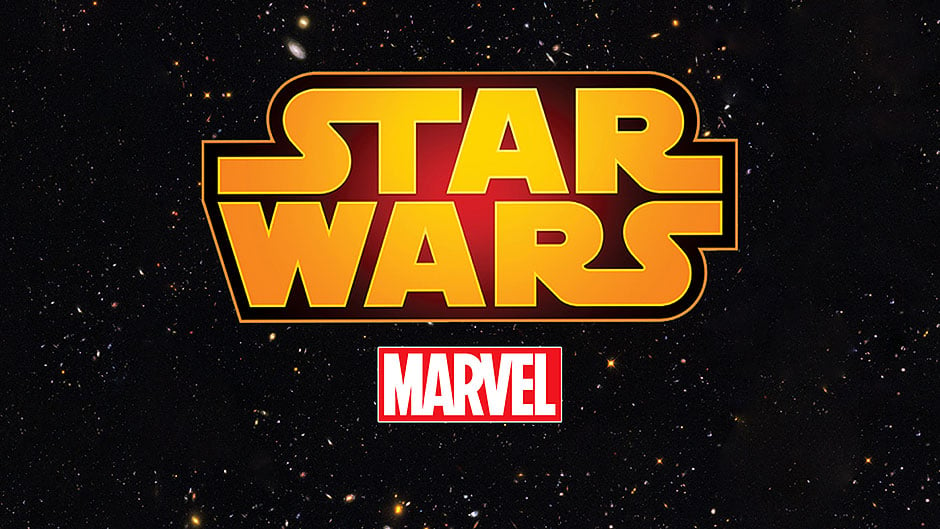 Marvel Unlimited is the Star Wars comic publisher's subscription service. Think of it as like Netflix/Spotify but for Marvel comics. The comics are released on the service three months after they're released for individual purchase (either physically/digitally).
They've got the entire canon Marvel Star Wars back catalog in their library plus anything they've released under the Legends banner.
Released this week: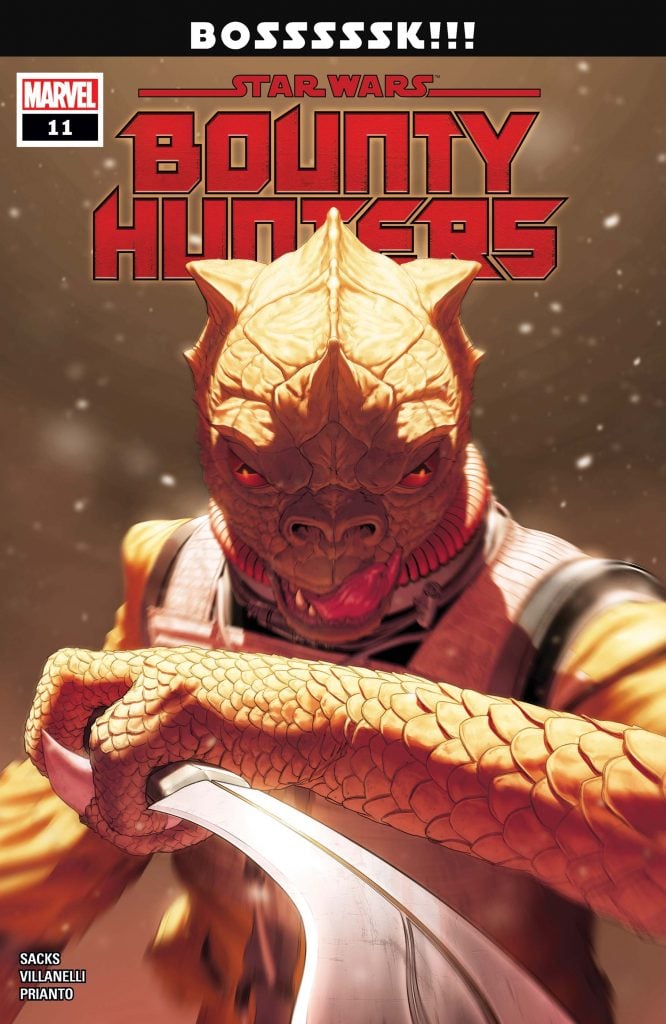 Bounty Hunters #11
THE GREAT HUNT OF MALASTARE! BOSSK awakens to find himself as the hunted instead of the hunter on the forest planet of MALASTARE. But who is the mysterious figure behind the hunting party stalking the infamous TRANDOSHAN? A special solo adventure starring the most savage bounty hunter of all!
Verdict:
A great place to jump on if you're new to the series or just want to enjoy a detached story, this is a very visual issue and Paolo Villanelli's art really showcases Bossk's vicious nature. This is Bounty Hunters at its best: a simple story, good action, and a Trandoshan on a rampage.
Designed as a palette cleanser between the previous arc and the following War of the Bounty Hunters crossover, this works as a perfect one-shot. Full review with spoilers here.
Happy Reading, and may the force be with you.
Alex Newman is huge Star Wars fan and loves to keep up to date with the canon. He's also loved movies for as long as he can remember. He's a massive Disney and superhero fan but will watch anything. He's worked at a cinema, a comic book store and at Disney World but is currently working in radio in London!