New Bits on Boba Fett's Motive and Armor in 'The Book of Boba Fett'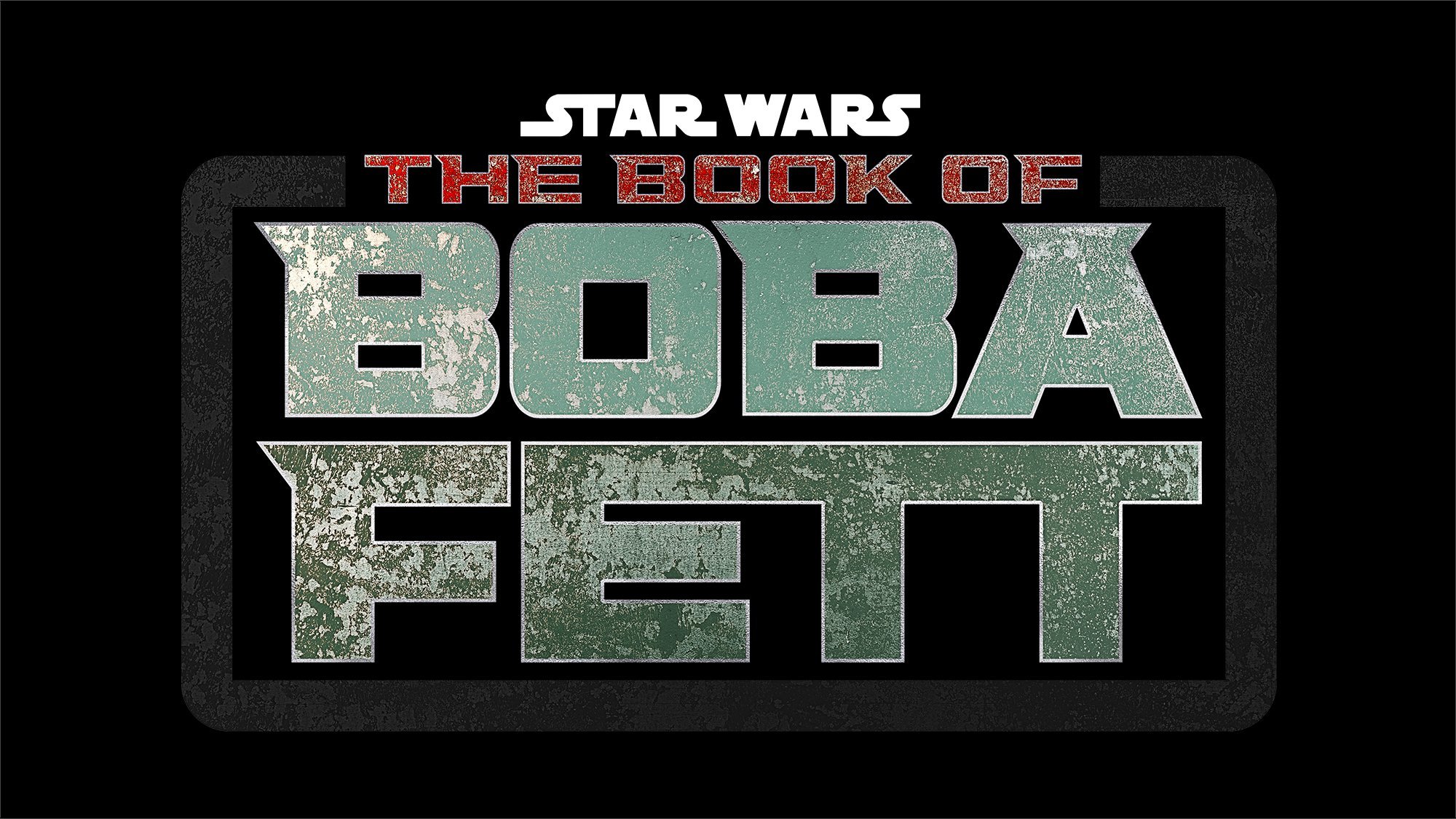 The Mandalorian spin-off series The Book of Boba Fett wrapped production this spring, and to this point, details about the series have been kept under wraps. We have been able to find out some interesting bits about the show that might keep the conversation going while we wait for more official information to come out.
First a quick update. Last week in our exclusive report on Hayden Christensen's return as Darth Vader, we mentioned that this week we would post another story, giving even more details on Vader and his collaborators in the upcoming Obi-Wan Kenobi series. Unfortunately, the art we posted caused a lot of problems and concerns for some people, and we were asked to hold our next report on that matter for now. Still, we wanted to share some other interesting bits that we've learned in the last week to quench your thirst, but this time on The Book of Boba Fett.
Please do not share this information publicly, as there are many fans who wish to go into movies/shows fresh.
***WARNING: MINOR SPOILERS AHEAD***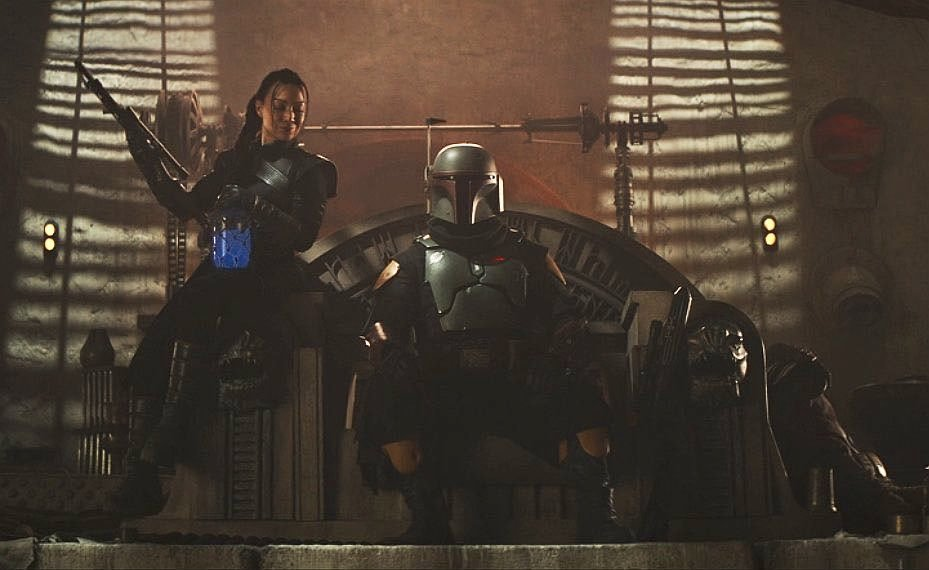 Before we dive in, we want to be transparent with you, our readers, as we always are, and let you know that we are reporting this as a rumor because, unlike our report on Vader in Kenobi last week, we did not see tangible evidence with our own eyes for this report, but were merely told the information from a credible source.
With that said, we have learned that, in the series, Boba Fett is in revenge mode. He will be going after everyone who did him wrong in the past, and he will also be looking for the other bounty hunters. And even more — he will be doing it with a new look to his armor!
A full armor change seems unexpected considering Fett's efforts to fix his old armor and how much it means to him in The Mandalorian Season 2, but we were assured from people who saw it that there are distinct difference to how it looks, and that the updated armor looked awesome, with a much better paint job than the last we saw of him in The Mandalorian Season 2 post-credits scene. It's possible this is a show technique to help the audience differentiate between the past and the present, as flashbacks are expected.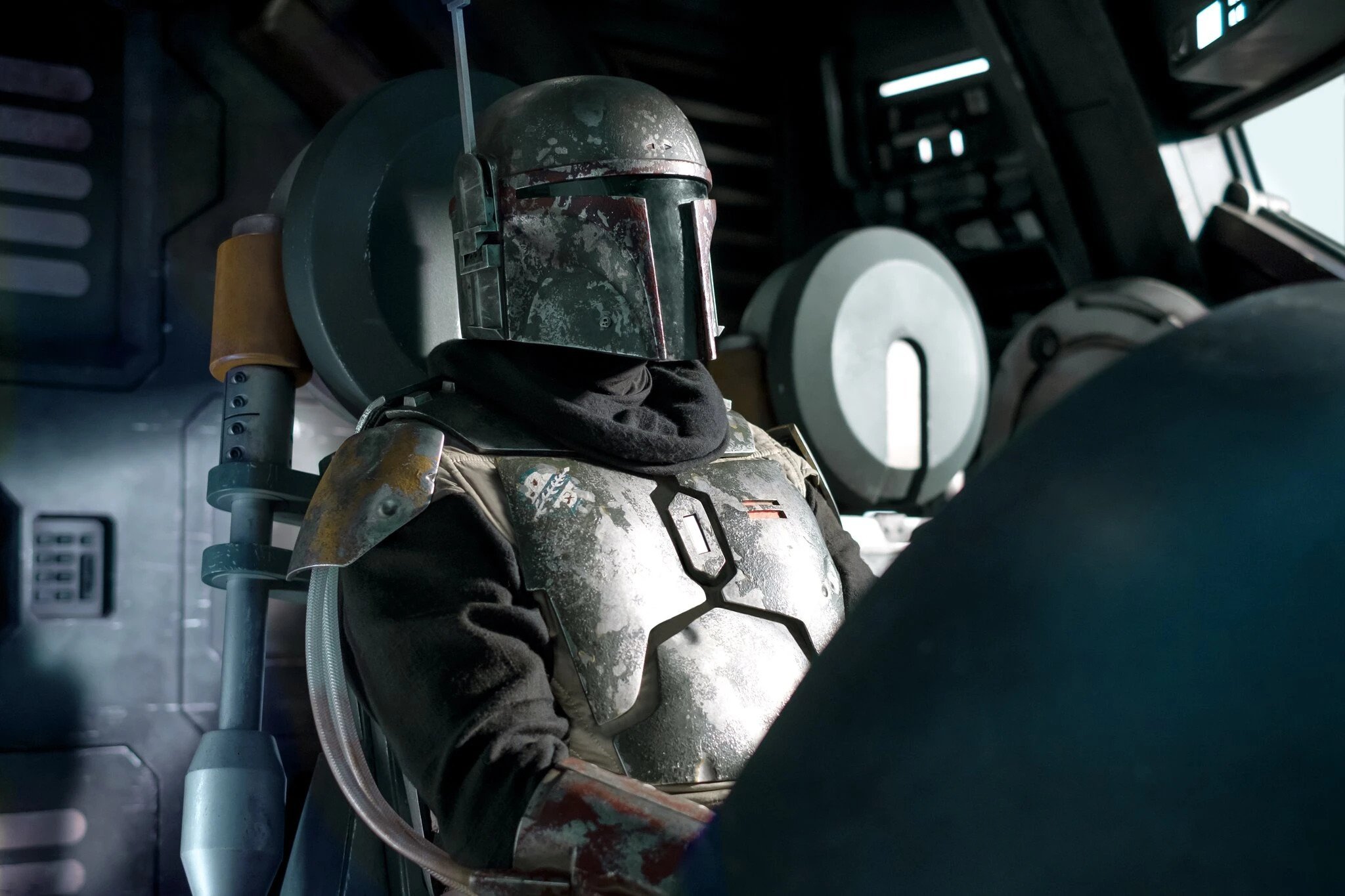 You might recall Boba Fett actor Temuera Morrison revealing the series would include flashbacks set between the events of The Empire Strikes Back and The Mandalorian. In addition to that, a report from June described the new show as The Mandalorian Season 2.5.
From a merchandising perspective, having him wear a new armor makes sense, so that we can now differentiate him between his appearances in The Mandalorian, The Book of Boba Fett, and the past while selling new toys and figures. On the other hand, the fact that he will be going after those who did him wrong explains the necessity of Empire-era flashbacks, since they might use those as the set-up for present-time events.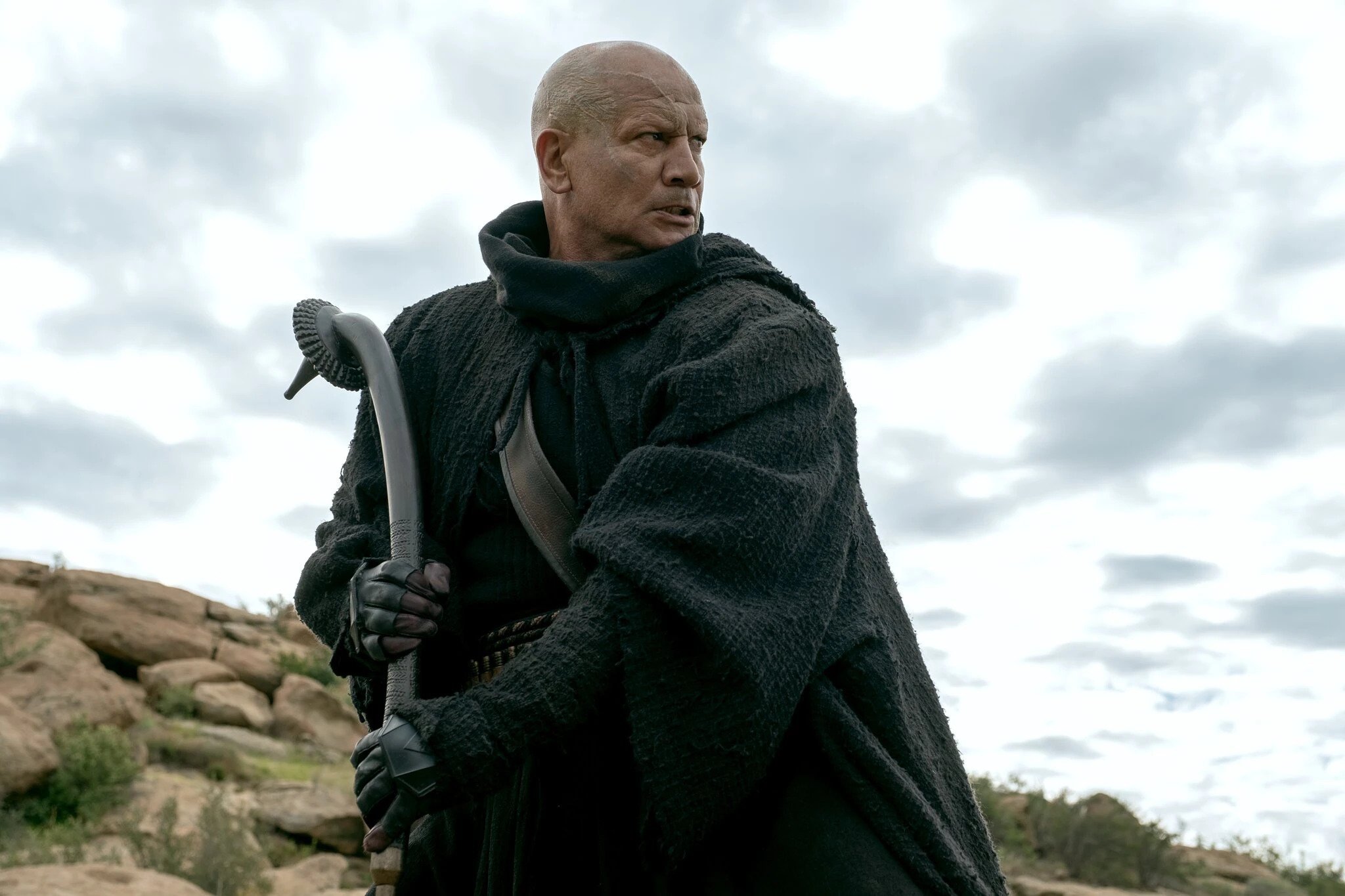 Ming-Na Wen will also be back as Fennec Shand, but that's about it as far as actors who are confirmed (or even reported) for the show. Morrison did confirm that Robert Rodriguez, Jon Favreau, Dave Filoni, and Bryce Dallas Howard were back in the director's chair. The first three are also executive producers, and Morrison teased Rodriguez might have directed more than one episode. In a recent interview with Collider, Rodriguez said the show will "overdeliver", and that it doesn't matter how much he hypes it up, it will still blow everyone's mind.
The Book of Boba Fett debuts this December exclusively on Disney Plus.
Miguel Fernández is a Spanish student that has movies as his second passion in life. His favorite movie of all time is The Lord of the Rings, but he is also a huge Star Wars fan. However, fantasy movies are not his only cup of tea, as movies from Scorsese, Fincher, Kubrick or Hitchcock have been an obsession for him since he started to understand the language of filmmaking. He is that guy who will watch a black and white movie, just because it is in black and white.