'The Book of Boba Fett': Favreau, Filoni, and Bryce Dallas Howard Confirmed to Direct Episodes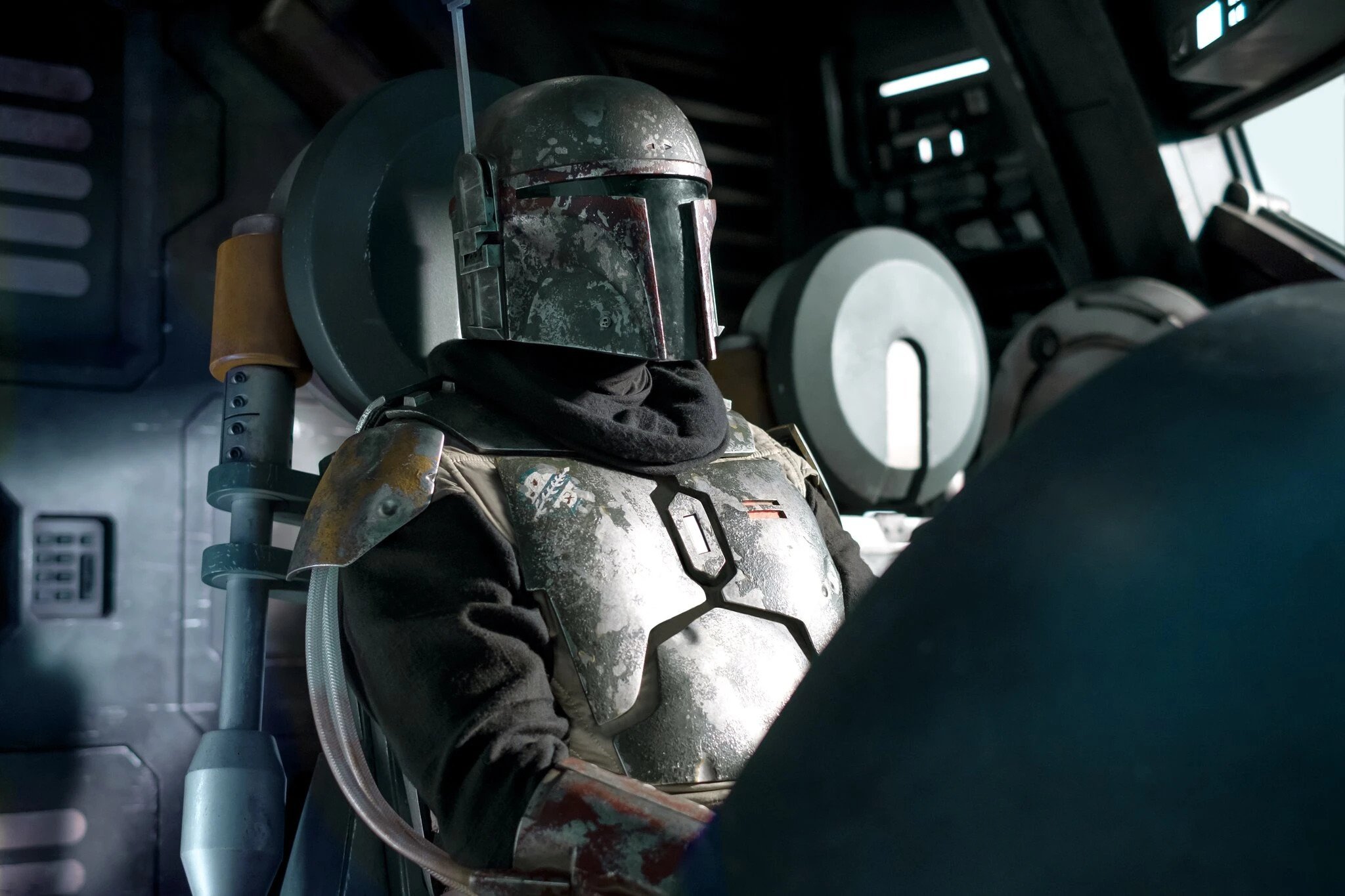 There are a  lot of mysteries surrounding the upcoming Disney Plus series The Book of Boba Fett, almost as many as the ones that surrounded the character in the months before the debut of The Empire Strikes Back in 1980. One of them is who will be directing episodes of the series. Last month, Temuera Morrison confirmed in an interview with Rotten Tomatoes that Robert Rodriguez would be returning to direct for the spin-off series. Now, the actor has confirmed in another interview that Jon Favreau, Dave Filoni, and Bryce Dallas Howard are also returning from The Mandalorian to the director's chair.
Speaking to Daily Express, Morrison said:
"Jon [Favreau] has come up with some magical formulas.​

We've got some great directors onboard – Robert Rodriguez, Favreau, Bryce [Dallas Howard], Dave Filoni.

It's just a new world! It's a new world. They like to keep the Star Wars stuff under [lock and] key."
Morrison did not give any further details on the series, but he did share a lot of enthusiasm about it:
"We've gotta look at the timeline, we gotta look at where [Boba] has been. We gotta keep the fans happy."
Additionally, Morrison talked about the possibility of a season 2 for the show, which has been widely speculated. He said:
"I think they'll have to consider some things… The tree is still growing.​"

"They'll probably want to test the waters first, there's been no talk about it."
For now, it seems like Favreau and the crew are leaving the doors open. The wrap gifts given to the crew did mention "Season 1," which could mean nothing, but it's definitely something worth pointing out.
He also teased that The Book of Boba Fett will essentially be a buddy series between Boba and Fennec:
"It's a duo thing. We've got Ming-Na Wen in there – she's playing the master assassin Fennec Shand."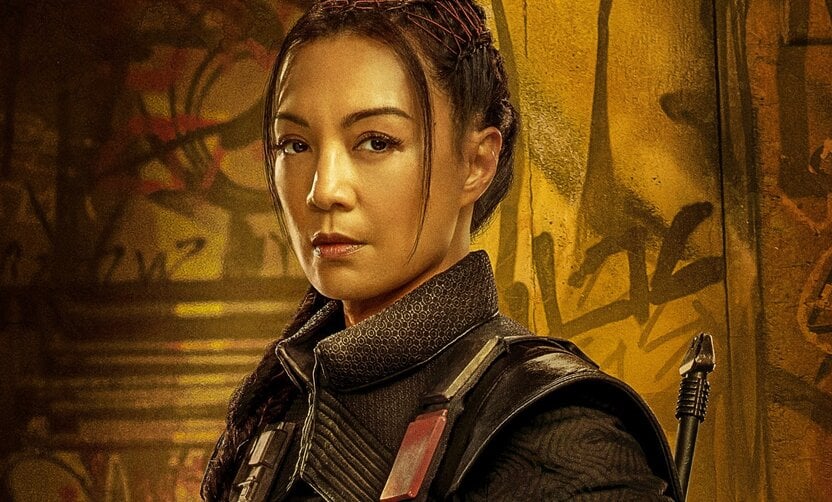 Shand can currently be seen in the animated series The Bad Batch, where Ming-Na Wen is voicing her as well. There is no official confirmation on how many episodes the series will be, but given these comments, we can definitely say it will be at least four episodes. However, in his interview last month, Temuera Morrison said that Robert Rodriguez "directed a few more," which would indicate that the episode count will be higher than four. He had also said that "there are some wonderful directors involved," which we don't know if it's an indication of new names that were brought in or not.
For now, it looks like the Mandalorian family was also kept for this series. One can only wonder if Rick Famuyiwa, who directed episodes from both season 1 and 2 of The Mandalorian, is also back. IMDb is currently saying that he is filming a documentary right now.
Filming ended back in early May, and the series is slated to hit Disney Plus in December.
Miguel Fernández is a Spanish student that has movies as his second passion in life. His favorite movie of all time is The Lord of the Rings, but he is also a huge Star Wars fan. However, fantasy movies are not his only cup of tea, as movies from Scorsese, Fincher, Kubrick or Hitchcock have been an obsession for him since he started to understand the language of filmmaking. He is that guy who will watch a black and white movie, just because it is in black and white.