'Andor' Could Still Be Filming at Black Park; Series Currently Using Multiple On-Location Sets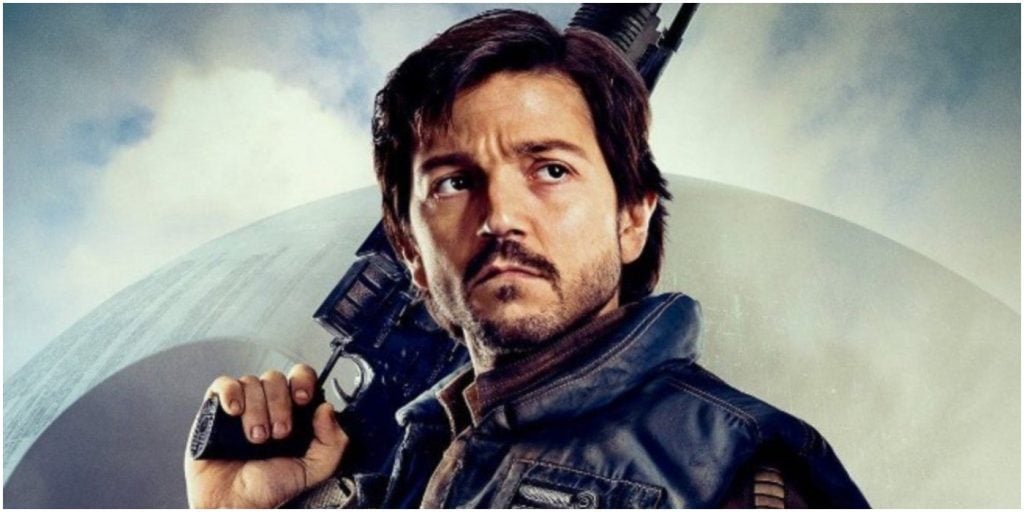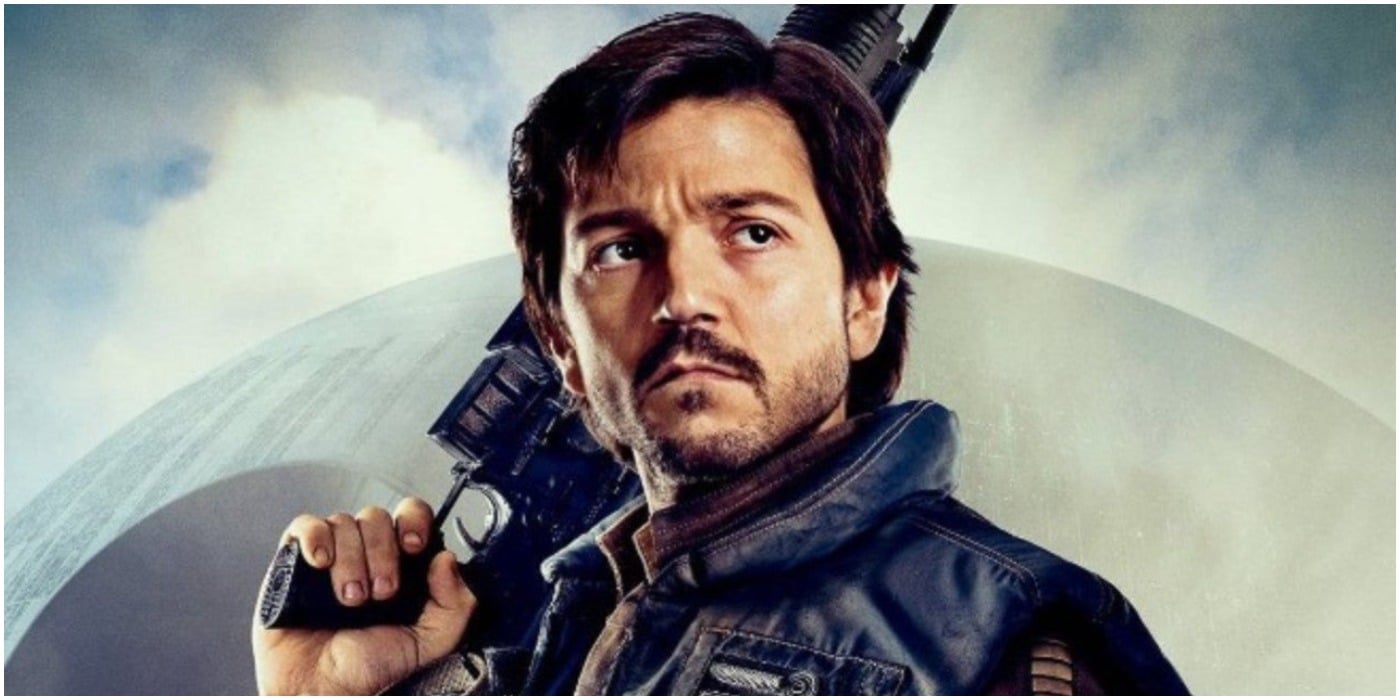 It looks like Andor is shooting all over the place, as there could be up to three different on-location sets in which production is currently happening in the U.K. A couple of weeks ago, the series filmed at Black Park, a location Lucasfilm used multiple times for the sequel trilogy. Later that week, we thought the crew had wrapped there and moved up to the Scottish Highlands, where they had two different sets built for filming. However, a new picture from Black Park has arrived indicating production is still happening at the location.
While this isn't Earth-shattering news, it is interesting to see how expansive the production for this series is in comparison to The Mandalorian, Star Wars' debut live-action series. On Monday, a Reddit user posted the following picture from the location, where we clearly see that there are still sets for the show:
Back when Bespin Bulletin reported that the show would be going back to Black Park, he stated that they'd be filming there until the end of June. A few days later he corrected that statement, saying that the show had already wrapped at that location and that they were now moving to the Highlands. It's possible, however, that the first report was right, and that part of the crew will be filming there a bit longer. Having more than one unit filming at the same time is not strange for big productions like this one, and some of the sets we've seen in Scotland could very well be used for establishing shots.
Filming for Andor is supposed to wrap later in the summer and Star Wars fans will get to see the finished product when the show premieres on Disney Plus in 2022. Meanwhile, we will keep you up to date on all of the latest bits about its production.
Miguel Fernández is a Spanish student that has movies as his second passion in life. His favorite movie of all time is The Lord of the Rings, but he is also a huge Star Wars fan. However, fantasy movies are not his only cup of tea, as movies from Scorsese, Fincher, Kubrick or Hitchcock have been an obsession for him since he started to understand the language of filmmaking. He is that guy who will watch a black and white movie, just because it is in black and white.