'Star Wars: Andor' Returns To the Forest Location of Black Park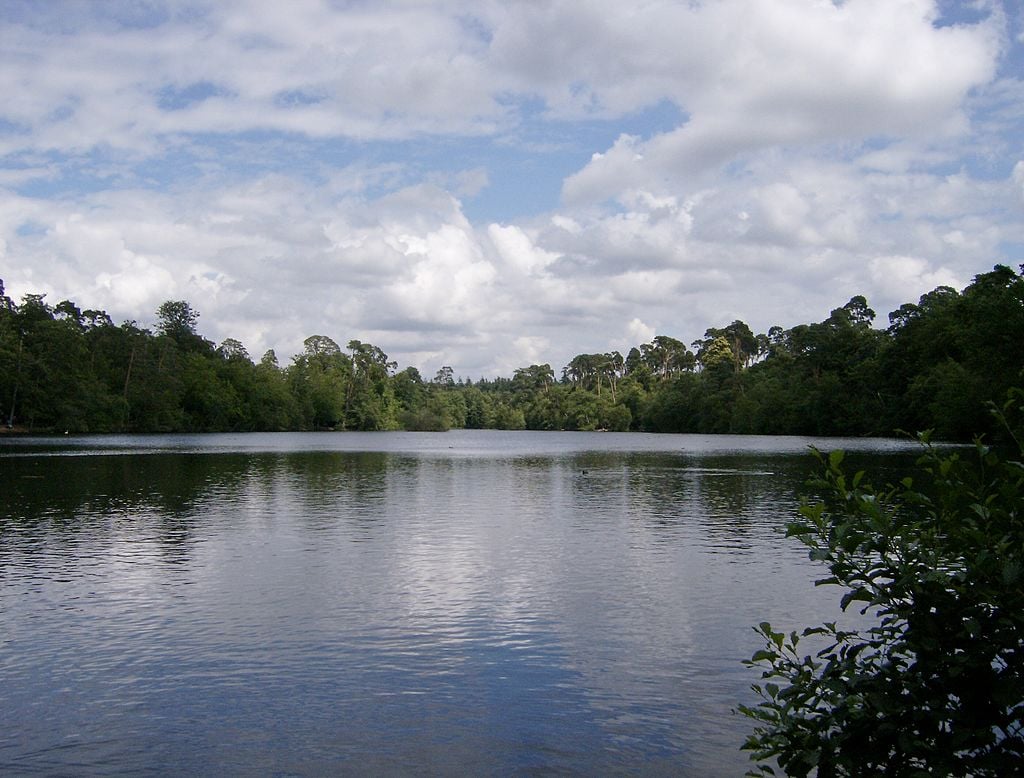 It looks like the upcoming Andor series is returning to Black Park in the United Kingdom, a location used in the filming of the sequel trilogy.
Bespin Bulletin gets the scoop with some pictures from the site at Black Park. Check them out below (use the arrows in the Instagram post to cycle through the images):
View this post on Instagram
Based on the pictures it appears some kind of jungle scene is being filmed, with lots of fern-like trees and some wooden huts which may or may not be complete at the moment. Filming is expected to go through June, once the shoot wraps up its current run in Dorset.
Black Park is a country park in Buckinghamshire in the U.K. near Pinewood Studios where Star Wars films many of its productions. Both The Force Awakens and The Rise Of Skywalker filmed in Black Park for key sequences in those movies, including Takodana and the Resistance base scenes, respectively.
Andor has been moving through production in a very public way recently, with filming recently taking place in Cleveys On Coast in England. More updates as they come!
DARBY HARN is a novelist, freelance writer and podcaster. His novels include Ever The Hero, The Judgement of Valene, Nothing Ever Ends and A Country Of Eternal Light. His short fiction appears in Strange Horizons, Interzone, Shimmer and other venues.