Pedro Pascal Reveals 'The Mandalorian' Season 3 Has Not Started Filming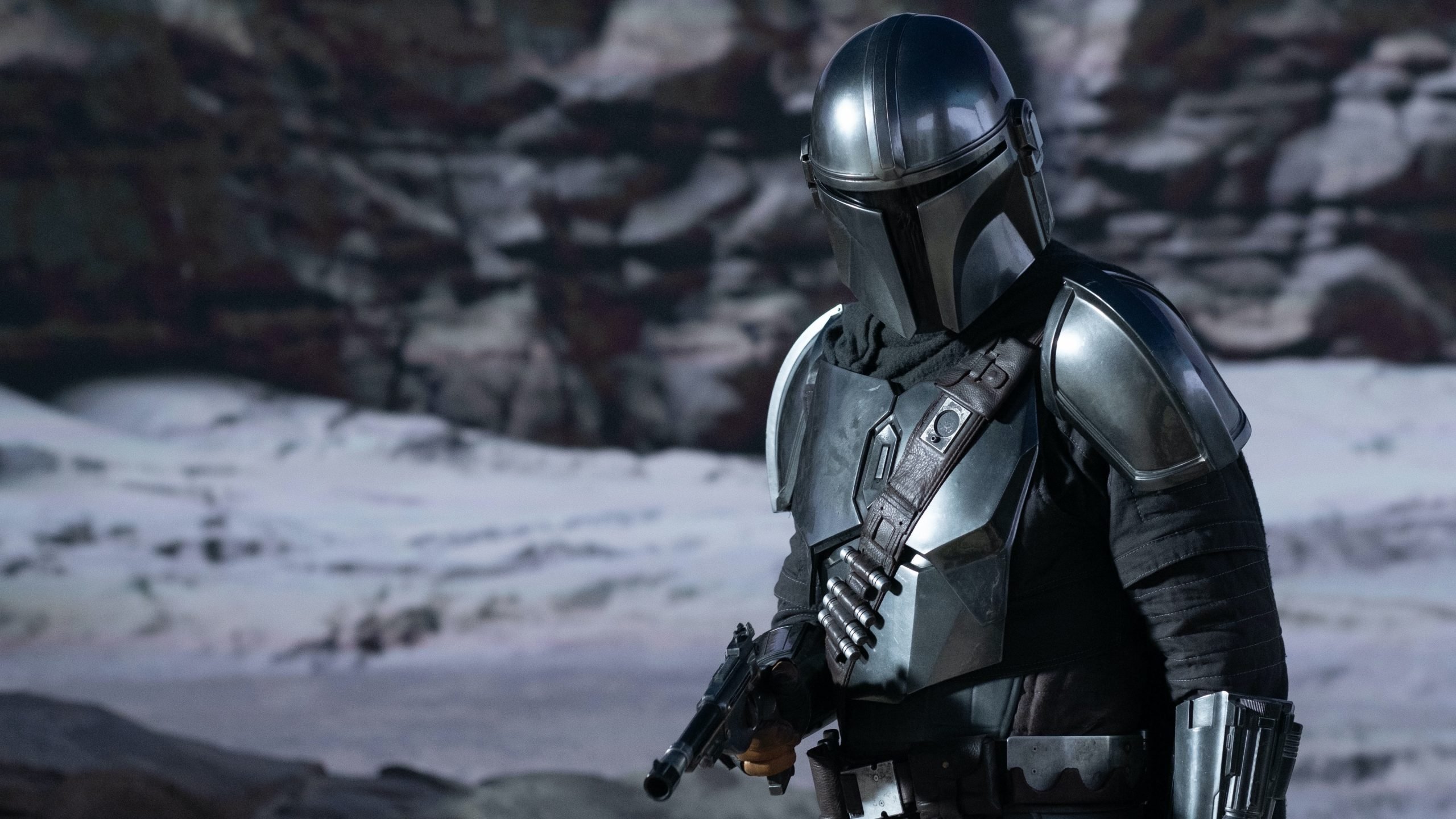 Ewan McGregor is the new Star Wars news scooper! According to a conversation he had with Pedro Pascal as part of the new season of Variety's Actors on Actors, filming for the third season of The Mandalorian has not happened yet.
This quick snippet of the yet-to-be-released episode was pointed out by the Boba Fett Fan Club on Twitter, and it is part of the 70-second long trailer for the upcoming season that will premiere later this month. This season will have an entire episode between the two Star Wars actors, even though McGregor is representing his latest show Halston, not Obi-Wan Kenobi. Take a look:
"We haven't shot a third season." – @PedroPascal1 responding to Ewan McGregor regarding #TheMandalorian, filmed on an unknown date for @Variety's Emmy-winning series "Variety Studio: Actors on Actors." pic.twitter.com/4NnkYWDdbf

— Boba Fett Fan Club (@bobafettfanclub) June 7, 2021
This small amount of information, however, could be more significant than it seems. If The Mandalorian season 3 has not started filming, it could mean a few different things. For starters, Pedro Pascal is signed on to play the lead role in the upcoming The Last of Us series for HBO, which is scheduled to film from July 2021 to June 2022. This could potentially mean that Pedro will not be on set for a lot of The Mandalorian season 3 if it films this year, his schedule will work to fit both productions, or The Mandalorian isn't filming until next year. It is hard to believe The Mandalorian will take more than two years off between seasons, so the logical assumption points to Pascal's schedule permitting him to film for both series over the next year.
The latest unconfirmed rumor claims season 3 will begin production later in the summer, perhaps even early September. We should remember that in early 2020 it was reported that this season was already in pre-production, although now in hindsight, that report could have very well been about The Book of Boba Fett. In any case, it looks like we won't be getting another season of The Mandalorian until late 2022.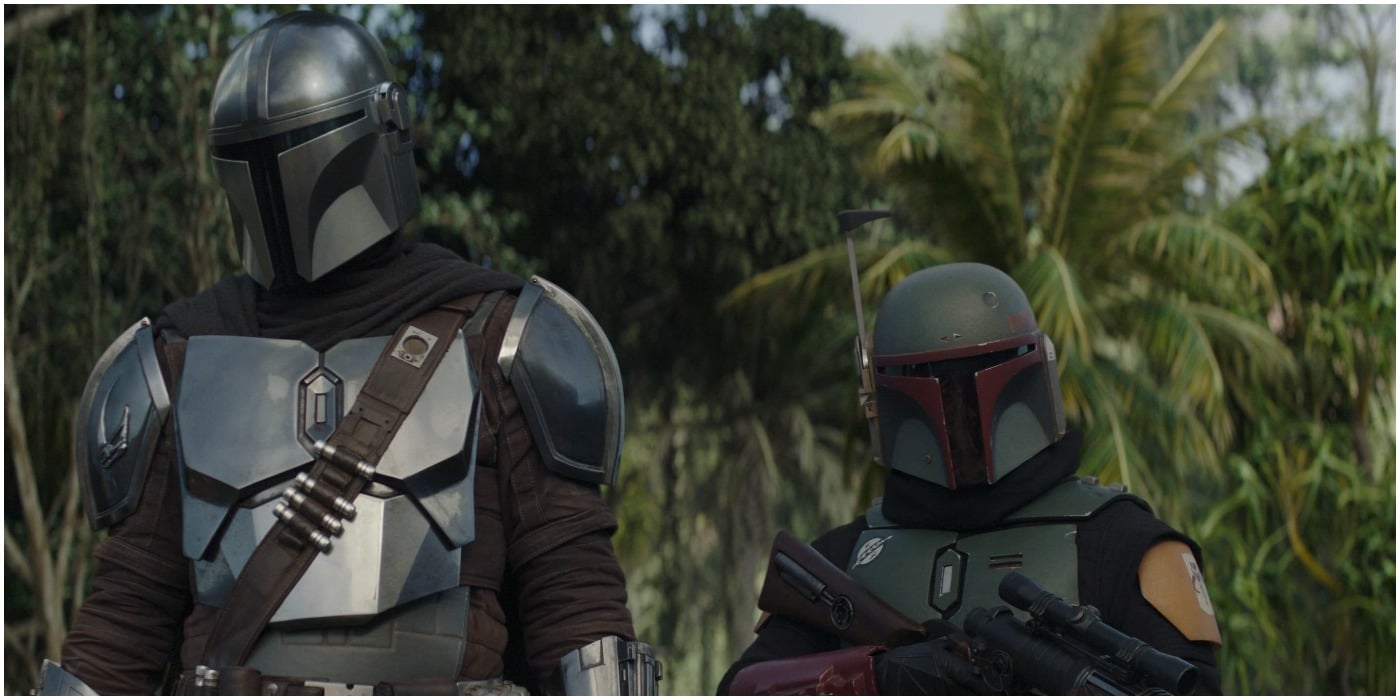 Even though there hasn't been an official announcement, it is widely accepted at this point that Boba Fett has wrapped filming. The crew even received the gear that is usually given away by the end of production. Besides that, Lucasfilm currently has two Disney Plus shows in production; Andor, which is currently filming all over the U.K. and will wrap in the summer, and Obi-Wan Kenobi, which started filming a month ago in Los Angeles.
Currently, Disney Plus is airing new episodes of The Bad Batch every Friday. The next piece of Star Wars content coming to the platform will be Star Wars: Visions (release date is speculated to be around October), and after that, The Book of Boba Fett debuts in December.
Miguel Fernández is a Spanish student that has movies as his second passion in life. His favorite movie of all time is The Lord of the Rings, but he is also a huge Star Wars fan. However, fantasy movies are not his only cup of tea, as movies from Scorsese, Fincher, Kubrick or Hitchcock have been an obsession for him since he started to understand the language of filmmaking. He is that guy who will watch a black and white movie, just because it is in black and white.