Marvel Unlimited: This Week's Star Wars Releases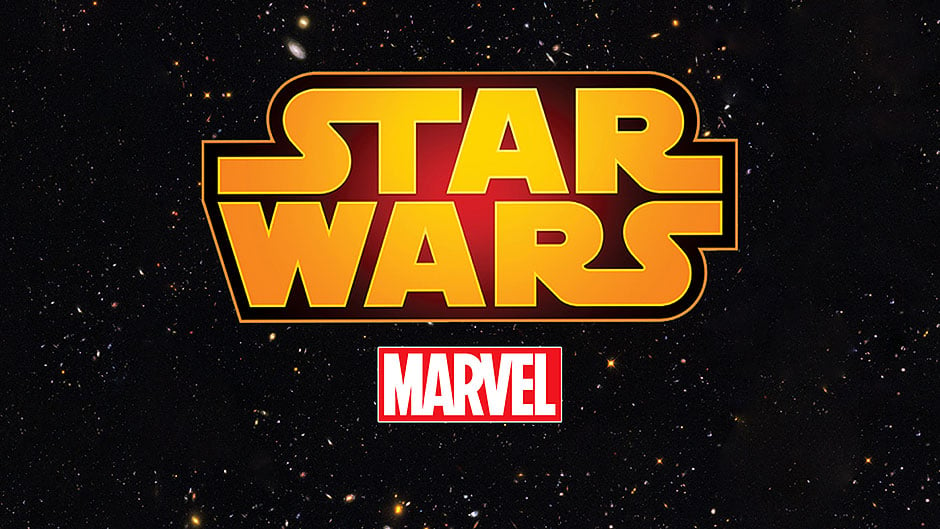 Marvel Unlimited is the Star Wars comic publisher's subscription service. Think of it as like Netflix/Spotify but for Marvel comics. The comics are released on the service three months after they're released for individual purchase (either physically/digitally).
They've got the entire canon Marvel Star Wars back catalog in their library plus anything they've released under the Legends banner.
Released this week:
The High Republic #3
ALL-NEW SERIES CONTINUES! A DARK MYSTERY ONLY THE JEDI CAN UNRAVEL…BUT AT WHAT COST? A planet stricken by a mysterious blight. One JEDI missing and another driven insane. What horror lurks in the darkness beneath the rotting crops? Death is averted, but a terrible union is formed. Can KEEVE TRENNIS protect an innocent life while facing betrayal from within her own order?
Verdict:
Starting off a little slower than the previous two, this issue picks up speed in the final third with some big reveals and amped up action. The art continues to be phenomenal the whole way through, and writer Cavan Scott uses the slower moments to develop some b-plots that are sure to pay off in future issues!
If you're on the fence about whether to dive into this series, these first three issues are a good mix to give you an idea of what to expect going forward, and the ending will have you needing to get your hands on issue #4! Full review with spoilers here.
Happy Reading, and may the force be with you.
Alex Newman is huge Star Wars fan and loves to keep up to date with the canon. He's also loved movies for as long as he can remember. He's a massive Disney and superhero fan but will watch anything. He's worked at a cinema, a comic book store and at Disney World but is currently working in radio in London!