'Star Wars: Andor' Building a Second Set Over at the Scottish Highlands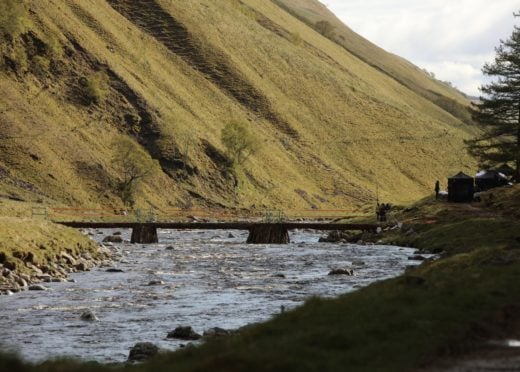 There's been an awakening. Apparently, the Force is strong with the Scottish countryside as of late, as we are getting multiple reports of a Star Wars: Andor getting ready to start production over there. So far, it looks like they are building sets in two different places in the Scottish Highlands, and they could be moving there imminently after wrapping recently in the Black Park location.
Late last week, several pictures surfaced on Reddit showing some very Star Wars-looking sets placed in the middle of the Scottish Highlands, at the Cruachan Reservoir. A couple of days after that, a British outlet, The Courier, reported that several sources from Perthshire (a historic county in the Highlands) told them that large crews are getting ready to build major sets in the heart of Glen Tilt. And apparently, local residents were sworn to secrecy on this information.
That same site did another story on Thursday, sharing a picture and stating that this is all for a production titled "Pilgrim." Our sharpest readers might remember that this was supposed to be the working title for the Obi-Wan Kenobi Disney Plus series. However, the Visit Cleveleys website actually reported that the working title for the production that filmed there a few weeks ago was "Pilgrim." And we know for a fact that that was Andor, as even Diego Luna was spotted on set.
Here are some images shared by The Courier: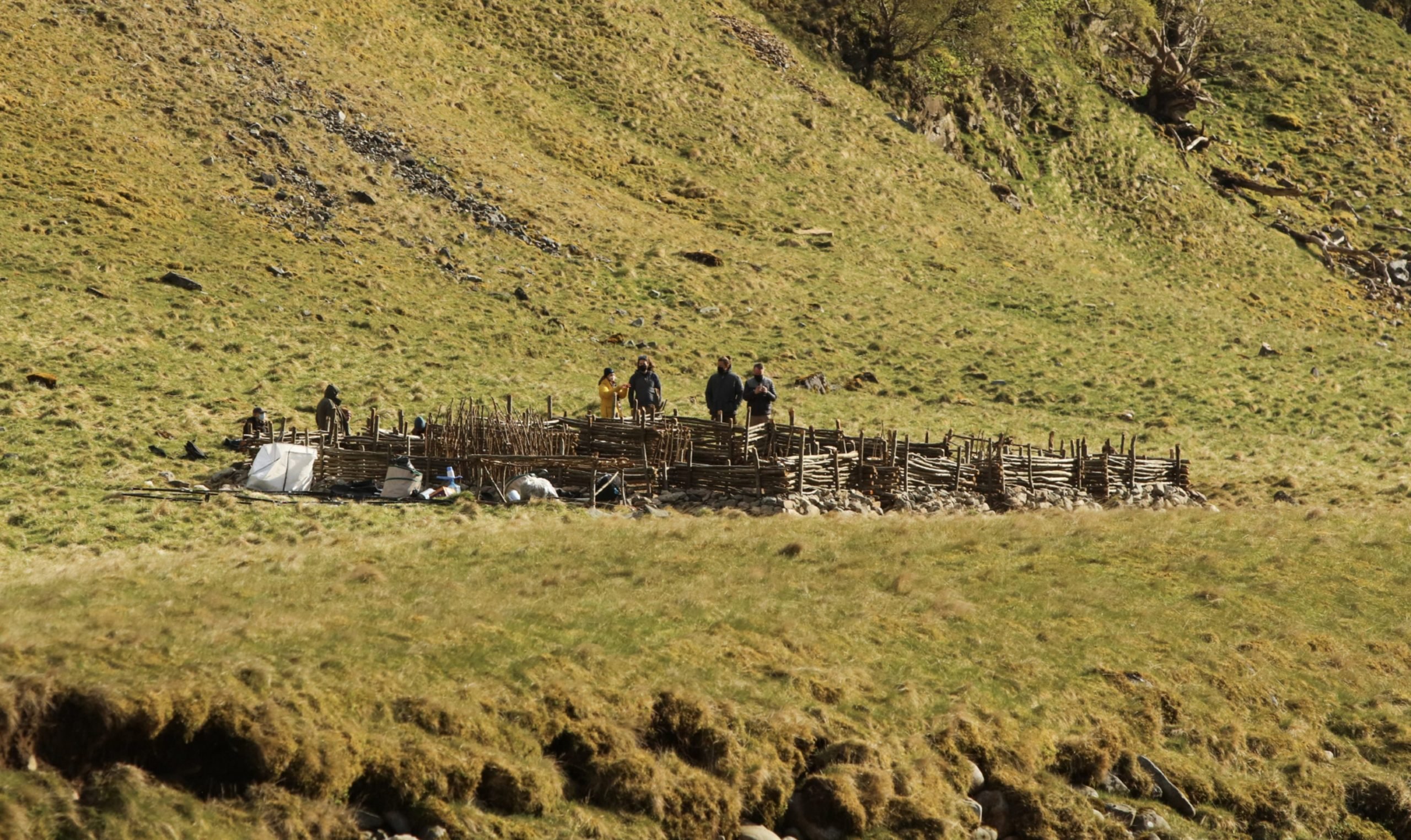 Bespin Bulletin has also jumped on board reporting this new set for Andor. This is actually the same account that shared the images from Black Park earlier this week, and the one that stated last week that filming would last there until the end of June. It seems like this is not the case, as they are now saying that the crew at Black Park already wrapped earlier this week. It seems like that forest planet is not a big deal after all. They either filmed there for two days, or they began shooting last week and we only found out about it this week.
It is unknown how long they will be filming in Scotland now, and also whether or not they will be using both sets simultaneously or consecutively. It is still interesting to note that, from all accounts, these new sets are supposedly huge. Also, the fact that the crew implored local residents to keep the secret is something they haven't done yet for Andor. If you live in or near the Highlands and you have some information or pictures to share, make sure to contact us, whether via a comment or email.
Andor will debut on Disney Plus in 2022. We will keep you posted as we find out more things about it.
Miguel Fernández is a Spanish student that has movies as his second passion in life. His favorite movie of all time is The Lord of the Rings, but he is also a huge Star Wars fan. However, fantasy movies are not his only cup of tea, as movies from Scorsese, Fincher, Kubrick or Hitchcock have been an obsession for him since he started to understand the language of filmmaking. He is that guy who will watch a black and white movie, just because it is in black and white.