Marvel Unlimited: This Week's Star Wars Releases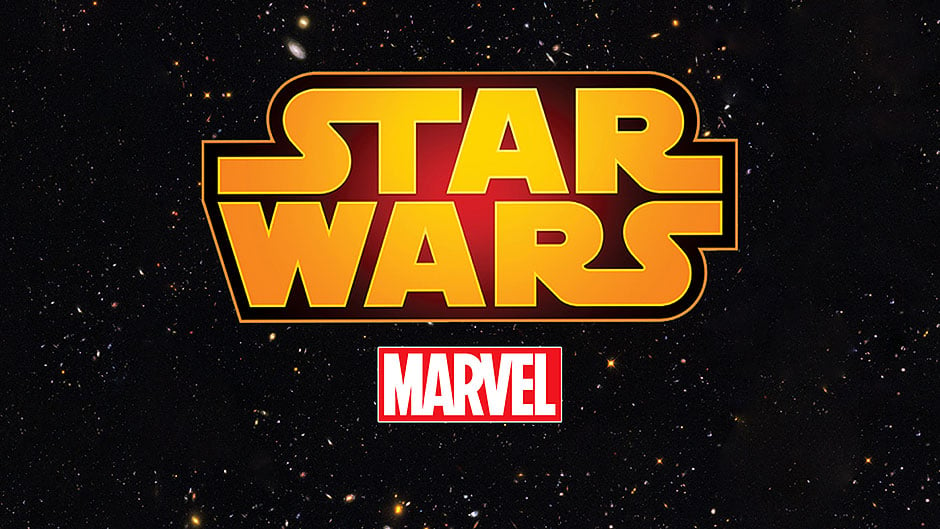 Marvel Unlimited is the Star Wars comic publisher's subscription service. Think of it as like Netflix/Spotify but for Marvel comics. The comics are released on the service three months after they're released for individual purchase (either physically/digitally).
They've got the entire canon Marvel Star Wars back catalog in their library plus anything they've released under the Legends banner.
Released this week: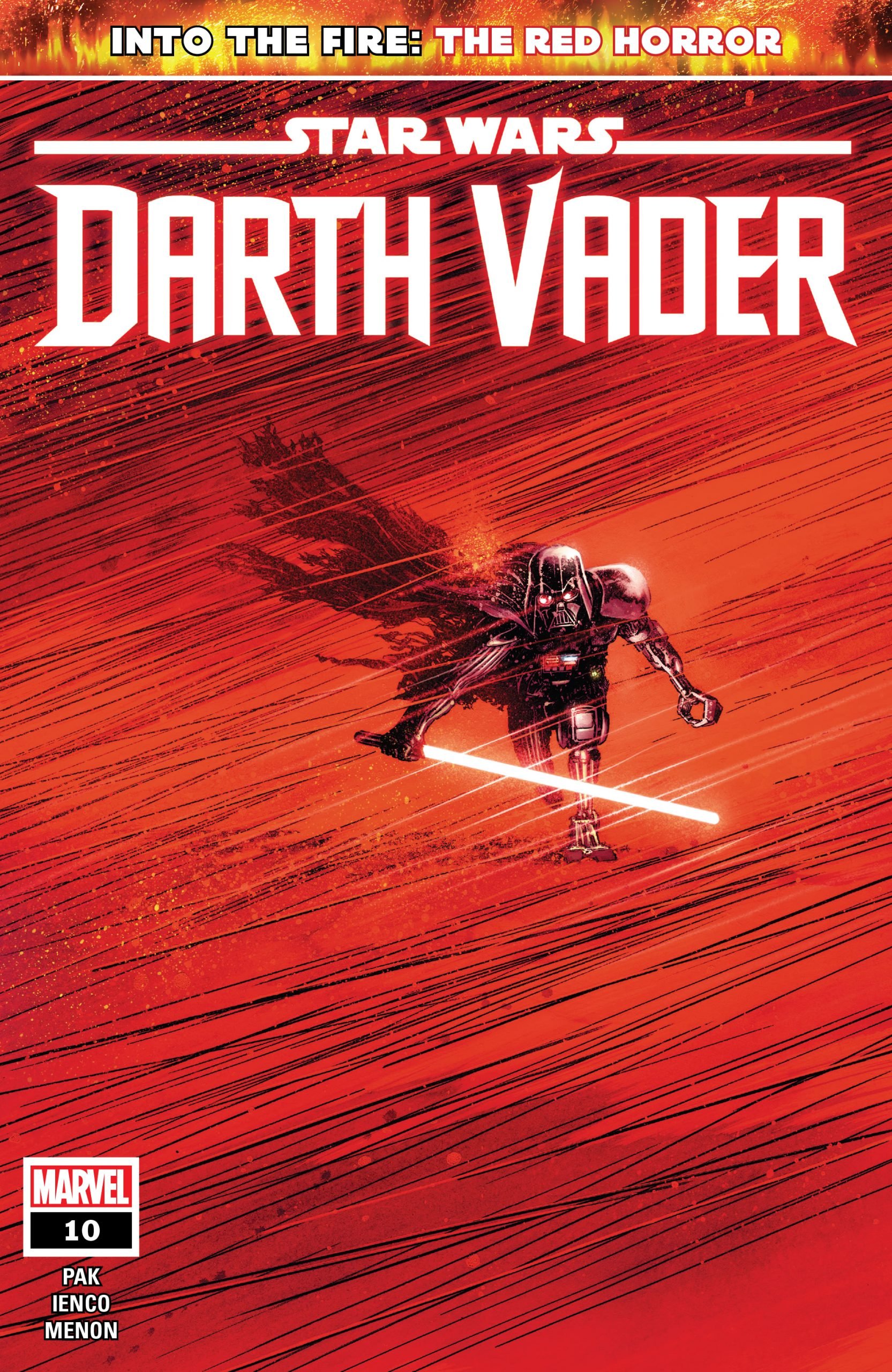 Darth Vader #10
THE RED HORROR! After passing the test of THE EYE OF WEBBISH BOGG, DARTH VADER has learned the route to the hidden location of THE EMPEROR'S greatest secrets! But in THE RED NEBULA along the way, can Vader survive the onslaught of the greatest predator in the galaxy? Especially if the monster's most brutal attack transcends the physical? And what horrors await the Emperor if a transformed Vader makes it to his dark door?
Verdict:
This issue combines all the classics of a Vader story: Dogfights, beasts, and tortured flashbacks/hallucinations about Vader's decisions. It might not be the best Vader 'vision' issue but it does raise interesting questions about how the dark lord of the Sith feels about his relationship with Luke.
Writer Greg Pak's run has been a fascinating mix of prequel, original, and sequel trilogy storylines/characters coming together and this is the epitome of that; continuing the trend of strong Vader comic book storylines. Read the full review with spoilers here.
Happy Reading, and may the force be with you.
Alex Newman is huge Star Wars fan and loves to keep up to date with the canon. He's also loved movies for as long as he can remember. He's a massive Disney and superhero fan but will watch anything. He's worked at a cinema, a comic book store and at Disney World but is currently working in radio in London!