J.J. Abrams: "Working On Pre-Existing Franchises Is A Double-Edged Sword"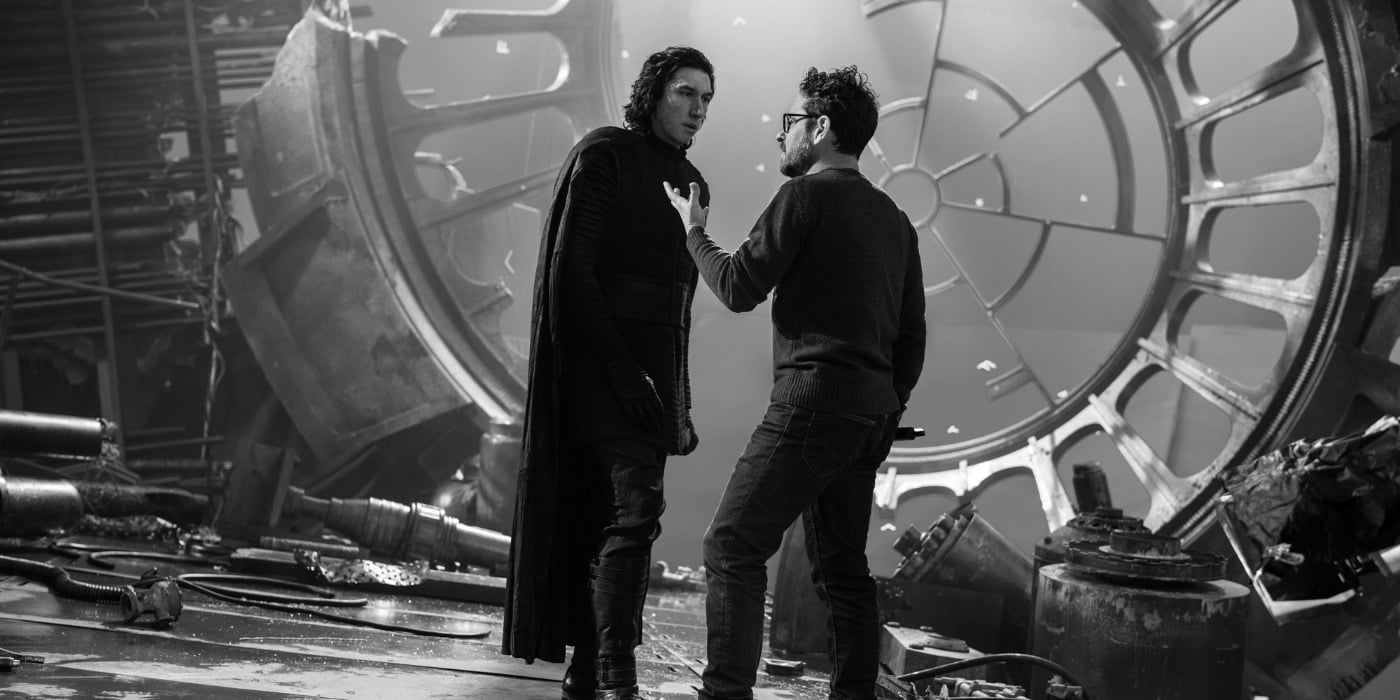 In a new interview with Collider, J.J. Abrams opens up about the complexities of directing movies based on pre-existing franchises and whether he'll do it again.
In the interview, Abrams primarily discusses whether or not he'll direct any of the numerous projects he is producing for WarnerMedia, which includes the upcoming Superman movie written by Ta-Nehisi Coates. His comments on the possibility and provides some intriguing insight into his experience with writing and directing two Star Wars movies.
"Well, I'll say that the opportunity to get to work on any pre-existing franchise is definitely a double-edged sword. And while I'm incredibly grateful and proud to have been involved in the projects, of course, all I see is what things could have been and what we might have done. The importance of it is not lost on me, as temporary custodians of any ideas, whether they pre-exist us or not, which is to say I think that even with an original idea, somehow I still don't quite understand where that creative impulse comes from and how the experience of writing something really is yours. I feel like we're all just channeling something that we're trying to serve, as opposed to something that we are doing and that is our work."
Abrams doesn't specifically reference Star Wars in the quote, and he certainly has plenty of experience working in other artists' sandboxes with the Star Trek and Mission: Impossible franchises, but his comments suggest some regret with his work. Any artist will look at their prior work with some disappointment as they're always growing, but it's clear Abrams isn't completely satisfied with his franchise work. That becomes apparent when he makes it clear he wants to direct his own ideas.
"I know that Hollywood is a place where it used to be that people would be inspired by something that they would see or an old film or a show or something and think, 'Oh, here's my response to that. Here's a version of that.' It's become a place where, more often than not, you see something and people get inspired by it and go, 'Let's redo that exact thing.' I feel like, as someone who started writing in television and telling original stories on film and in TV, it is something that I really do miss. The few things that I'm working on now, as a writer, are original ideas. I just feel, as a director, I really would love to have my next projects be things that didn't pre-exist me necessarily."
His comments are particularly interesting here as one of the criticisms of both The Force Awakens and The Rise Of Skywalker is that they're repetitive. He defended his choice in The Force Awakens by saying 'Let's go back to a Star Wars that we know, so we can tell another story.' Members of his production team then criticized Rian Johnson for doing just that and 'undoing the storytelling' of the first movie.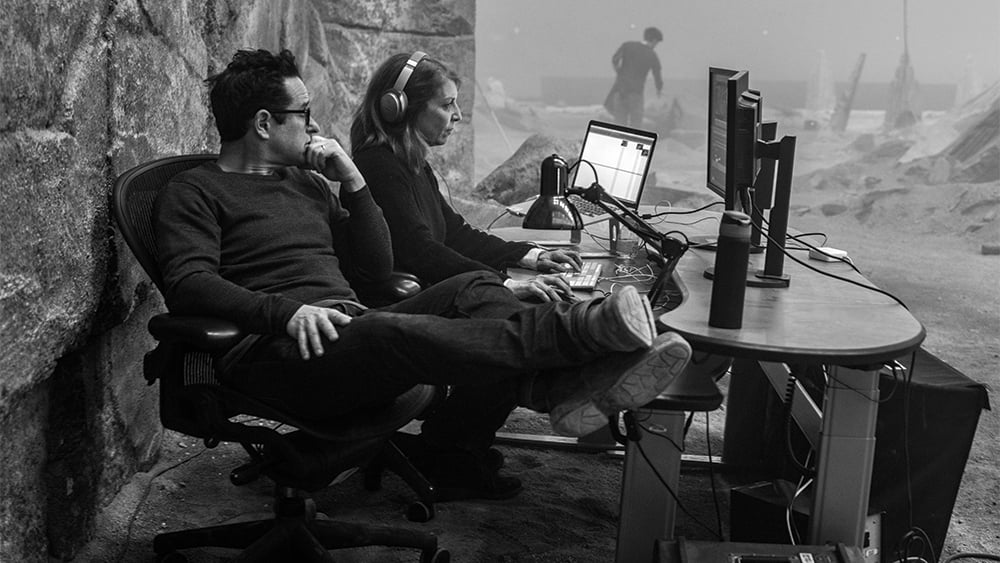 Abrams' commitment to directing his own films is an intriguing possibility. His only original film to date is Super 8, from 2011, which also was very much a tribute to the movies of Steven Spielberg. His experiences with other franchises seem to have given him a new perspective on the type of movies he wants to make.
"But I think being a temporary custodian of a project, for as long as you have it, is no small honor or responsibility or obligation. It blows my mind, of course, but you have to do the work. I think if you stay in a state of amazement at what it is that you're working on, it's hard to actually get anything done."
His next directorial effort remains a mystery for the moment, but in addition to Superman, he is also producing Justice League Dark for Warner Bros, the Stephen King adaptation of Lisey's Story for Apple TV+, and is writing and producing Demimonde, a series for HBO Max.
DARBY HARN is a novelist, freelance writer and podcaster. His novels include Ever The Hero, The Judgement of Valene, Nothing Ever Ends and A Country Of Eternal Light. His short fiction appears in Strange Horizons, Interzone, Shimmer and other venues.