'Star Wars: Droids' Cartoon Headed To The UK/Ireland Version Of Disney Plus Next Month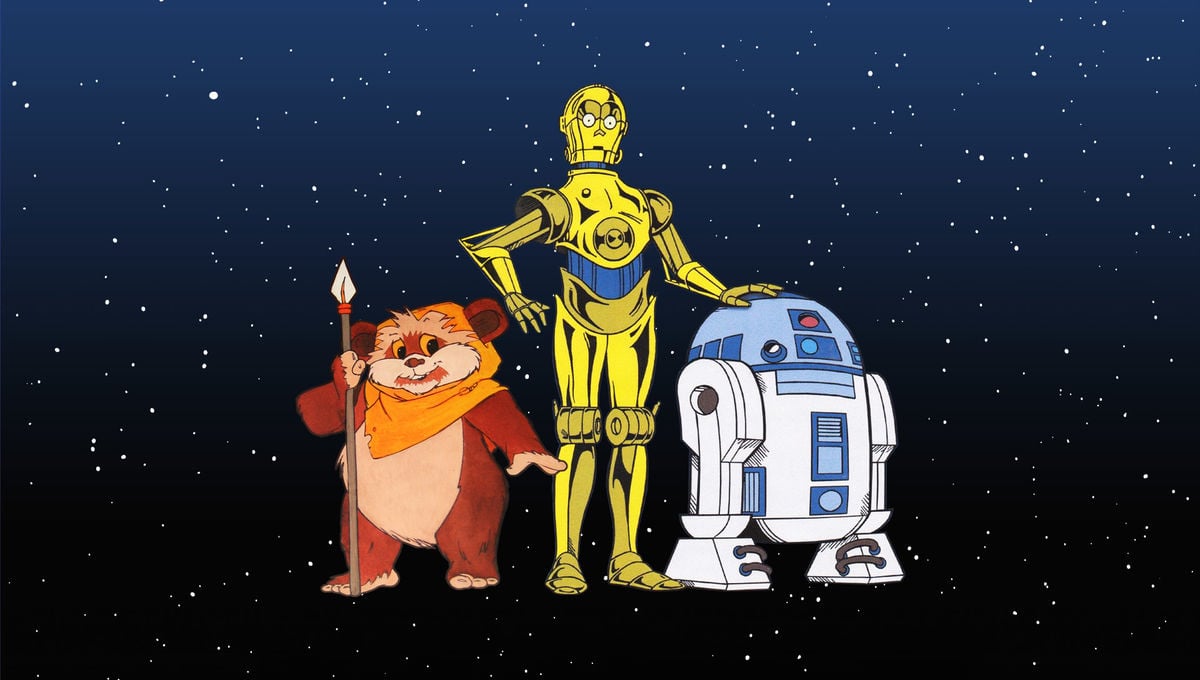 Disney added an assortment of old-school Star Wars content to Disney+ back in April, but the Star Wars: Droids – The Adventures of R2-D2 and C-3PO cartoon was a notable omission due to some unspecified issues, in spite of the Star Wars: Ewoks series – which aired on the same network – being added. While we don't know when it will hit in the United States, we do know that Droids will be headed to Disney+ in the United Kingdom and Ireland in June.
According to What's On Disney Plus, the Star Wars: Droids series will be making its way to the streaming service by June 18 in the UK and Ireland versions of the service. As of right now, there's not word on when it will be joining the United States version of the streaming service, but the indication seems to be that it will be a bit further off – the listings that the people at WODP are looking at say that it won't be arriving in June for Americans, so it's going to arrive in July at the absolute earliest.
Droids will join the likes of other pre-Disney Lucasfilm content on Disney Plus, including sister animated series Ewoks, the 2003 Star Wars: Clone Wars microseries, the animated segment from The Star Wars Holiday Special, and the two live-action Ewok movies. Collectively, all of these are labeled as "Star Wars: The Vintage Collection" under a specialized tab under Disney Plus. None of these works are canon, though elements of them have snuck into canon since the decision to relaunch the continuity (outside of everything tied to the original six movies and The Clone Wars movie and television series) back in 2014. There are rumors that the unreleased Star Wars Detours series may also be joining this collection, but so far, there has been no official word on whether or not the series will see the light of day.
Grant has been a fan of Star Wars for as long as he can remember, having seen every movie on the big screen. When he's not hard at work with his college studies, he keeps himself busy by reporting on all kinds of Star Wars news for SWNN and general movie news on the sister site, Movie News Net. He served as a frequent commentator on SWNN's The Resistance Broadcast.