Original 'Clone Wars' Series, Boba Fett Holiday Special Cartoon, Ewok Movies, and More Legacy 'Star Wars' Content Hitting Disney+ On April 2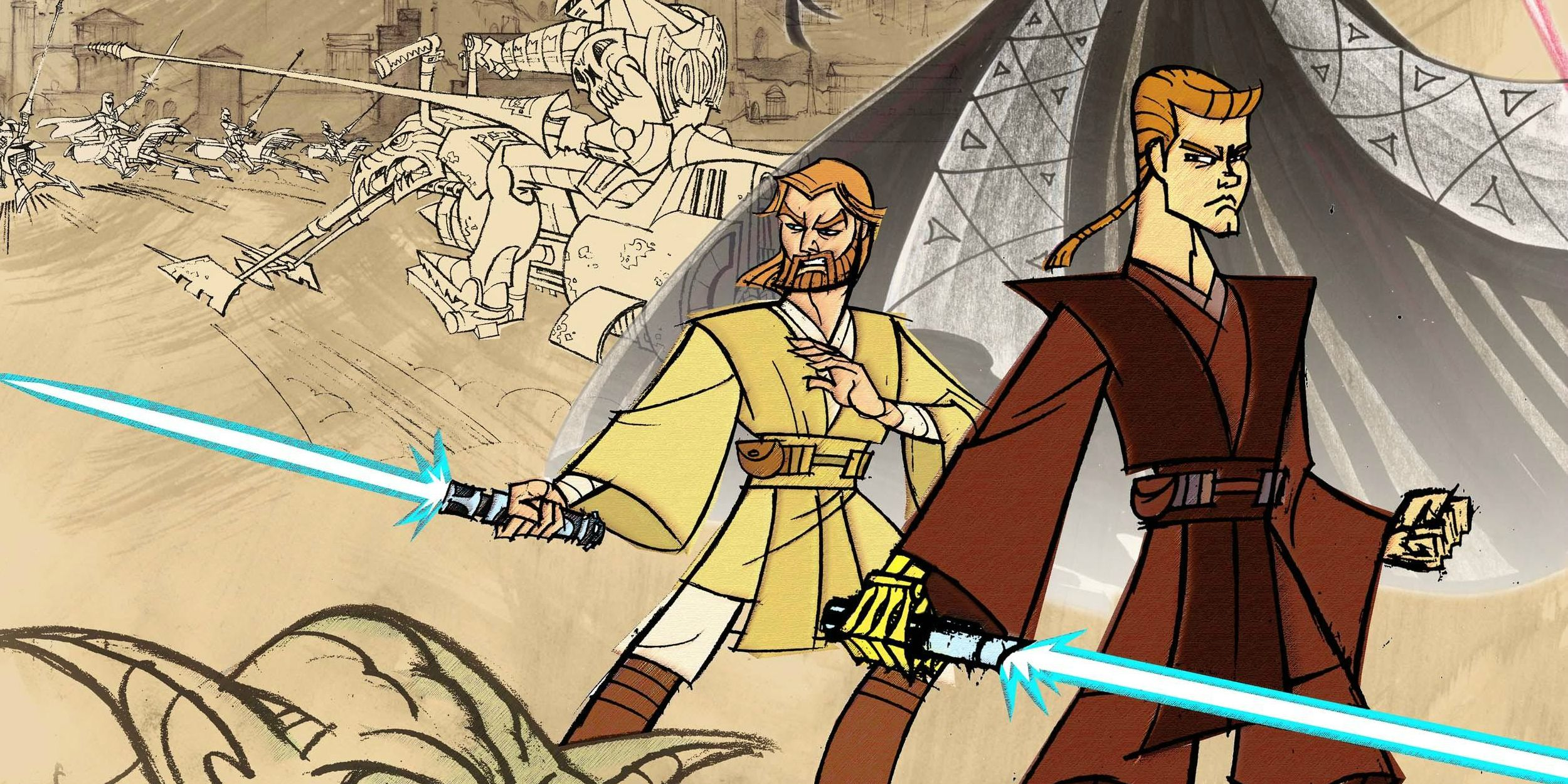 Disney Plus is getting a new wave of Star Wars content next month, including the original Clone Wars microseries developed by Genndy Tartakovsky and Cartoon Network's own animators.
In a press release for the Disney+ content arriving in the next month (hat tip Decider), it's been revealed that a trove of retro Star Wars content is hitting the service on April 2, most notably all 25 segments of the Clone Wars series released between Attack of the Clones and Revenge of the Sith. Previously, there were questions as to whether or not Clone Wars would see the light of day on any streaming service, including HBO Max, which is owned by WarnerMedia, the conglomerate that also owns Cartoon Network. Instead of being released as the original segments, however, it appears that the show will instead arrive in the format of a pair of short films, which the episodes were edited into after the fact. Check out the full list of television movies and shows being added to Disney Plus below:
Caravan of Courage
Ewoks: The Battle for Endor
Star Wars: Clone Wars – Volume I
Star Wars: Clone Wars – Volume II
Star Wars: Ewoks (S1)
Star Wars: Ewoks (S2)
The Story of the Faithful Wookiee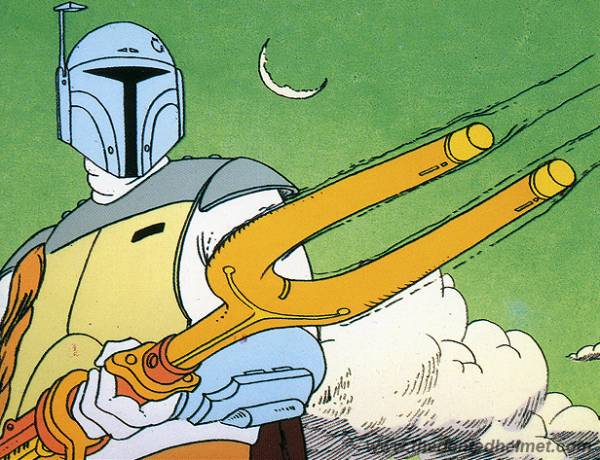 A pretty big surprise here is The Story of the Faithful Wookiee, which is the animated segment from The Star Wars Holiday Special introducing audiences to Boba Fett ahead of the release of The Empire Strikes Back. The cartoon seems to be the one thing from the infamous special that George Lucas doesn't want scrubbed from existence, given that it was previously included as an Easter Egg on the DVD collection for the original trilogy. One notable omission is the Droids cartoon, which judging by the appearance of both seasons of the animated Ewoks series (that also aired on ABC) is likely still going to hit Disney+ eventually. Perhaps they're saving some content for Star Wars Day on May 4.
Grant has been a fan of Star Wars for as long as he can remember, having seen every movie on the big screen. When he's not hard at work with his college studies, he keeps himself busy by reporting on all kinds of Star Wars news for SWNN and general movie news on the sister site, Movie News Net. He served as a frequent commentator on SWNN's The Resistance Broadcast.