SWNN'S The Resistance Broadcast: Episode 20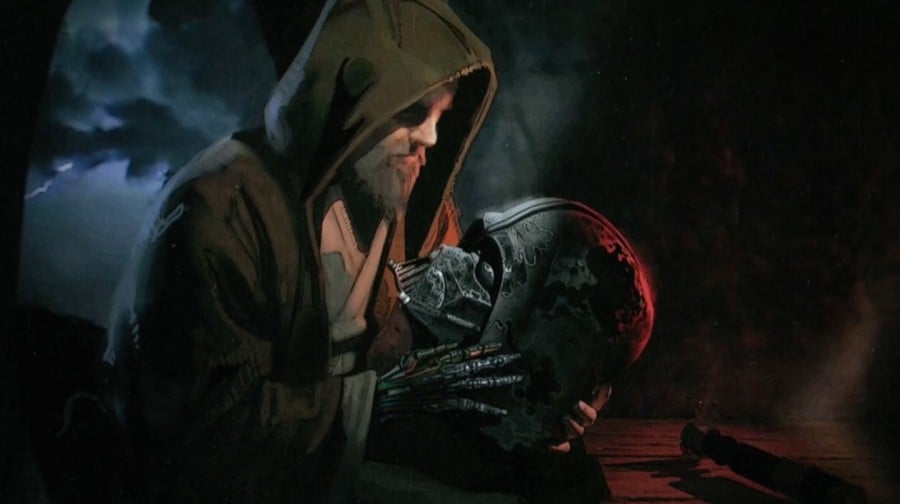 On this episode of The Resistance Broadcast we reveal the winner of the Star Wars The Force Awakens Visual Dictionary, and we talk about the latest statements by Episode IX director Colin Trevorrow. We also discuss the search for a younger Han Solo, John Boyega's comments on Episode VIII, The Force Awakens box office and more.
Host: Darth Lexor Kai
Guests: Pomojema, Bluestreaking
0:00-9:20 – Intro, announcing our winner for TFA Visual Dictionary and Supply Pod shout out
9:20-13:22 – Colin Trevorrow and the Lucas petition
13:22-21:11 – The search for a younger Han Solo
21:11-32:14 – Episode VIII and John Boyega
32:14-39:08 – What Star Wars villain might be making a comeback
39:08-End – Star Wars makes another record
Thanks to The Yavin 4 for our intro music.
You can subscribe on iTunes, SoundCloud and Stitcher!