Star Wars Rebels: Two Episodes Get Names, Series Return Date Confirmed.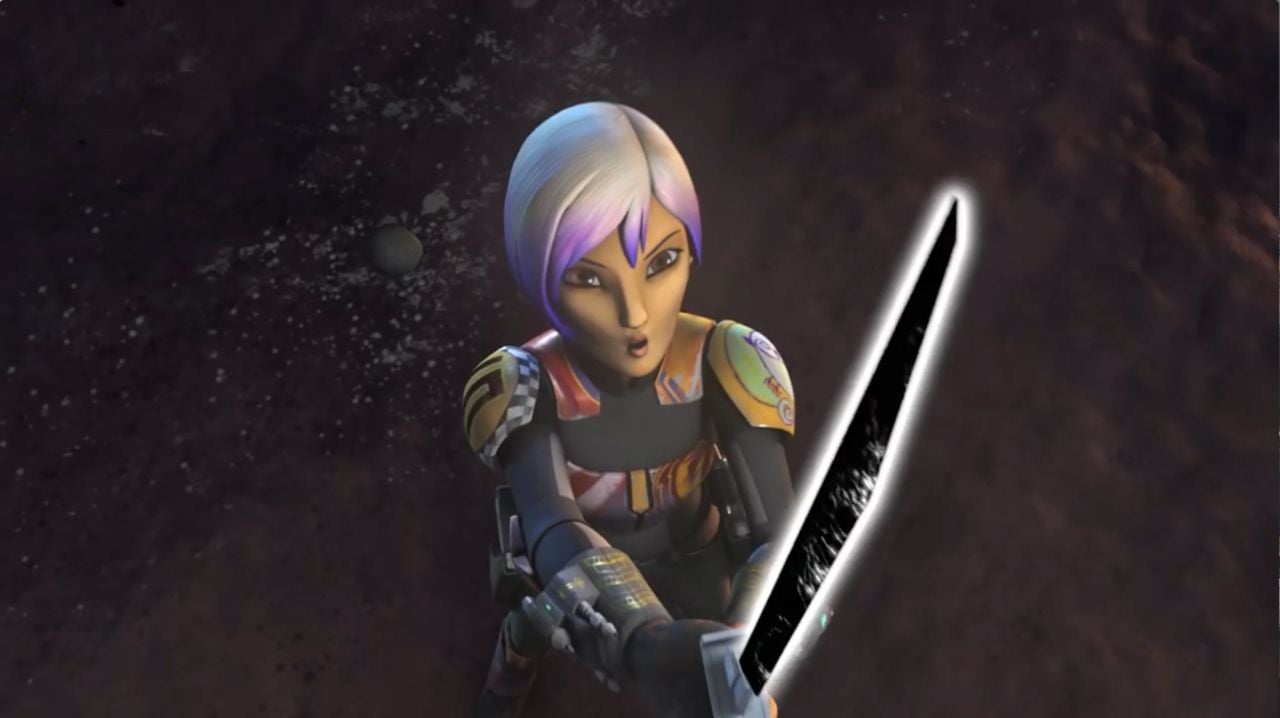 Names and dates for the first four episodes of the second half of Season 3 have arrived. Thus far, no week-long hiatuses between episodes appear to be in sight.
From Jedi-Bibliothek:
3 × 13: "Warhead" – USA: January 14, 2017

3 x 14: "Trials of the Darksaber" – USA: January 21, 2017
No synopses were given for either of these episodes. If the release schedule is consistent with the second half of Season 2, then it is likely that there will be only one or two hiatuses before Season 3 comes to a close. Some of this depends on whether or not Season 3 will end with a double-length episode, and it may be entirely possible that there will be no hiatuses at all – but based on the precedent set by Seasons 1 and 2, expect things to wrap up in March.
I neglected to mention this in the previous article, but Rebels will be returning on January 7 – only four weeks after last Saturday's episode. Both parts of "Ghosts of Geonosis" will be airing on that date (you can read the synopsis for these two episodes here). With all that in mind, we should probably get a trailer summarizing what's yet to come for the Ghost crew before December ends.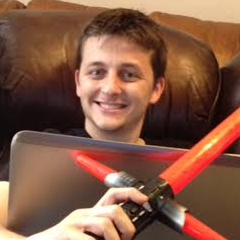 Grant has been a fan of Star Wars for as long as he can remember, having seen every movie on the big screen. When he's not hard at work with his college studies, he keeps himself busy by reporting on all kinds of Star Wars news for SWNN and general movie news on the sister site, Movie News Net. He served as a frequent commentator on SWNN's The Resistance Broadcast.