Babu Frik is Having Fun in a New TV Spot for Star Wars: The Rise of Skywalker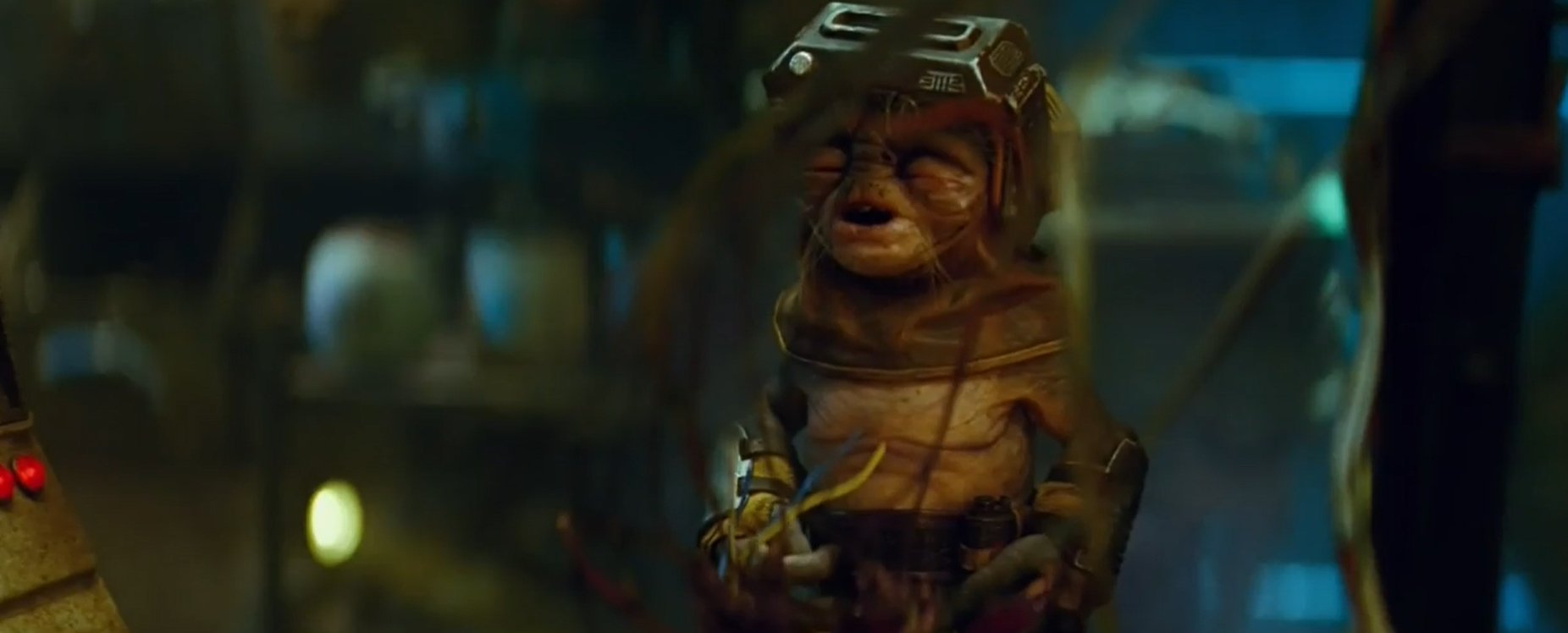 Exactly two weeks before Star Wars: The Rise of Skywalker hits theaters, two new TV spots have been revealed, showing several new shots from the movie and at the same time not spoiling anything plot wise. Check them out…
There were two new TV spots released but most of the new footage can be found in the second video. You can watch both TV spots below, thanks to Reddit user zcure (click on the video twice to play and wait for the second video):
New Footage ! Star Wars The Rise of Skywalker TV Spots 25 – 26 from StarWarsLeaks
And here are the usual screenshots from the spots:
Star Wars: The Rise of Skywalker hits theaters on December 20!