Marvel Unlimited: This Week's Star Wars Releases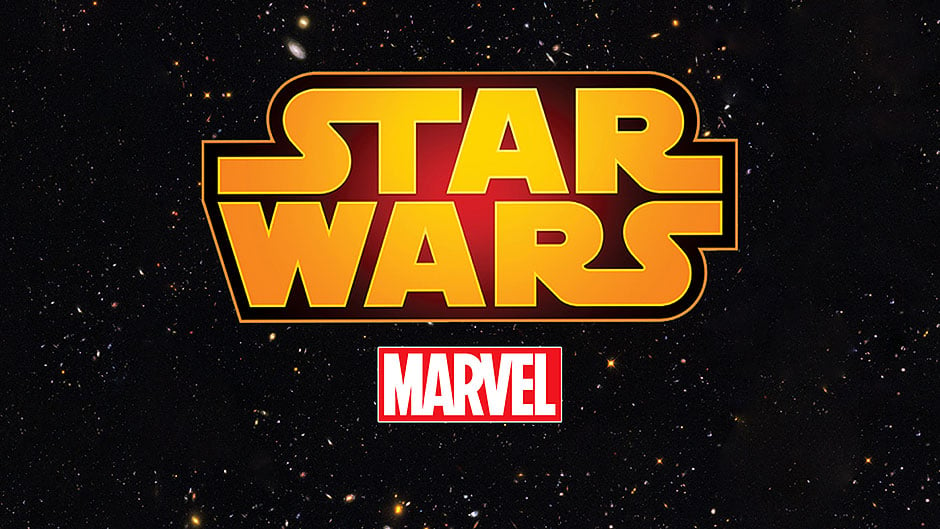 Marvel Unlimited is the Star Wars comic publisher's subscription service. Think of it as like Netflix/Spotify but for Marvel comics. The comics are released on the service six months after they're released for individual purchase (either physically/digitally).
They've got the entire canon Marvel Star Wars back catalogue in their library plus anything they've released under the Legends banner.
Released this week:
Journey to Star Wars: The Rise of Skywalker: Allegiance #4
Summary:
The final issue of this mini-series has Finn, Poe and BB-8 continue their escape from the clutches of the bounty hunters. Meanwhile, Rey and Rose chase after a Quarren who attempted to assassinate Leia, while she continues to rally for Mon Cala aid with the First Order looming above the planet.
Verdict:
It's a rather disappointing end unfortunately. Nothing is essentially bad but for a series bridging the gap between The Last Jedi and The Rise of Skywalker, it doesn't feel like it adds much to the narrative. This was released pre-Rise of Skywalker and in retrospect has very little bearing on the film other than the inclusion of one background character, Admiral Ackbar's son, Aftab. Everything about it is ok and nothing packs any real punch, it's not really worth reading unless you're a completionist. Full review with spoilers here.
Star Wars: Doctor Aphra Annual #3 
Summary: 
Aphra may be stuck on a Star Destroyer but that doesn't mean she can't still 'help' other people. Set mostly in the Mos Eisley Cantina we reunite with Husband and Wife hunter duo, Nokk and Winloss along with Wookie Black Krrsantan, the infamous bounty hunter. It's a classic Aphra mystery of who's betraying who under the hot twin suns as Nokk searches for the man that betrayed her and Krrsantan will do anything to get back into Jabba's favour.
Verdict: 
The Annuals are rarely essential, and this one is no different. It does, however, allow for some fun. With Aphra more a narrator than a character it's nice to see Nokk and WInloss, two recurring characters of the main series, get some time to shine. The marital bickering of a human and trandoshian in love is always fun; also, Black Krranstan is always a welcome addition.  The plot is a bit convoluted at times, but by Aphra's standards, nothing compared to what we've seen before! The art matches the story, with a fun, quirky, and cartoony vibe, it won't be for everyone but I liked it. Overall this was a really fun annual and a good side story for both regular and casual readers alike. Full review with spoilers here.
Happy reading and may the Force be with you, always.
Alex Newman is huge Star Wars fan and loves to keep up to date with the canon. He's also loved movies for as long as he can remember. He's a massive Disney and superhero fan but will watch anything. He's worked at a cinema, a comic book store and at Disney World but is currently working in radio in London!