The Official Star Wars Site Shares New Solo Products. New Hasbro Toys Revealed!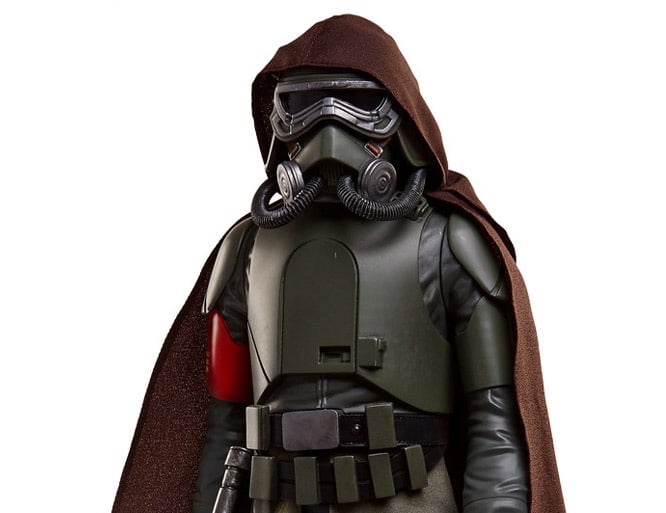 The quick turnaround between the release of The Last Jedi and Solo: A Star Wars Story has really changed up the pre-release scheduling and marketing for the upcoming standalone movie. Whereas we usually have months of buildup before a major Star Wars release, for Solo everything is getting compressed.
Here we are only a little over a month out from the film's release and we're finally starting to see a lot of materials released. Yesterday we got the first full trailer for Solo. Today, the official site has released a whole bunch of information on the toys, books, figures, and games that are coming to stores near you in the coming month.
We've got a lot of the usual suspects here. Star Wars overlays on Hasbro games, Legos, and a Black Series line among others. Some of these releases have been seen before but some are new, so check them out below and head to the official site here for all the info.
JAKKS' Han Solo, Chewbacca, and Mud Trooper Big Figs:
Star Wars 3.75-inch Deluxe Figure 2-Pack Assortment: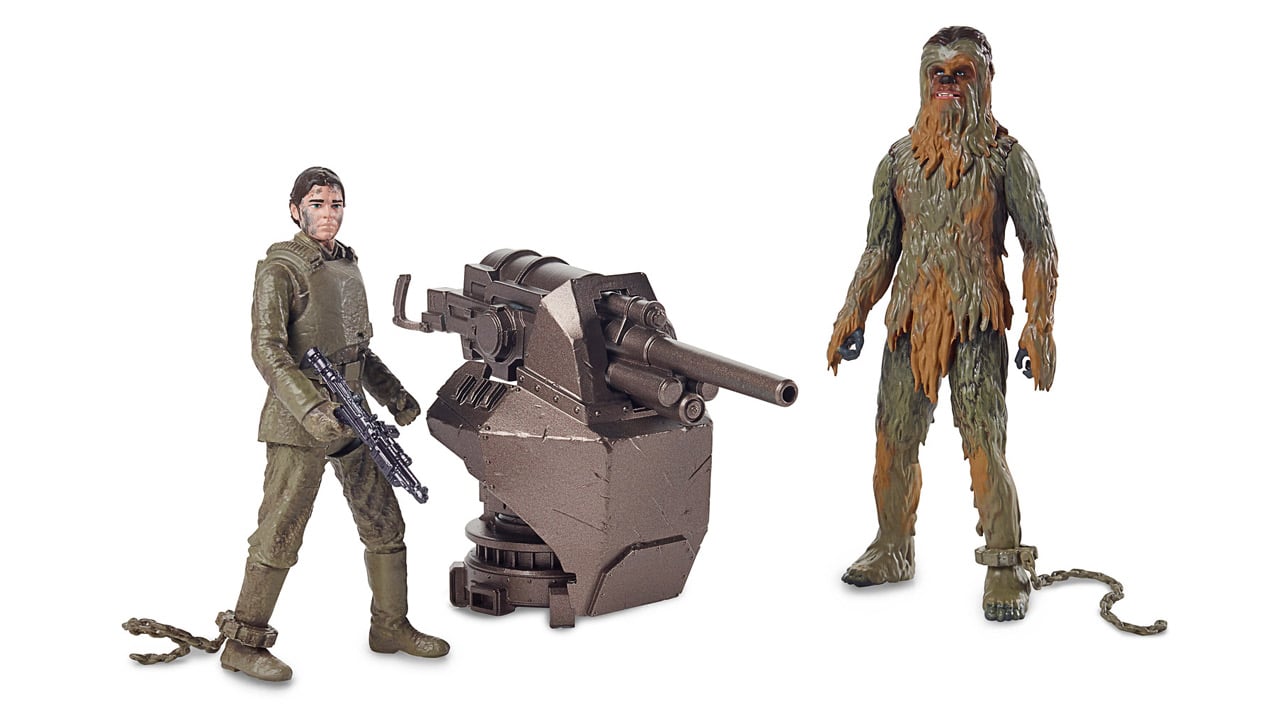 Han and Chewie on Mimban.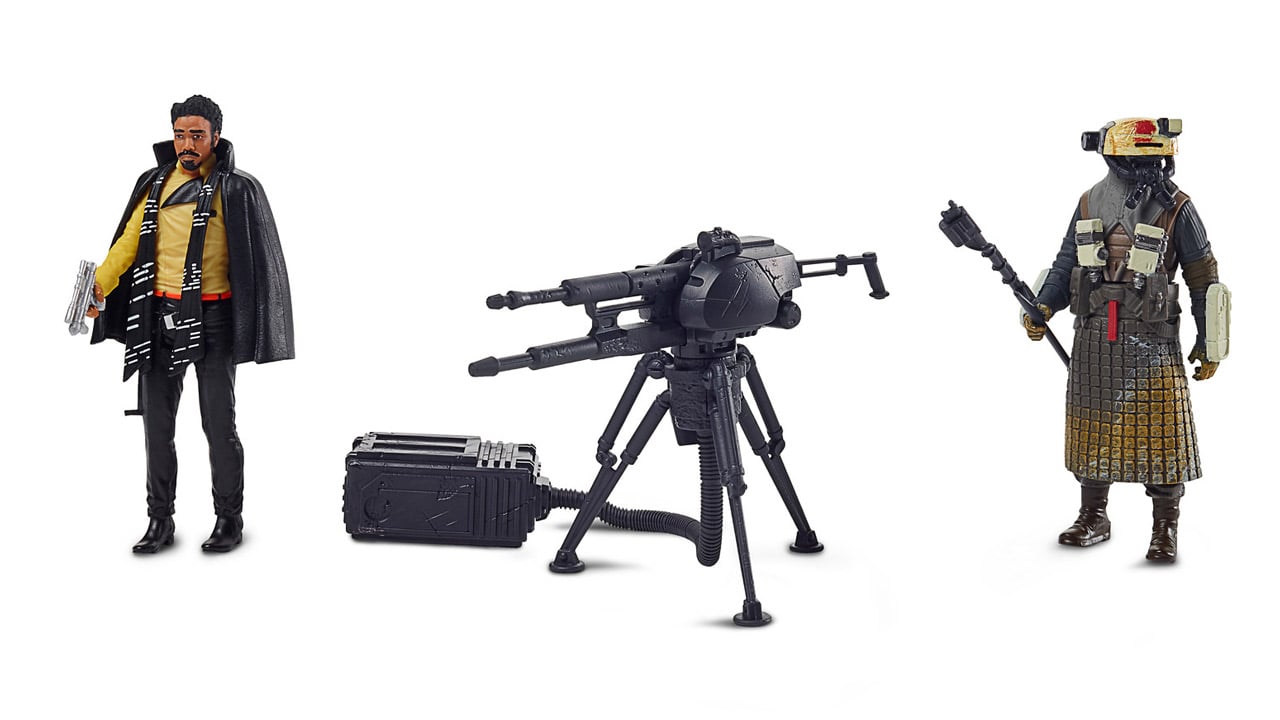 Lando and a Kessel guard.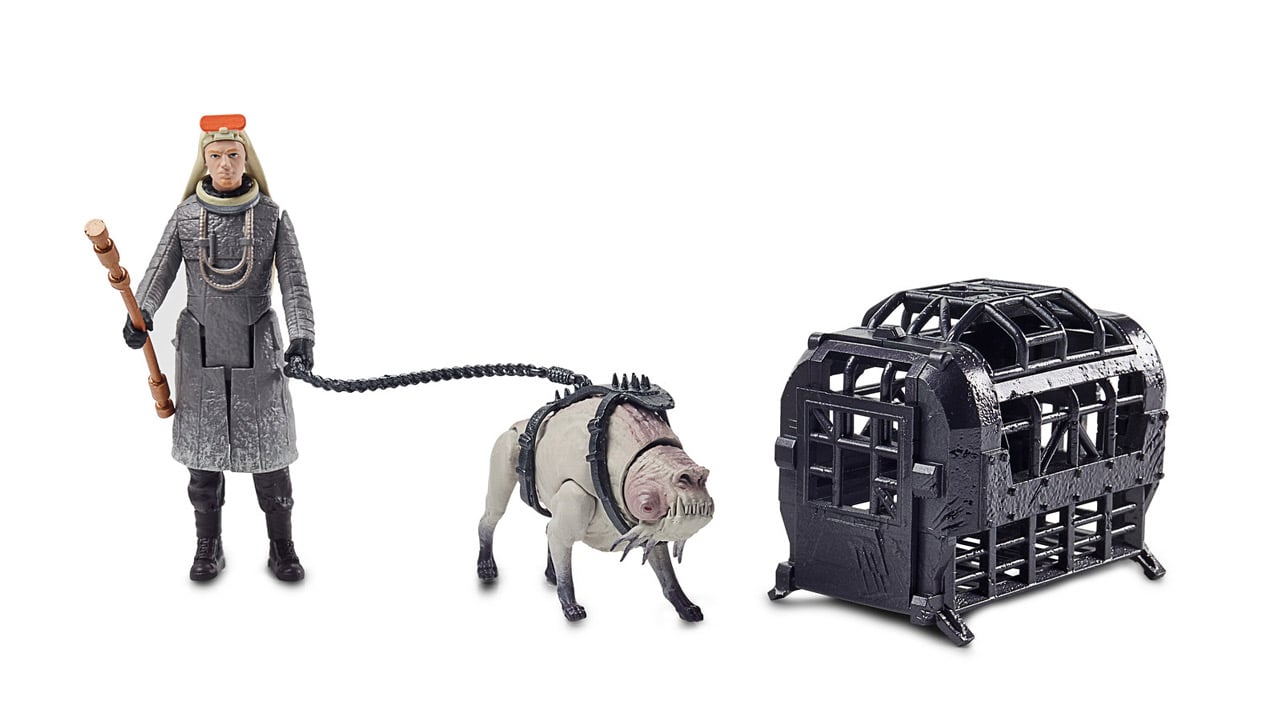 This is probably Rebolt with a Corellian hound. They will play an important role in the chase between Solo and Moloch in the beginning of the movie.
Funko Pop! With a new look at Paul Bettany's character Dryden Vos:
Funko Mystery Minis with a first look at a new bounty hunter looking character. Or could this be Moloch or Tam Posla, who was spotted in the Solo trailer as well and that appeared in Rogue One.
Funko Pop! 2-Pack [Fighting Droids and Han Solo & Chewbacca (on Mimban)]:
The set fighting droids sounds very interesting. Probably we will see something like this on Mimban?
Disney Store's Solo: A Star Wars Story Figure Play Set: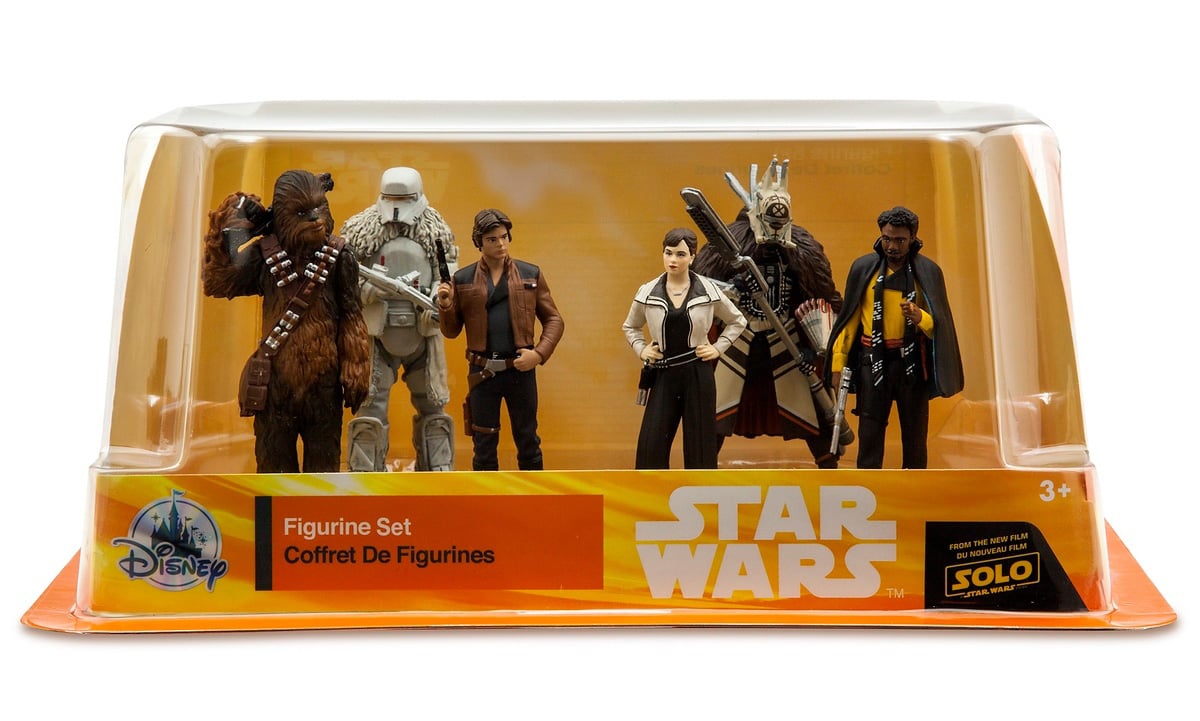 Star Wars Micro Force Blind Bags Assortment:
Also here are some new cool Hasbro toys and an official press release:
Products will be available at mass retailers starting on 4/13, with several products available for pre-order TODAY on Amazon,Walmart, and Target (The Black Series 6-Inch Han Solo, Lando Calrissian, and Range Trooper Figures). In addition, these items will all be available for pre-order on HasbroToyShop.com, including The Black Series 6-Inch Qi'ra Figure on 4/13.
Solo: A Star Wars Story 3.75-Inch Kessel Run Millennium Falcon Vehicle ($99.99)

Solo: A Star Wars Story Han Solo Landspeeder Vehicle ($29.99)

Star Wars: The Black Series 6-Inch Han Solo Figure ($19.99)

Star Wars: The Black Series 6-Inch Lando Calrissian Figure ($19.99)

Star Wars: The Black Series 6-Inch Qi'ra Figure ($19.99 – Available 4/13)

Star Wars: The Black Series 6-Inch Range Trooper Figure ($19.99)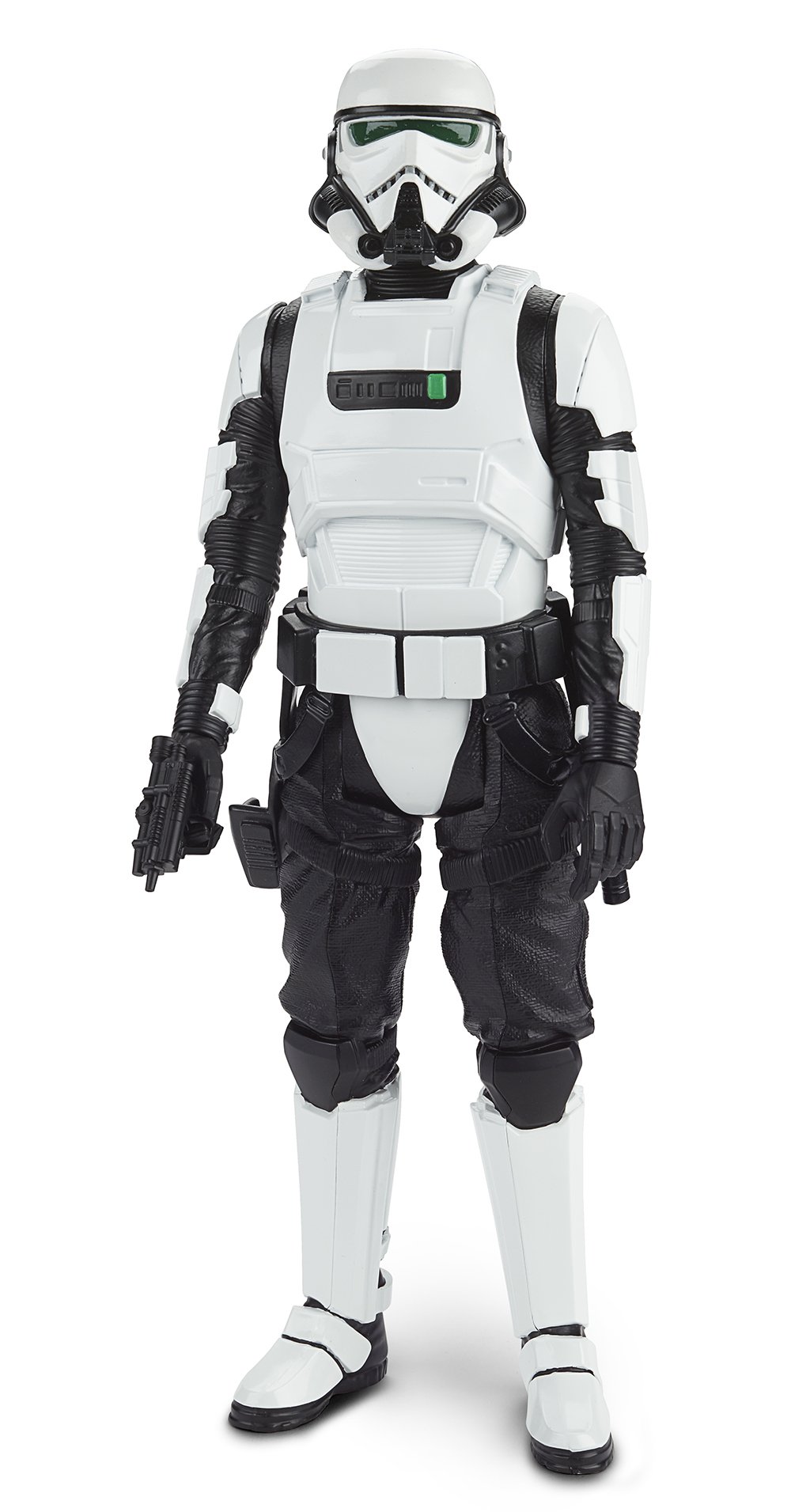 For the rest of the Solo product go to StarWars.com.