UPDATE! 'Star Wars: Squadrons' and 'LEGO Star Wars: The Skywalker Saga' Headed to Gamescom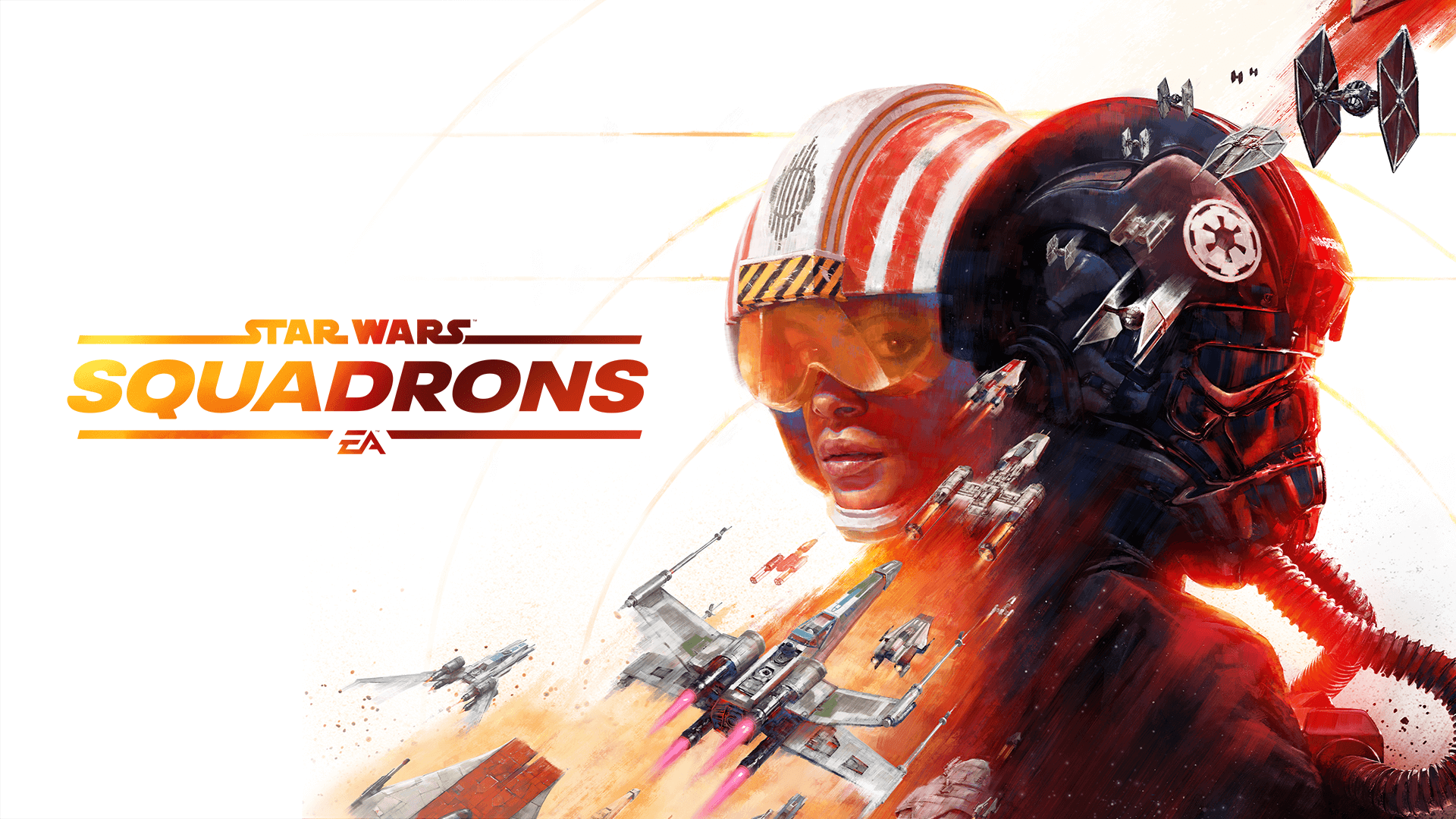 Electronic Arts is bringing Star Wars: Squadrons to Gamescom later this week, and now it's official that Warner Bros. Games will be doing the same with LEGO Star Wars: The Skywalker Saga.
Earlier today, The Game Awards creator and prominent video game journalist Geoff Keighley has confirmed that Germany's annual gaming convention (held from August 27, 2020 to August 30, 2020) will be hosting a brand new set of gameplay reveals from Star Wars: Squadrons. The Opening Night Live presentation will, as the name suggests, open on August 27 at 8 PM CEST (or the late morning/early afternoon for people watching from the United States). Check out the announcement below:
Thursday, @EAstarwars Squadrons will present a world premiere new look at the game as part of @gamescom #OpeningNightLive.

Tune in at 8 pm CEST / 2 pm ET / 11 am PT

Watch at: https://t.co/FjoDbKUBkl pic.twitter.com/NnadTE7Yij

— Geoff Keighley (@geoffkeighley) August 24, 2020
Keighley has also indicated that the Gamescom presentation is going to have much more of an emphasis on titles that have been revealed by their publishers, rather than to serve as a launchpad for a bunch of new titles. This may bode well for another Star Wars title that has long gone without any promotion, since their developer, Warner Bros. Games, will be present at this event.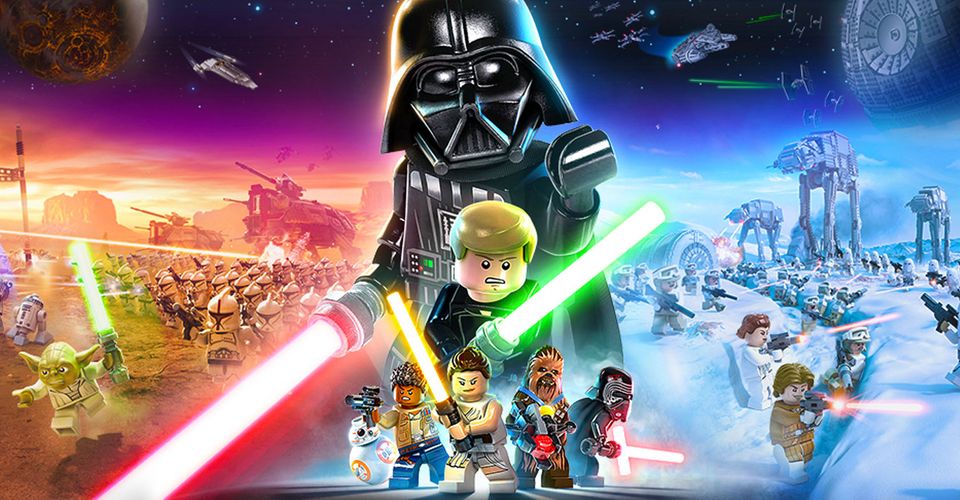 Rumors about what's shaping up to be Warner Bros. Game's biggest LEGO Star Wars title ever, The Skywalker Saga, are circulating right now, even without a direct confirmation about the title's presence or absence at the event. The last update that we got was that more news on the title would be arriving in the Summer, and it seems as though they've waited until the eleventh hour to release news on the title, with Summer officially ending in less than a month with the Autumn Equinox. Information was expected to be revealed at the 2020 Electronic Entertainment Expo (E3), but that convention was cancelled, and it's been quiet for quite a while. Since Warner Bros. Games has plans to reveal content from their slate of games at this event, and since they've just revealed Gotham Knights and Suicide Squad: Kill the Justice League at DC FanDome, it stands to reason that they'll be showcasing content from their other intellectual properties. And, as it turns out, LEGO Star Wars: The Skywalker Saga's developer, Jack Chapman, has indicated that news is coming by his endorsement of one of Geoff Keighley's other tweets:
Level director of the skywalker saga Jack Chapman retweeting #OpeningNightLive gives me a lot of hope! from LegoStarWarsVideoGame
This isn't necessarily a confirmation that news will hit at Gamescom, but the convention seems like an ideal place to drop news in place of E3 or Star Wars Celebration Anaheim (which is presumably where news on both games would have been revealed under normal circumstances). The clock is ticking to promote this title, and since the current release window is set to be a little over two weeks after Star Wars: Squadrons is set to arrive, they have to act fast with the marketing campaign. It should be noted that the release date was quickly retracted after its reveal, however, so it's possible that there could be a delay of some kind – although it seems highly unlikely that the game will be pushed to 2021. I'd think that The Skywalker Saga could be pushed back a few weeks in order to give Squadrons a little extra room to breathe, but both games should hit before Christmas in order to take advantage of holiday sales.
UPDATE!
Well, it's official now! Geoff Keighley has confirmed that the game will be showcased at tomorrow's presentation:
Tomorrow, this is the LEGO game you've been looking for: Don't miss the gameplay world premiere of LEGO @StarWars: The Skywalker Saga.

Live during @gamescom #OpeningNightLive at 8 pm CEST / 2 pm ET / 11 am PT.

Watch at https://t.co/FjoDbKUBkl pic.twitter.com/hfEsfhoNsm

— Geoff Keighley (@geoffkeighley) August 26, 2020
Star Wars: Squadrons will be released on October 2, 2020. LEGO Star Wars: The Skywalker Saga is rumored to be targeting an October 20, 2020 release date.
Grant has been a fan of Star Wars for as long as he can remember, having seen every movie on the big screen. When he's not hard at work with his college studies, he keeps himself busy by reporting on all kinds of Star Wars news for SWNN and general movie news on the sister site, Movie News Net. He served as a frequent commentator on SWNN's The Resistance Broadcast.