With the shifting character dynamics present in The Last Jedi, many fans have found themselves speculating on possible romantic connections pending in Episode IX. After The Force Awakens, many had Rey and Finn together. The Last Jedi introduced the Finn/Rose dynamic. But one scene in The Last Jedi had some fans speculating about a future for Poe and Rey. But what does Daisy Ridley think about that idea?
Ridley commented on this recently in an event with Mark Hamill. Credit to Sleemo for finding this…
Daisy discusses whether there was any "romance" between Rey and Poe Dameron in Star Wars: The Last Jedi from StarWarsLeaks
Ridley's response makes sense to me on this topic. The moment shared by Rey and Poe at the end of the movie, in my opinion, played more towards "Rey from Nowhere" becoming someone of renown with the Resistance. Poe knows who she is because she is no longer "nobody". On that level it fits perfectly with the movie that precedes it, rather than setting up a story for a future movie. But that doesn't mean it can't be both, so time will tell on that one.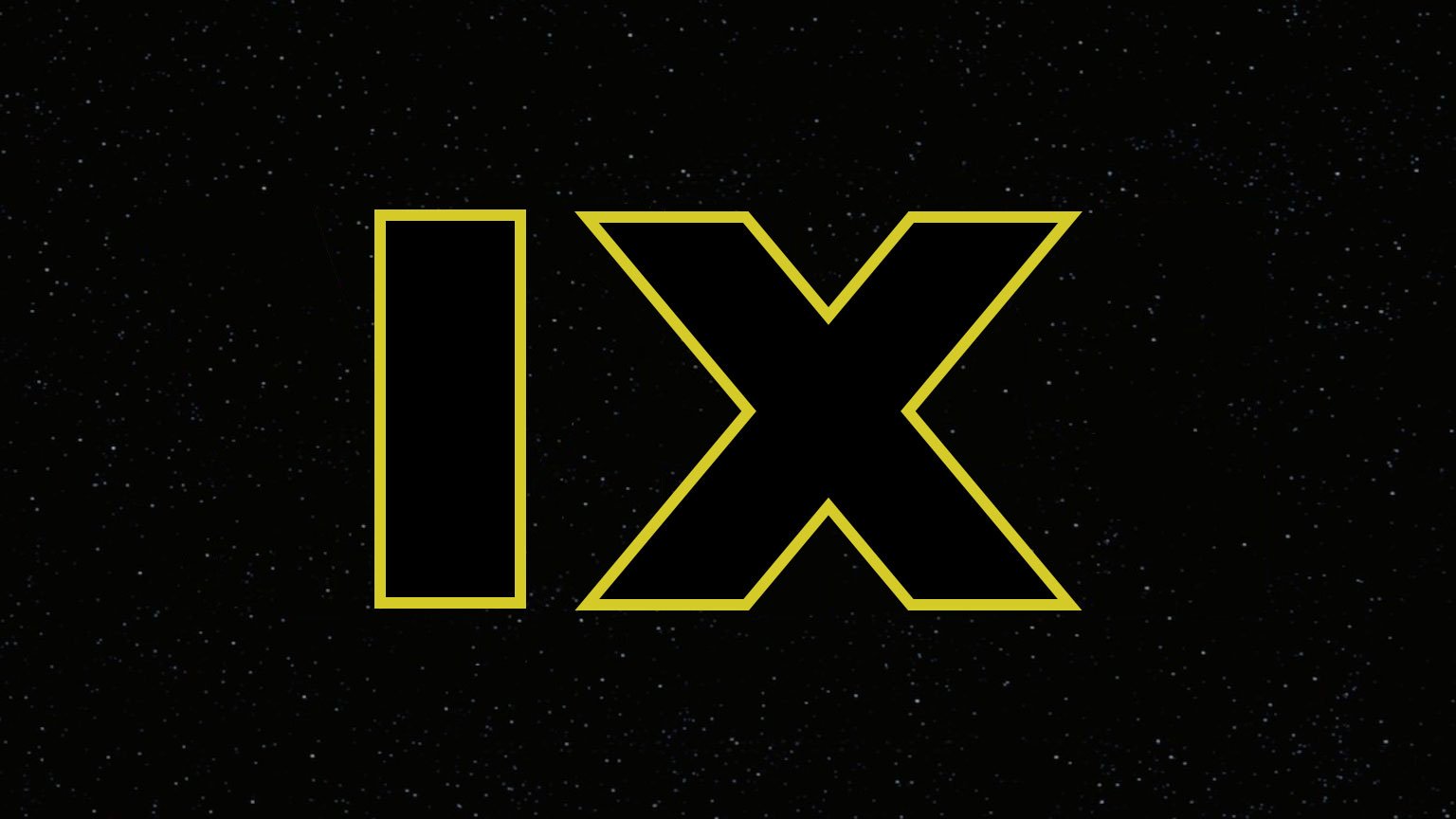 But, if Rey isn't destined to be with Poe, what will come next to her. Well, we may not know anything for certain, but on a recent Collider Jedi Council episode, Bobby Moynihan shared a very interesting story involving Ridley and former Episode IX director, Colin Treverrow (at 28 min.).
Who knows what Treverrow told her or if any of it still matters considering his departure from the film, but its still interesting to see that Ridley, just like us, is just waiting to find out where Rey is going to end up.
Check out the videos and comment on what you think might be coming next for Rey in Episode IX.
Source: Reddit
Click HERE to check out and comment on this topic in our forum The Cantina