SWNN's The Resistance Broadcast – Episode 87 – The Last Jedi Trailer Discussion + Giveaway Winners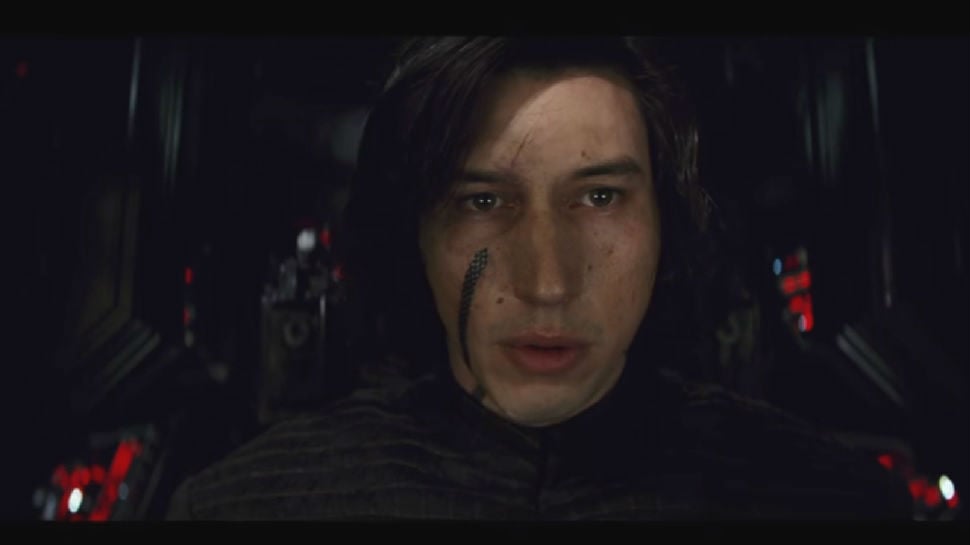 On this episode of The Resistance Broadcast, we discuss….
Poll Results; NYCC Book Giveaway Contest Results; The Last Jedi Tickets Now On Sale; Poster Discussion; Trailer Discussion; Scoundrel's Rundown; Tweeting With The Resistance; Rebels S4 Drop; Final Thoughts.
Leaders of the Resistance: Bill Sheehy, James Baney, John Hoey, Patric Covey.
Book Giveaway [Results Drawn]: here
NYCC Coverage by John Hoey (Johnny Crash): here
Trailer Breakdown by John Hoey (Johnny Crash): here
TLJ Trailer: Things You Missed by Pomojema: here
Collider Jedi Council and a notable SWNN mention: here
Praetorian Guards and why Kylo wears a mask: here
Mark Hamill on Carrie Fisher not returning to her role for Episode IX: here

Thrawn: Alliances by Timothy Zahn is finished and features Darth Vader: here
If you would like to submit questions for the show you can Tweet us at our brand new Twitter account @RBatSWNNusing hashtag #starwarsnewsnet, #theresistancebroadcast, #trb, #swnn, message us on the Cantina Forum in the questions and comments thread, or send an email to viralhide@gmail.com.
Thanks for listening, and if you like this episode, don't forget to hit the like button on SoundCloud and subscribe to us on iTunes,  and Stitcher!
Thanks to The Yavin 4 for our intro music.