Insight Editions Announce Panels and Signings For NYCC 2019!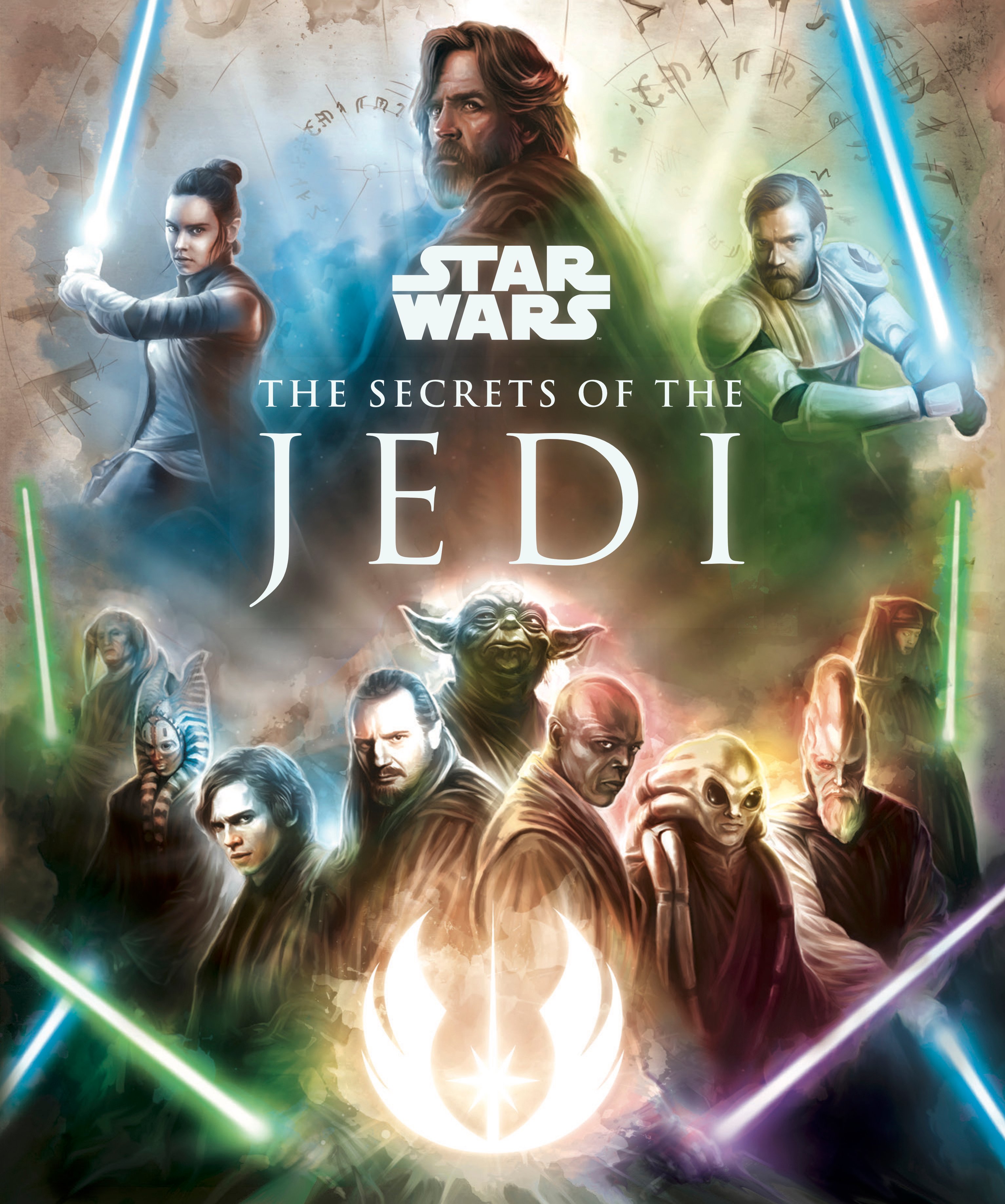 Headed to New York Comic Con 2019 next week? If so, the folks at Insight Editions have some exciting stuff to share! Over the next couple of months they are releasing some Star Wars titles and they will be at NYCC to share them with the lucky fans in attendance!
Here's an overview of all the exciting titles Insight Editions will be showcasing over the weekend. Please note, not every title will be available for purchase and some will only be available  Friday, October 4th and after. Take a look at these covers!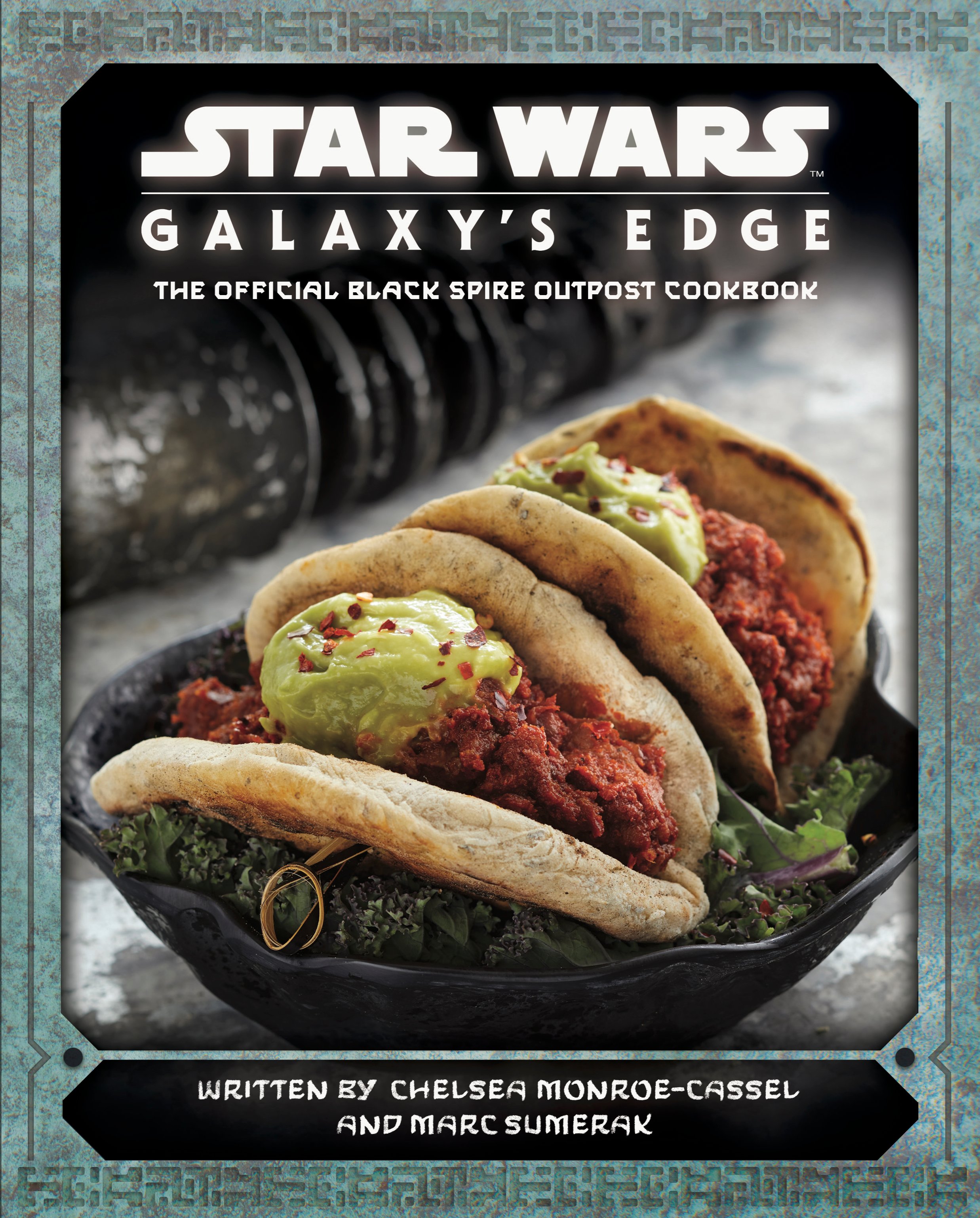 If anyone wants pick these up and send them to the SWNN review team, we'll happily consider it an early birthday present. Actually, you may not need to, because our own John Hoey and Lacey Gilleran will be representing The Resistance Broadcast and SWNN over the weekend, so make sure to say hello to them and let them know Kyle and Jordan would love a copy of everything Insight Editions has to offer.
There's more! Insight Editions is also hosting some panels you should check out!
These Are The Book You Are Looking For Panel (Room 1B03)
Friday, October 4th from 12:15PM – 1:15PM
New York Times-bestselling author Matthew Reinhart and his frequent collaborator Kevin M. Wilson are joined by fellow authors Chelsea Monroe-Cassell and Marc Sumerac to discuss the creation of some of the most anticipated Star Wars books of 2019. Hear how Star Wars: The Ultimate Popup Galaxy, Secrets Of The Jedi, and Galaxy's Edge: The Official Black Spire Cookbook were imagined and created.
Star Wars Team Signing (Insight Editions Booth #1946)
Friday, October 4th from 3:30PM – 5PM
This signing will be the first time attendees can pick up early copies of Star Wars: The Ultimate Pop-Up Galaxy, Star Wars: Galaxy's Edge Cookbook, and Star Wars: Secrets of The Jedi.
Guests: Matthew Reinhart (Ultimate Pop-Up Galaxy), Kevin Wilson (Ultimate Pop-Up Galaxy), Chelsea Monroe-Cassel (Galaxy's Edge Cookbook), and Marc Sumemrak (Galaxy's Edge Cookbook and Secrets of The Jedi).
For New York fans who can't make it to the con, Insight is also hosting an off-site event! Head over to Books of Wonder at 18 West 18th Street to get a look at Star Wars: The Ultimate Pop-Up Galaxy! I've seen a small preview of this and it's pretty cool! Also, if you look closely, that cover has been updated to reflect Journey to The Rise of Skywalker with Kylo's cracked helmet, so maybe you'll get a glimpse of something headed our way in December.
Sounds like there is a lot for Star Wars fans to look forward to next weekend! Make sure to take a little time to check out some of the incredible work of Insight Editions!
Kyle Larson lives in Portland, Oregon. When he's not running trails, he's reading and writing.