The Resistance Broadcast – Episode 78 – EW The Last Jedi Breakdown
In this episode of The Resistance Broadcast, we talk about…
Last Week's Poll Results; Discussion On The Star Wars Entertainment Weekly Articles by Anthony Breznican; The Resistance Broadcast Giveaway; Is The Force With You OR Not With You; Final Thoughts and more.
Host: Patric Covey
Leaders of the Resistance: Bill Sheehy, John Hoey, James Baney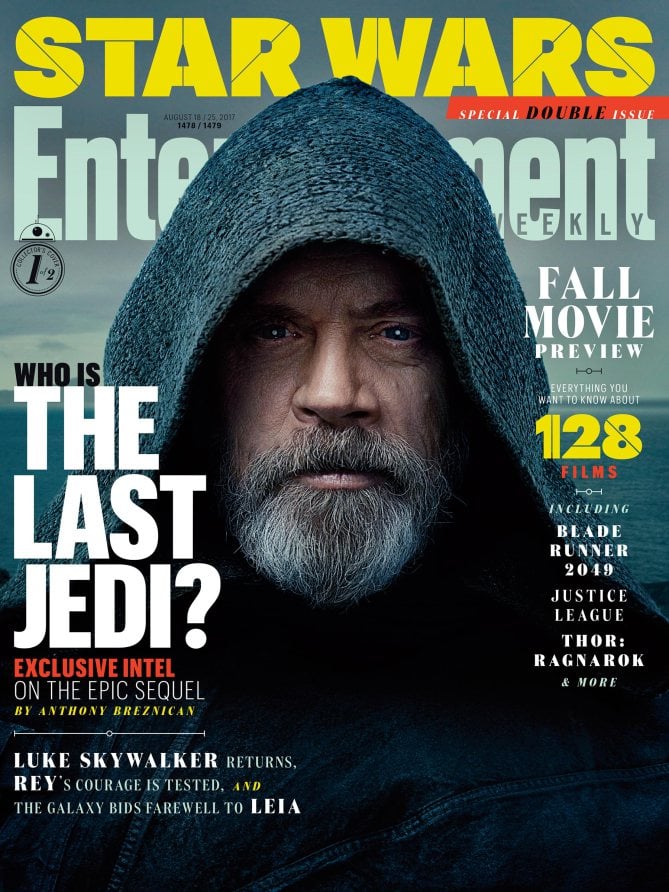 Special Thanks to Anthony Breznican of Entertainment Weekly for giving us this inside look to the next installment in the Star Wars saga.
To read about all the latest in Star Wars news and all mentioned articles from EW, click here
Check out all of our articles from SWNN about the EW articles below….
Snoke is Performance Capture and Meet the Praetorian Guards
Meet the Caretakers and More Porgs
Carrie Fisher as Princess Leia Organa in TLJ
More Info on Benecio Del Toro's Mysterious Character: "DJ"
If you would like to submit questions for the show you can Tweet us at our brand new Twitter account @RBatSWNNusing hashtag #starwarsnewsnet, #theresistancebroadcast, #trb, #swnn, message us on the Cantina Forum in the questions and comments thread, or send an email to viralhide@gmail.com.
Thanks for listening, and if you like this episode, don't forget to hit the like button on SoundCloud and subscribe to us on iTunes!
You can subscribe on iTunes, SoundCloud and Stitcher!
Thanks to The Yavin 4 for our intro music.