Battlefront 2: The Last Jedi Season Trailer Will Give You Goosebumps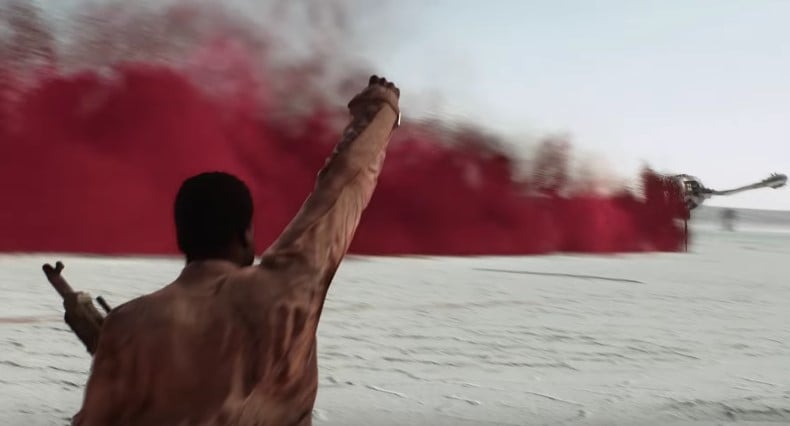 December 13th is the release date for the new Battlefront 2 DLC with Finn joining the fight. Watch the new trailer and be prepared for some new and old characters joining the fight on CRAIT.
Aside from the controversy around the unresolved reward system, the solo campaign was great fun. Let's see how the Crait battlefront expands the game and how the solo campaign around Iden Versio plays out.
One week to go until The Last Jedi hits theaters!