Updated With Better Quality! New Solo: A Star Wars Story TV Spot Gives Us a Better Look at Corellia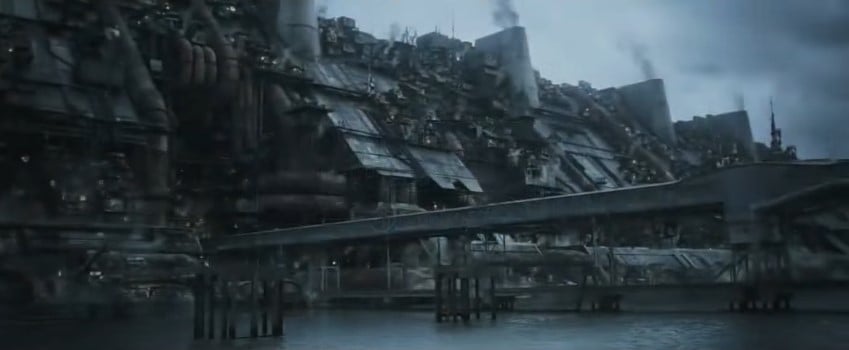 The official Star Wars YouTube page shared a new teaser for Solo: A Star Wars Story, giving us the first panoramic view of Corellia.
Looks like the industrial branch of the Imperial Navy left a footprint there.
Qi'ra raises the question of the day: what are the motives of the young scoundrel? Revenge, money, or something else?
Check it out:
Some new scenes from the trailer:
Solo: A Star Wars Story hits theaters on May 25th!