The Resistance Broadcast – Episode 76 – The Dog Days of Crait Speculation with Kyle Larson
On this episode of The Resistance Broadcast, we discuss…
Poll Results; Spencer Wilding Cast In Untitled Han Solo Spinoff Film (DEBUNKED); Name Of The New Resistance Fighters On Crait; SDCC Hasbro Panel Rundown; New Toys Give Us Looks At Poe Dameron and Snoke's Praetorian Guard; TLJ Sticker Book Sneak Peeks Including New Stormtroopers and Kylo Ren; John Burn's Upcoming Fan Comic: "Eternal Empire"; Star Wars Battlefront II Alpha Mining Reveals; Kyle Larson Interview; Is The Force With You OR Not With You; Reader Questions; Final Thoughts
Host: Patric Covey
Leaders of the Resistance: John Hoey, Bill Sheehy, James Baney, Kyle Larson
Spencer Wilding debunks having a role in the upcoming untitled Han Solo spinoff movie.
Check out Kyle's Non-Spoiler review of Star Wars Battlefront II: Inferno Squad, click here.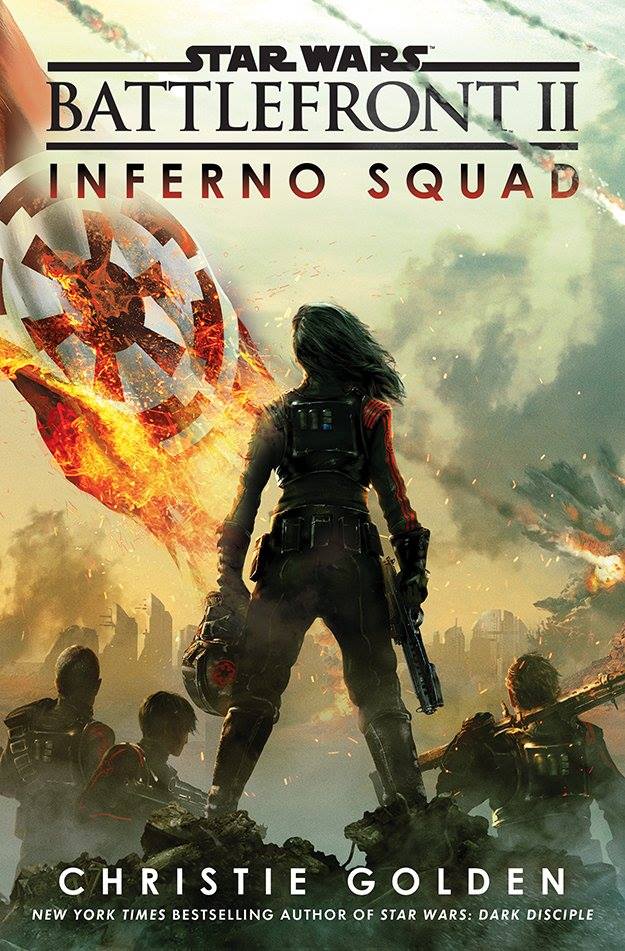 The New Resistance Fighter seen on Crait is known as the "Resistance Ski Speeder". An image of the upcoming toy for the speeder was leaked online recently showing it in its full glory and will come with a "Captain Poe Dameron" figurine. Stay tuned as we learn more about this Ski Speeder in the coming months!
To learn more about "Eternal Empire" by John Burns, check out our article here. You can follow him on Twitter @realJburns.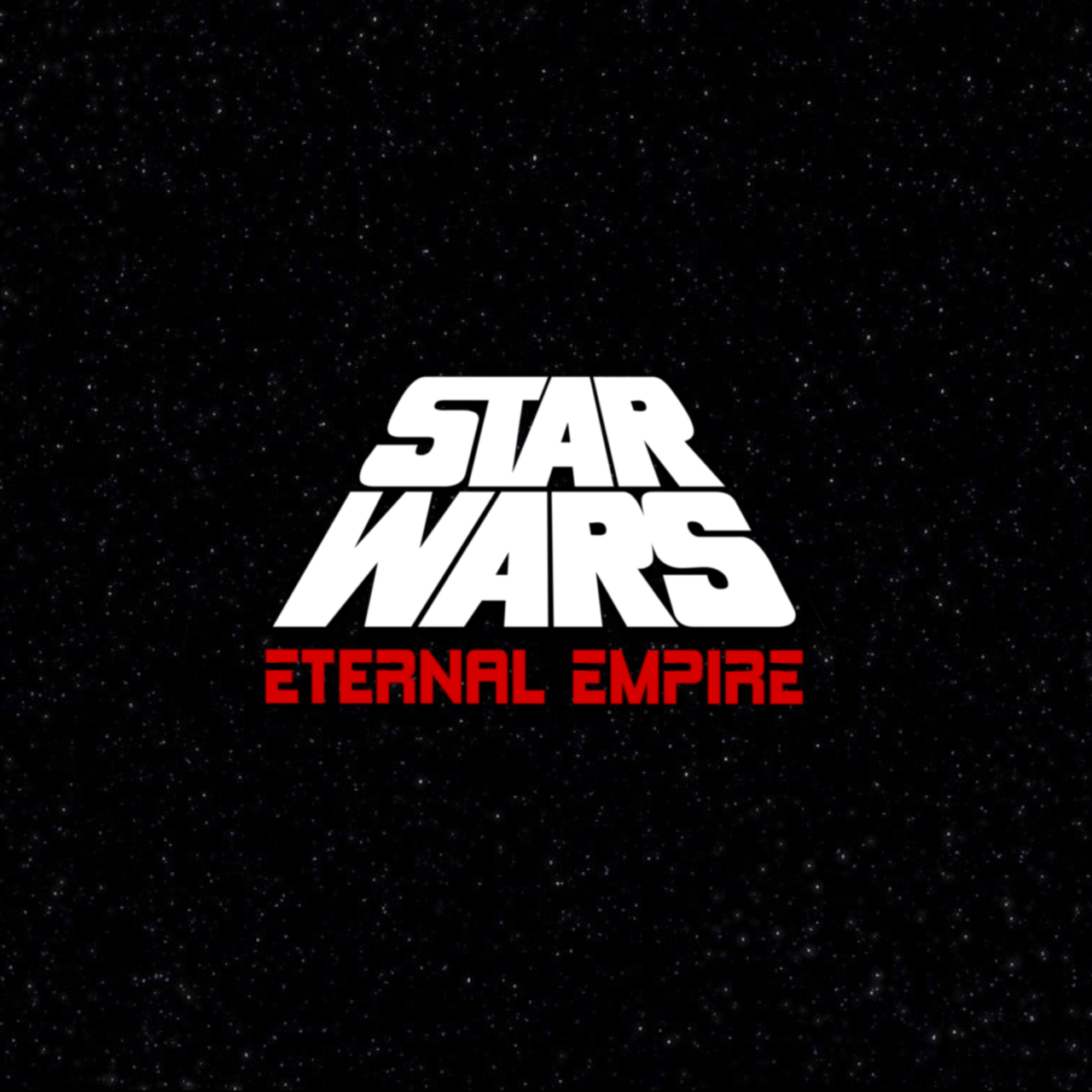 The 72-page TLJ Sticker Book will be coming this December with the release of the film. Details can be found here.
To learn more about Hasbro's panel from SDCC, click here.
Check out Filoni's story he posted on Twitter about Kanan and Ahsoka here.
If you would like to submit questions for the show you can Tweet us at our brand new Twitter account @RBatSWNN using hashtag #starwarsnewsnet, #theresistancebroadcast, #trb, #swnn, message us on the Cantina Forum in the questions and comments thread, or send an email to viralhide@gmail.com.
Thanks for listening, and if you like this episode, don't forget to hit the like button on SoundCloud and subscribe to us on iTunes!
You can subscribe on iTunes, SoundCloud and Stitcher! (SoundcloudRSS)
Thanks to The Yavin 4 for our intro music.