The Galaxy Far, Far Away Looks Delicious in 'Star Wars – The Life Day Cookbook' from Insight Editions
The days are getting shorter and the weather a little colder – all the more reason to stay inside and enjoy some delicious food with those special people in your life. As the end of the year approaches, it's time to celebrate, and the galaxy far, far away makes no exception to this. Star Wars – The Life Day Cookbook by Jenn Fujikawa presents some delicious recipes to cook up, whether it's for whatever tradition you celebrate or the first episode of The Book of Boba Fett, this collection has you covered.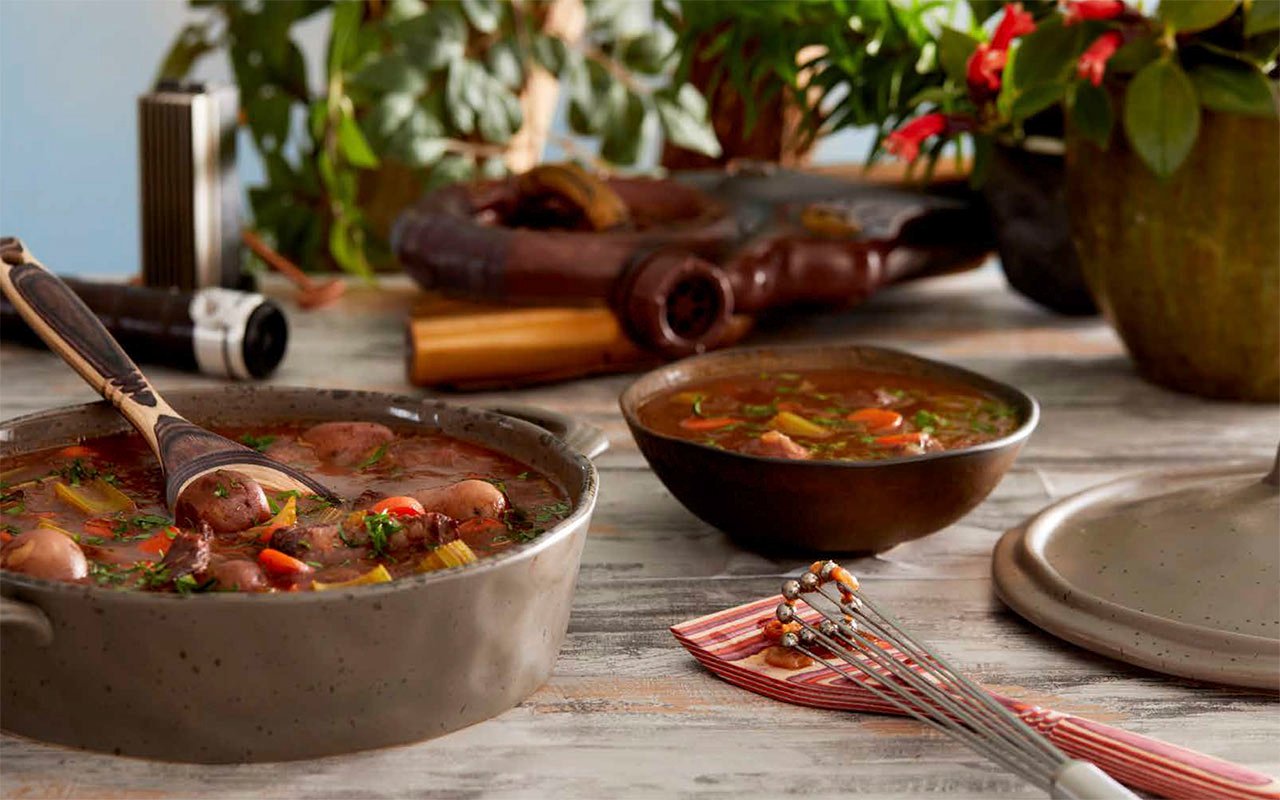 With more than thirty recipes to offer, you can bring a bit of the galaxy far, far away into your kitchen. Author Jenn Fujikawa has contributed several recipes to StarWars.com, authored numerous cookbooks, and runs a recipe site of her own, so we're in good hands trading in our lightsabers for whisks and spatulas. From Bantha Hot Chocolate to Mudhorn Eggnog, this promises to add a Star Wars dash to all your sweet and savory holiday treats. Check out a few of these recipes on StarWars.com ahead of the book's release.
Star Wars – The Life Day Cookbook is available for pre-order and out everywhere November 9th. Stay tuned for our review coming soon!
Kyle Larson lives in Portland, Oregon. When he's not running trails, he's reading and writing.