New Star Wars Book Coming From J.W. Rinzler; Will Include Marcia Lucas's Thoughts on the Prequels and Disney Era Films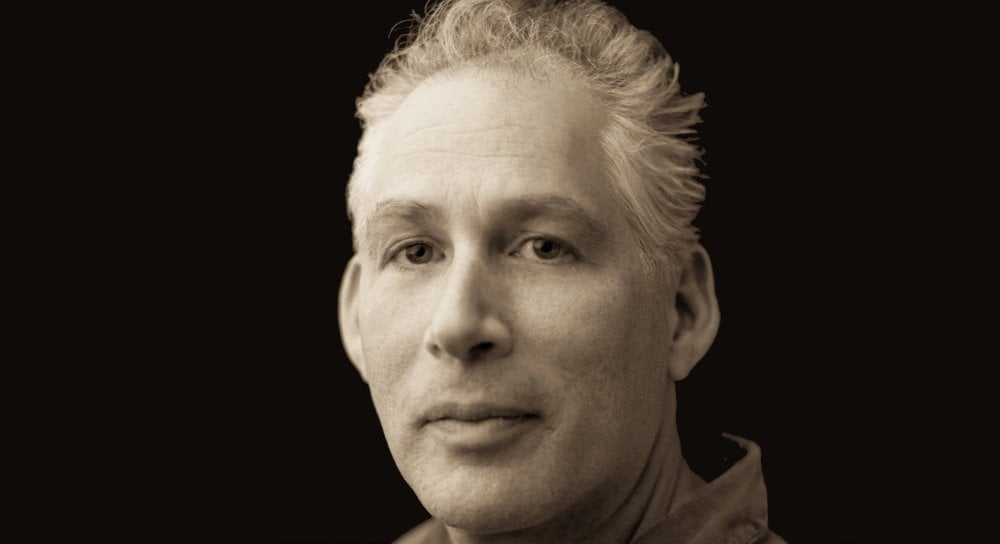 Former Lucasfilm Executive Editor and Archivist J.W. Rinzler is writing a new Star Wars book. Rinzler is best known by Star Wars fans for his incredible "Making of" Star Wars books and is returning once again to write about the films from a galaxy far, far away. The book will include interviews with original Lucasfilm producer Howard Kazanjian, Star Wars editor Marcia Lucas, and others. Rinzler revealed early details about the upcoming book in a live YouTube broadcast called "Everything Star Wars" which you can watch below.
At the 30 minute mark of the broadcast, Rinzler reveals details about his return to writing about Star Wars. The meat of his reveal has to do with the fact that he was able to secure a rare interview with Star Wars editor Marcia Lucas, George Lucas's ex-wife, who many believe is the heart of what made Star Wars a success.
Rinzler said Marcia Lucas was very candid about the early days of Lucasfilm and her work as an editor of Star Wars where she was in charge of editing and shaping the original film. She also talked about what they wanted to create at Skywalker Ranch in terms of employees and the culture of the company.
She also spoke about George Lucas and Lucasfilm since her departure after the original trilogy, to which Rinzler said:
"She was very funny, also there were some good stories. It was just great. She really had a wonderful spirit. She had nice things to say about George Lucas and she talked to me about the prequels a little bit and also the new Star Wars films which she had seen, up to that point I think she had seen them all, and had interesting things to say, and it's all in the book."
Here is Rinzler's full video where he shares plenty of other great anecdotes about his time at Lucasfilm.
While you wait for that book to be available, J.W. Rinzler's new non-Star Wars book, the novel All Up, is available now on hardcover and e-book. The story "combines actual and speculative history in a sweeping re-creation of the dramatic race to develop rockets, dominate the skies over Earth, and explore our Solar System—an epic that rages through World War II and culminates with the Apollo 11 mission to the Moon."
A new book about the history and genesis of the Star Wars franchise, which includes the vantage point of Marcia Lucas, is very exciting news, and there is no author better to deliver that content than J.W. Rinzler. We will keep you posted when more information about the book, including its release date, is revealed.
John Hoey is the Lead Editor and Senior Writer for Star Wars News Net and the host of The Resistance Broadcast podcast
"For my ally is the Force, and a powerful ally it is."