Review: Egmont's 40th Anniversary Star Wars Trilogy Junior Novels by Ryder Windham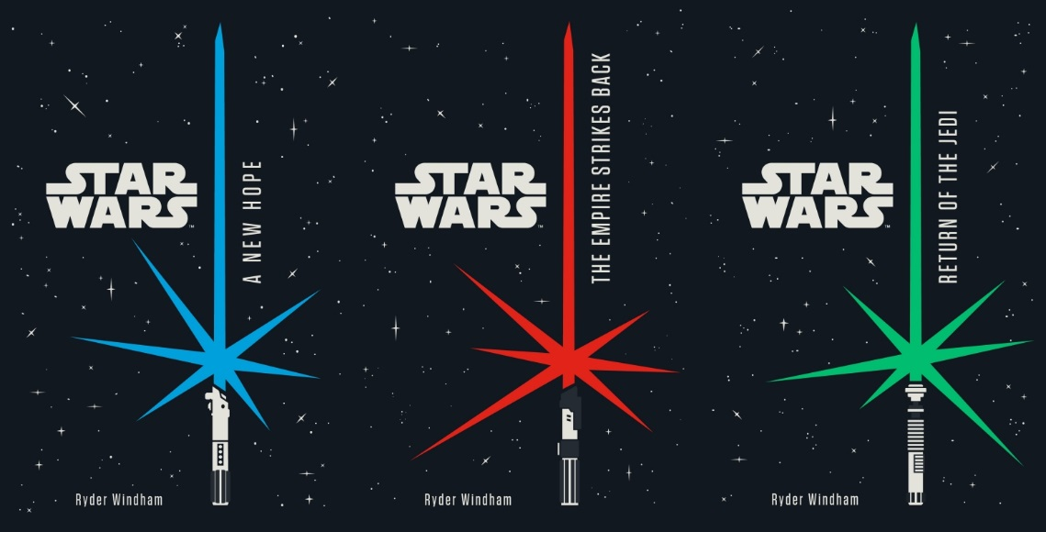 Celebrating the 40th Anniversary of Star Wars on May 4, Egmont UK Ltd released a reprint of the 2004 Star Wars trilogy junior novels by Ryder Windham with all-new metallic paperback covers. All three books have also been edited by Egmont editor Emil Fortune to make the books fit with the current Star Wars canon. Read on for the full review of the trilogy.
At around 200 pages each, these books are an easy read for most adults and a great adventure for kids 8 and up. I read the three books back to back, and I have to say that I thoroughly enjoyed the experience.
I never read the original versions back in '04, but from what I read of them recently to compare the two versions, the 2017 editions are very close to the original prints with only minor tweaks here and there to incorporate new canon elements and get rid of certain points of contradiction with other canon material.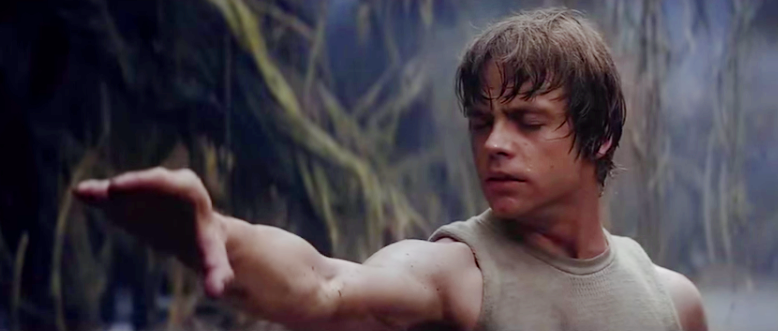 I appreciated how Windham was able to capture the classic feel of the original films (I could practically see the scenes playing out on the big screen of my mind's eye, accompanied by those John Williams cues that have been etched forever on my brain), as well as how he expertly weaved prequel references into those familiar scenes, adding a brilliant thread of continuity across the saga.
Fortune also did a pretty good job with his current canonical references, mentioning things like the Battle of Scarif (Rogue One), Skystrike Academy (Rebels), and how the rebels obtained the stolen shuttle Tyderium (as revealed in the junior novel Moving Target).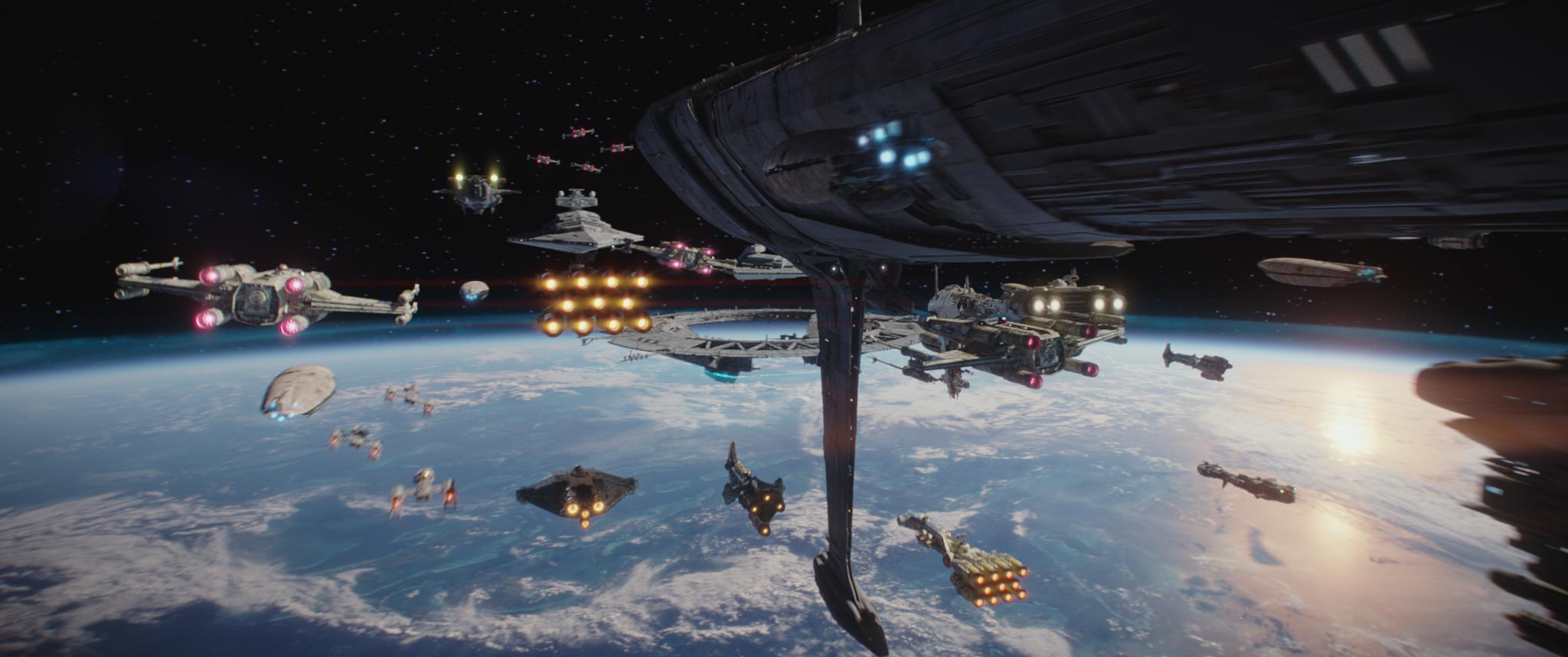 As entertaining as these books were, nothing is perfect, and I guess I expected a little more in regards to canonical references. Being the devourer of all things Star Wars that I am, I would constantly find myself reading certain portions of the books, thinking about moments from other material that could have been mentioned. There were definitely some missed opportunities, and sometimes, the omissions were actually quite glaring, given that other minor references were made in various other places throughout.
One thing that did kind of bug me though was Fortune's apparent lack of knowledge concerning the comics, especially the Darth Vader series by Kieron Gillen. While Windham handled the scene quite well from his 2004 perspective, Fortune missed a big opportunity to bring out something cool in one particular scene in The Empire Strikes Back.
In Gillen's comic series, it is revealed that Vader actually knew about Luke being his son before the Emperor revealed this to him at the beginning of TESB. He was only feigning ignorance as he planned to convert his son to his side to help him overthrow the Emperor (a plan that he still very much has in mind when he encounters Luke at Cloud City). It wouldn't do for Vader to reveal this knowledge to the Emperor, so he has hidden it from him.
In the book, it is written as if Vader is learning this for the first time from the Emperor himself. This would have been a great moment to get into the mind of Vader and highlight the conflicting position he now finds himself in.
In the end, this is a minor gripe, as I did find all three of these books very entertaining. But I thought it was worth mentioning that the edited version could have better served the story than it does. I was also hoping for a reference to Poe's parents at the Battle of Endor, but that didn't happen either.
Gripes aside, these books are still worth checking out, as Ryder Windham did a great job adapting the movies to the page, and the new covers look great – especially if you have all three together.
In addition to the junior novel adaptations of the original trilogy, Egmont also released a reprint of Michael Kogge's junior novel adaption of The Force Awakens (a book that we previously reviewed here) with a similar cover. Hopefully, Egmont will release these covers eventually for the junior novels of The Last Jedi and Episode IX so readers can complete this collection.
All four of these books are available now wherever books are sold.
Jordan Pate is Co-Lead Editor and Senior Writer for Star Wars News Net, of which he is also a member of the book and comic review team. He loves all things Star Wars, but when he's not spending time in the galaxy far far away, he might be found in our own galaxy hanging out in Gotham City or at 1407 Graymalkin Lane, Salem Center, NY.