Update – Star Wars: The Mandalorian Season 2 Coming October 30th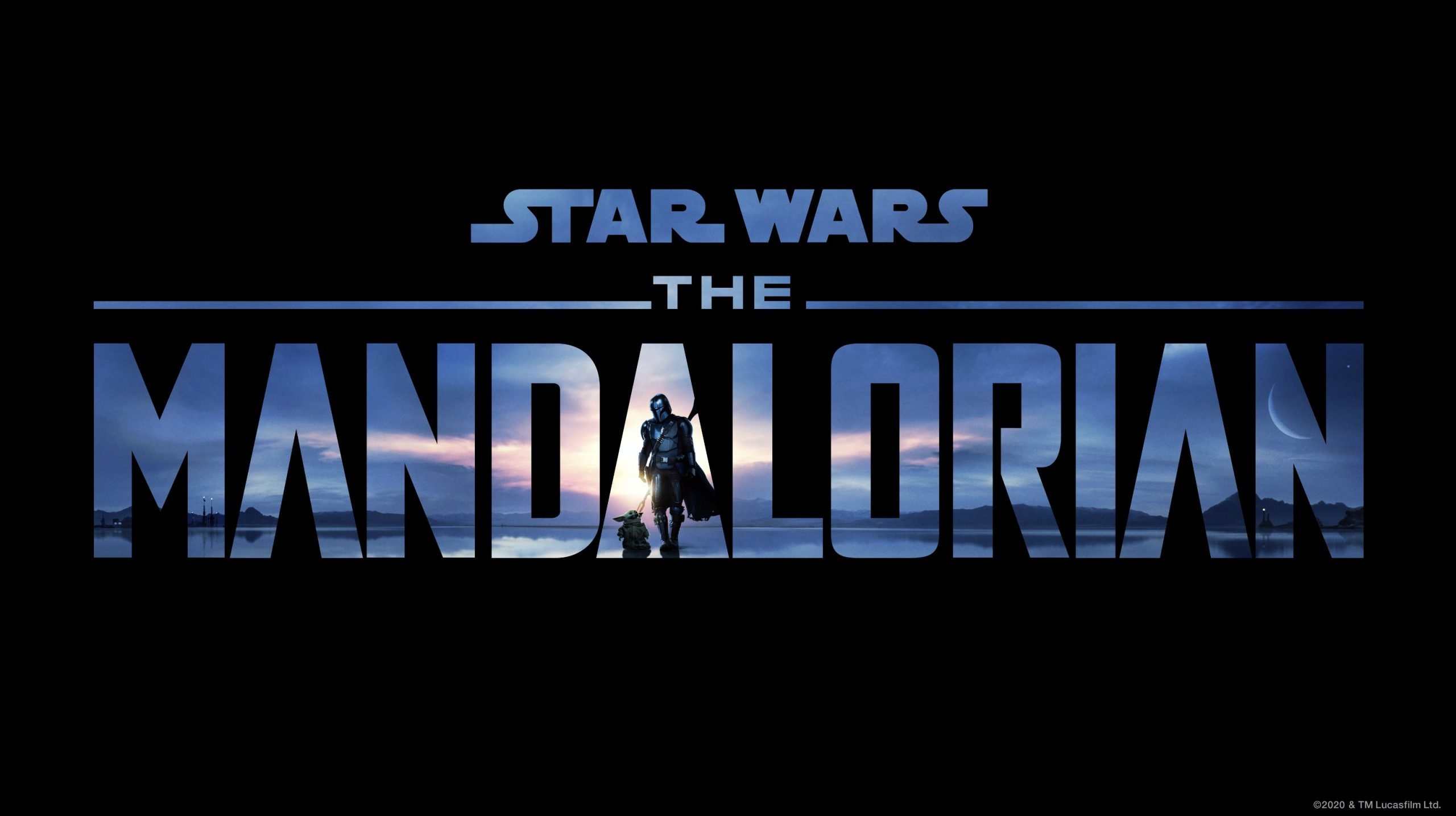 Thanks to a recent tweet from the official Star Wars twitter account, we now have a streaming date for The Mandalorian Season 2, and it also appears that the trailer should be dropping any time now, possibly even today!
According to Star Wars on Twitter, The Mandalorian will begin streaming its second season October 30th on Disney Plus. But it's that first line that has us super excited about what could be in store for us today:
This is the day. New Episodes Streaming Oct. 30 on #DisneyPlus. #TheMandalorian pic.twitter.com/ZlJua6SEP8

— Star Wars (@starwars) September 2, 2020
Hopefully, "this is the day" means that we'll be getting our first glimpse at Season 2 via a trailer sometime today as well. It's definitely an intentional reference to the Mando mantra "this is the way", so it's entirely possible that they just added that line for the cute reference and have no intention of dropping a trailer today. But honestly, I'd be shocked if they don't give us something.
Update:
We reached out to Disney to clarify whether or not "this is the day" was intended to hint at the possibility of something more coming today (i.e. a trailer). We were simply told that they didn't anticipate anything else today which, while vague on the matter, does did seem to indicate that there's nothing to see here beyond the release date. Nevertheless, now that the release date has been announced, the trailer can't be too far behind.
Jordan Pate is Co-Lead Editor and Senior Writer for Star Wars News Net, of which he is also a member of the book and comic review team. He loves all things Star Wars, but when he's not spending time in the galaxy far far away, he might be found in our own galaxy hanging out in Gotham City or at 1407 Graymalkin Lane, Salem Center, NY.