New Original Talk Show 'Earth to Ned' Coming to Disney Plus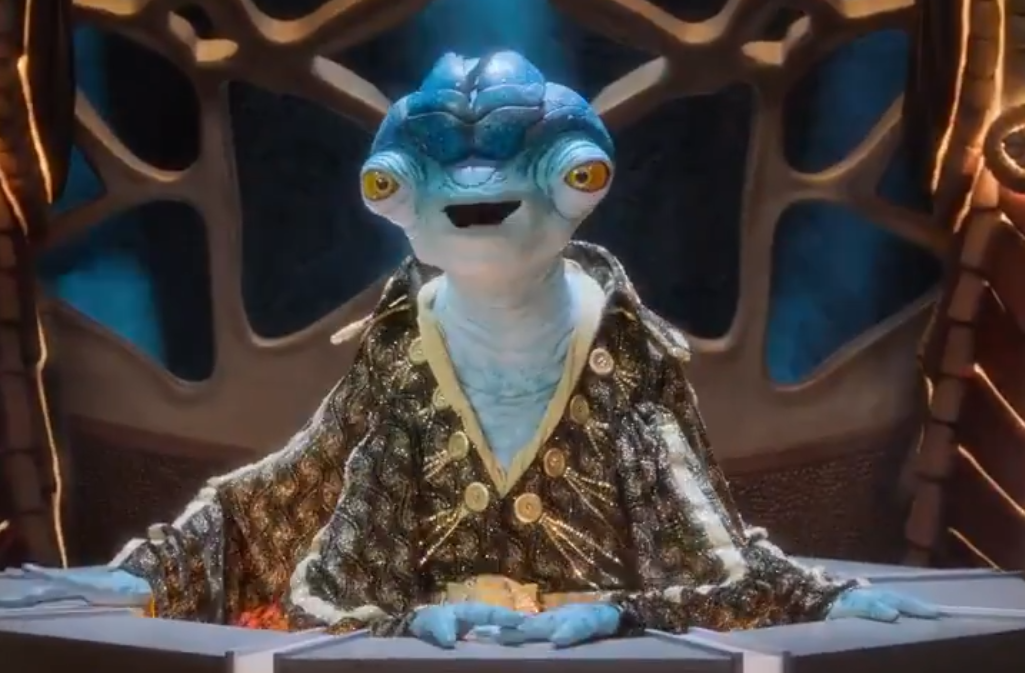 Disney Plus has announced Earth to Ned, a new original talk show that will be coming to the streaming service on September 4th from the Jim Henson Company. The show's host, Ned (who really wants you to like him), is an alien from outer space who has come to Earth to talk to its stars, some of which hail from our beloved Star Wars universe like Billy Dee Williams and Gina Carano.
He's not your average talk show host. Start streaming the Original Series, #EarthToNed, Sep. 4 only on #DisneyPlus. pic.twitter.com/H7BNpOa6bM

— Disney+ (@disneyplus) August 17, 2020
The show reminds me of a cross between Martin Short's Jiminy Glick and Alf, which is not necessarily a bad combination, but we'll know soon enough whether or not that combo is a winning one or a missed opportunity. I can't help but scratch my head a little bit though when I look at what Netflix has done with the Jim Henson Company.
Muppets Now didn't exactly strike the perfect chord, and the jury is still out on this one. It could be good, even great, but after the first impression, I'm not convinced this show will be worth my time. Still, it's always great to see Billy Dee's and Gina's smiling faces on anything, so it has that going for it.
I just fear that the "funny and likable" Ned may end up being neither of those things, but like I said, I'll give it a chance. I can always go back and watch The Dark Crystal: Age of Resistance again.
Jordan Pate is Co-Lead Editor and Senior Writer for Star Wars News Net, of which he is also a member of the book and comic review team. He loves all things Star Wars, but when he's not spending time in the galaxy far far away, he might be found in our own galaxy hanging out in Gotham City or at 1407 Graymalkin Lane, Salem Center, NY.