'Vader Immortal' Creators Talk Behind The Scenes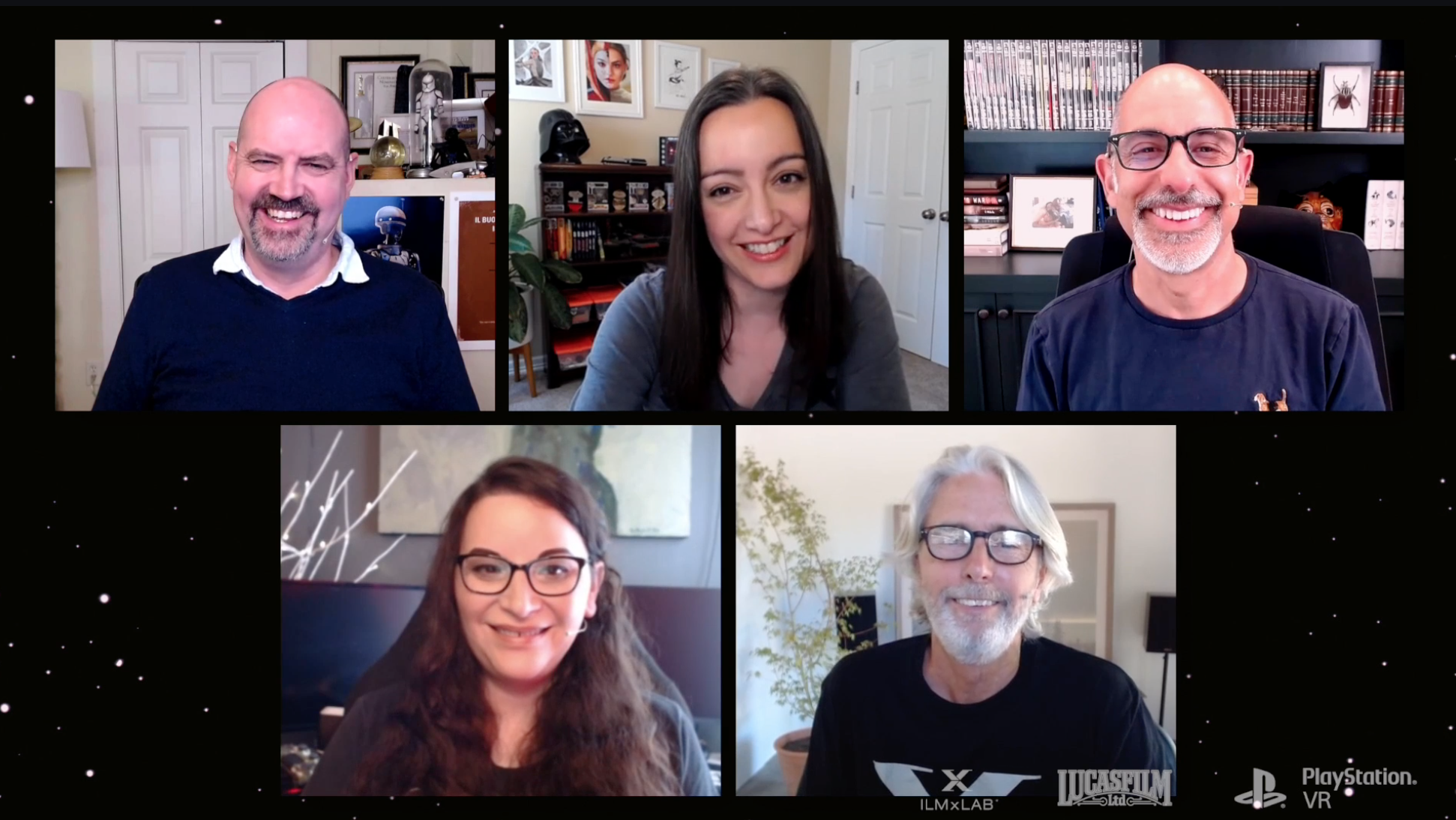 The creators behind Vader Immortal have come together to talk about the VR game in a behind-the-scenes video.
Hosted by starwars.com contributor Kelly Knox, the game's creators discuss their favorite memories about what it was like getting to write a new canonical story for the most terrifying Sith Lord in the Star Wars galaxy.
Joining Kelly Knox in the video are David S. Goyer (Writer and Executive Producer), Ben Snow (Director), Mark S. Miller (Executive Producer) and Marissa Martinez-Hoadley (ILMxLAB Lead QA). The group discuss how the project began, how the Lightsaber Dojo nails the feeling of what it's like to fight with a lightsaber in your hand, and what it was like working with Maya Rudolph, the voice of the droid side kick ZO-E3, among other topics.
Vader Immortal was released on Playstation VR last week, having debuted on Occulus back in 2019.
Josh is a huge Star Wars fan, who has spent far too much time wondering if any Star Wars character could defeat Thanos with all the Infinity Stones.