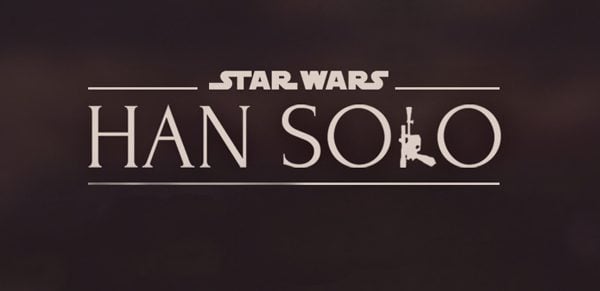 Part 1 – Covers Pre D23 Speculation
Part 1
Host: Ganon136
Guests: Bill Sheehy, PrincessLeiaCB3, Pomojema, Mirahtrunks
Topics: Woody Harrelson Gives His Thoughts On The Han Solo Drama; Woody Harrelson Talks Beckett on The Late Show with Stephen Colbert; Han Solo TMZ Leaks; Ron Howard Teases Costumes On Han Solo Set; D23: What's Coming; Forces of Destiny Discussion; TLJ Theories; Is The Force With You OR Not With You; Final Thoughts
Follow this link to learn more about all the details on Forces of Destiny here.
If you would like to submit questions for the show you can Tweet us at our brand new Twitter account @RBatSWNNusing hashtag #starwarsnewsnet, #theresistancebroadcast, #trb, #swnn, message us on the Cantina Forum in the questions and comments thread, or send an email to viralhide@gmail.com.
Thanks for listening, and if you like this episode, don't forget to hit the like button on SoundCloud and subscribe to us on iTunes!
You can subscribe on iTunes, SoundCloud and Stitcher! (SoundcloudRSS)
Thanks to The Yavin 4 for our intro music.
Click HERE to check out and comment on this topic in our forum The Cantina