Colin Trevorrow Confronts Directing Concerns of Future Star Wars Films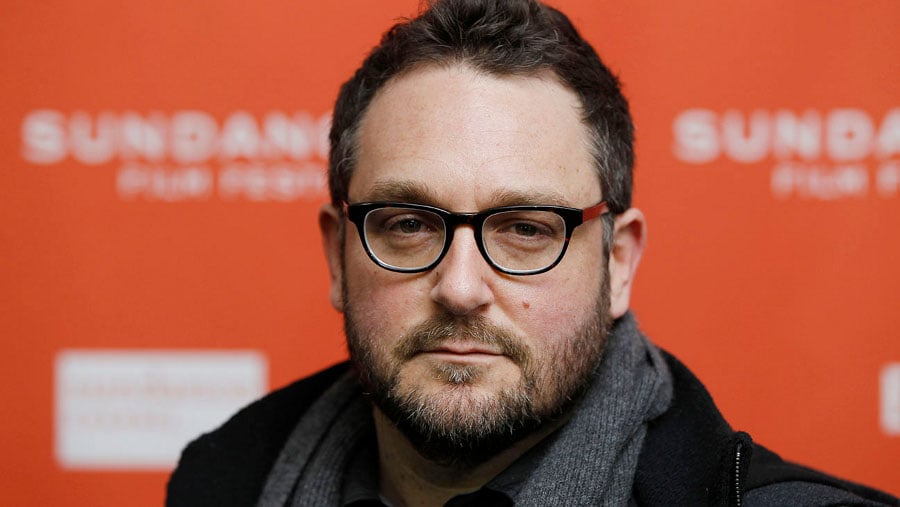 Some fans and movie critics were a little on edge this weekend after the screening of Colin Trevorrow's new film The Book of Henry in Italy at the Ischia Global Film Festival due to its mostly negative reviews. The question that was raised was: Should Star Wars fans be worried about Trevorrow's capabilities?
The Hollywood Reporter reports that the movie industry is a little worried about whether Trevorrow is the right man to be helming such a big project like a Star Wars film after his new film The Book of Henry is receiving very negative views in the United States. THR sat down with the Episode IX director and he helped give some insight to ease everyone's tensions and help convince them that he his the right man to be sitting in the director's chair.
Not only did I grow up on these stories, like all of us did, [but] I think that the values of Star Wars are values that I hold very close and very dear in my life. I feel that the message of the way that the Force teaches you to treat other people and show respect for others, and the way it guides you through life, is really important to me. And I hope everybody would realize that that set of stories has affected me as deeply in my life as it has affected them.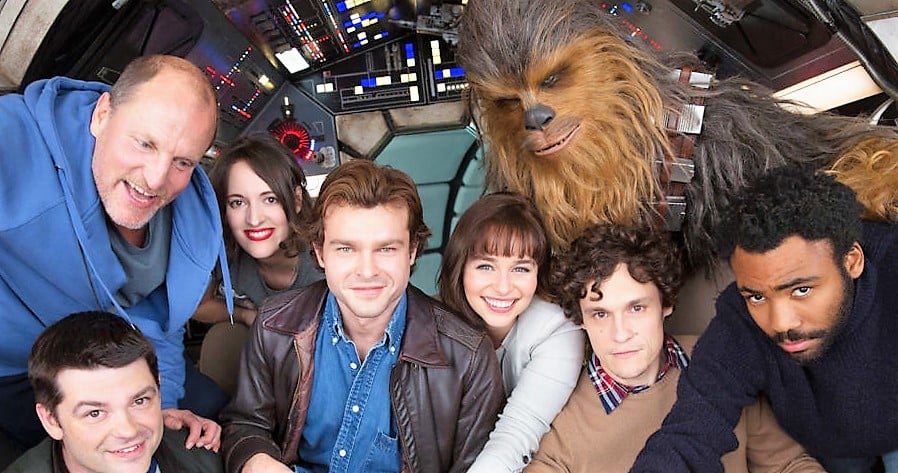 It sounds like Trevorrow is really trying to dismiss any concern in his abilities by letting us know that he is just as invested in Star Wars as all of us fans. He also gave his opinion on the whole director switch up situation that took place with the Untitled Han Solo film and the impression he had on the film's production.
Movies are very personal, and art is very personal, and for people to try to turn that into something that is salacious or something that will get clicks is frustrating and sad for me because I know that [movies] mean a lot to everyone involved. And everybody involved in that movie is passionate about it and worked on it very hard and continues to work on it very hard.
Trevorrow stressed a big issue that Star Wars has been experiencing since the Disney acquisition and movie productions began. Now that Star Wars films are being made during a time of social media and the internet, the potential to blow up and over exaggerate stories is very high. The first example we saw was the over exaggeration of the Rogue One reshoots. So many tabloid sources painted the situation as a catastrophe and that the film was in disarray; when in fact the reshoots were crucial but also routine to any film. Some people have become sensitive to any Star Wars film news that doesn't show production as anything but smooth. Trevorrow helps remind us that the people that make these films love them just as much as we do and invest themselves wholly in it. I trust that all the decisions that Disney has made are made with careful consideration and great importance, because ultimately they care about us, the fans.
The rest of the interview with Colin Trevorrow is on The Hollywood Reporter's website here. Let us know in the comments if you're concerned about any of the recent directorial drama with the Star Wars films or if you have faith in Disney and Lucasfilm!