New Thrawn Behind the Scenes Clip From Star Wars: Rebels Season 3 Blu-Ray!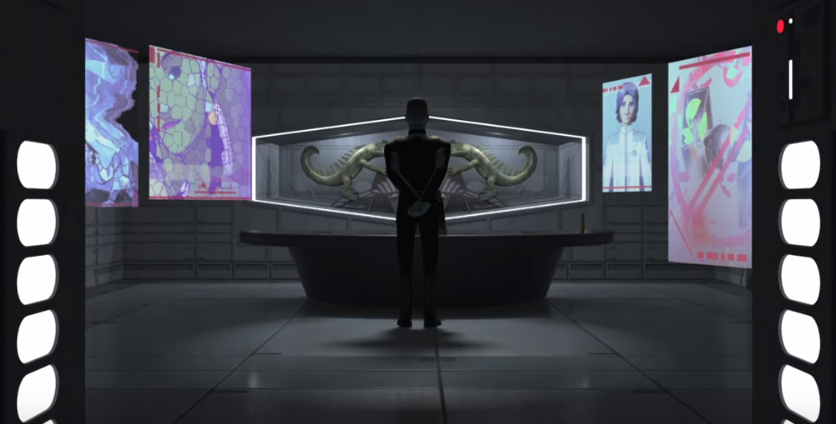 Another behind the scenes clip from the Star Wars: Rebels Season 3 Blu-ray has dropped. This time the focus is on everyone's favorite Chiss, Grand Admiral Thrawn.
The exclusive clip courtesy of Nerdist gives us some insight into the creative process of bringing Thrawn to Rebels. Most importantly though, the clip shows us how much everyone at Lucasfilm loves Thrawn. It dives into the steps that Senior Vice President of Development Kiri Hart and Executive Producer Dave Filoni took to get the creator of Thrawn and author of his Heir to the Empire trilogy, Timothy Zahn, involved.
Lucasfilm seems to really love Thrawn as a character just as much as all of us as fans do! Check out the clip below and let us know in the comments and in the Cantina what you think they will do with Thrawn next!
Star Wars: Rebels Season 3 will be released on Blu-ray and DVD on August 29!