New Force Friday Promo Features a Coded Transmission from General Leia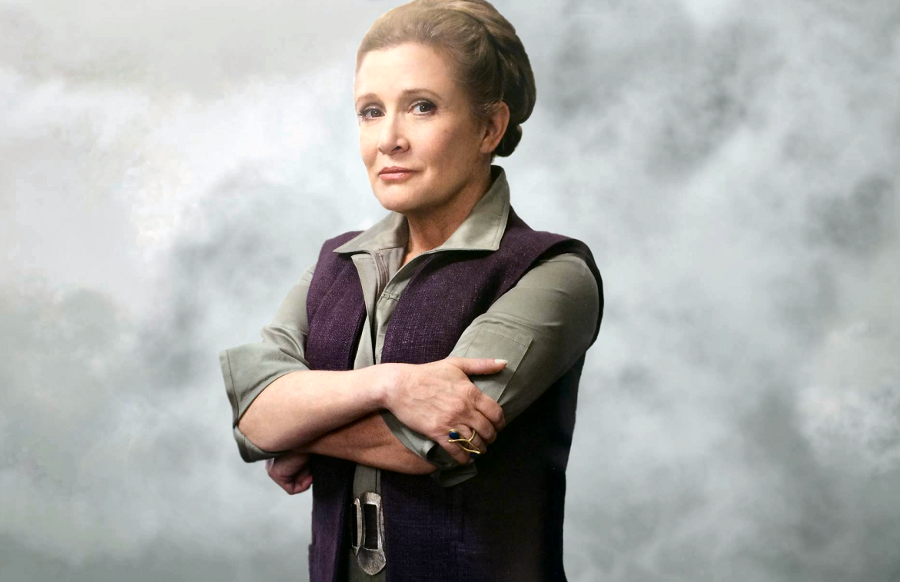 We are a week away from this year's Force Friday event, dedicated to the merchandise from the upcoming Star Wars: The Last Jedi. Although many of the toys have already leaked online, there will surely be some surprises for the fans on September 1, when the event officially starts. In a new promo for the event StarWars.com reveals a codded message from General Leia herself.
The battle of Starkiller Base has been won but the war rages on.

All squadrons are to report in immediately and await further instructions.

The fate of the Resistance and the galaxy is in your hands.
Nothing too much revealing here, but surely there will be more promos in the coming days.
For more information go to starwars.com/findtheforce. If you're not familiar with the Find the Force experience watch the video below: