Will The Untitled Han Solo Film Be Funny?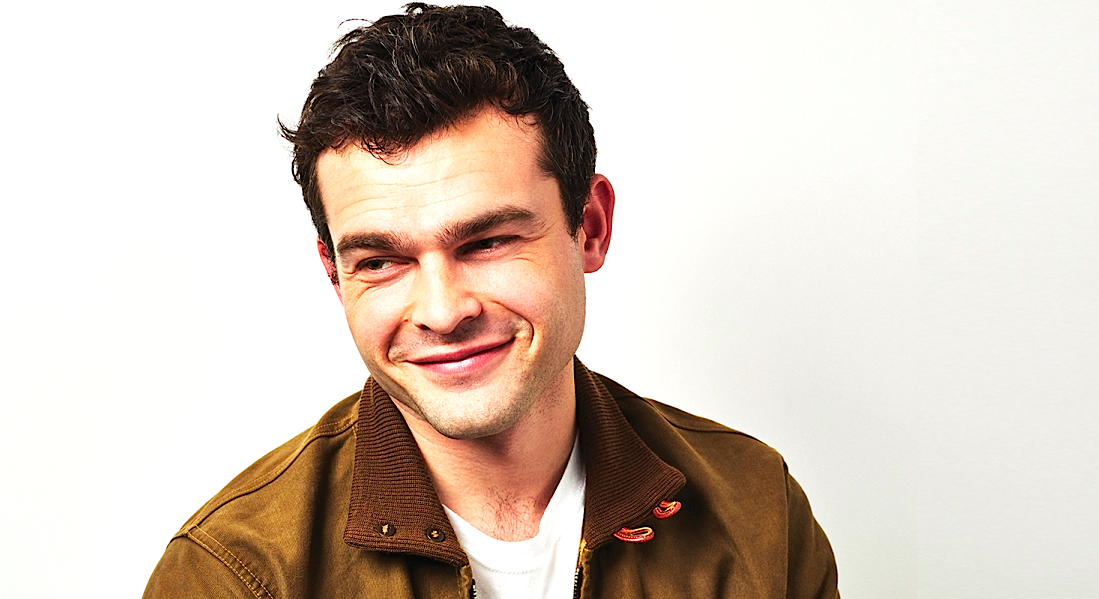 Woody Harrelson thinks so, and Steven Spielberg might be hinting at it too. In recent interviews with Entertainment Tonight, Harrelson gave his take on the Untitled Han Solo Film's challenges, humor, and more; while Spielberg gave his opinion on Alden Ehrenreich's acting skills.
Naturally, Harrelson was asked about the director change up, but he didn't seem too concerned, stating that "Fortunately, the force is still very much with us," and that he's happy to see Ron Howard brought on board.
He also discussed that the film might be comedic in some way as well as praising Ehrenreich's performance.
He's a great actor and a great guy, [with a] great sense of humor, I think a lot of humor comes through what he's doing. I think it could be one of the funnier Star Wars movies.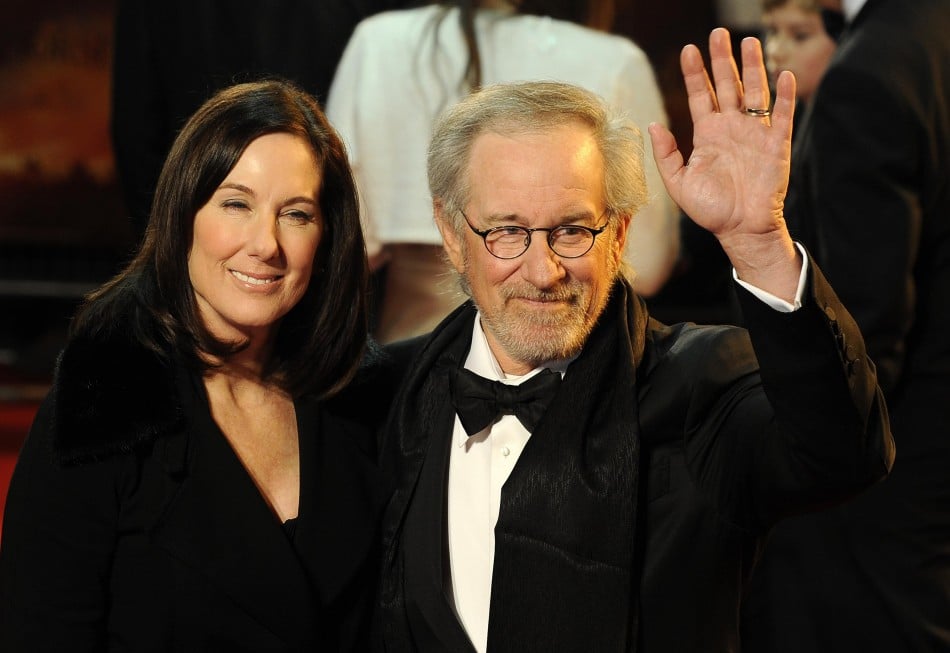 Harrelson isn't the only one that believes that Ehrenreich is a comedian at heart. Steven Spielberg told Entertainment Tonight about how he was the one that discovered Ehrenreich but always thought that he would be a comedian.
What does that say for the tone of the Untitled Han Solo Film? Will it be a comedy? Or will it be as funny as most other Star Wars films? Let us know in the comments and in the Cantina.