UPDATE! Star Wars: Episode IX Cast Officially Announced Including Carrie Fisher Back as Leia Using Previously Unused Footage – Filming Starts August 1st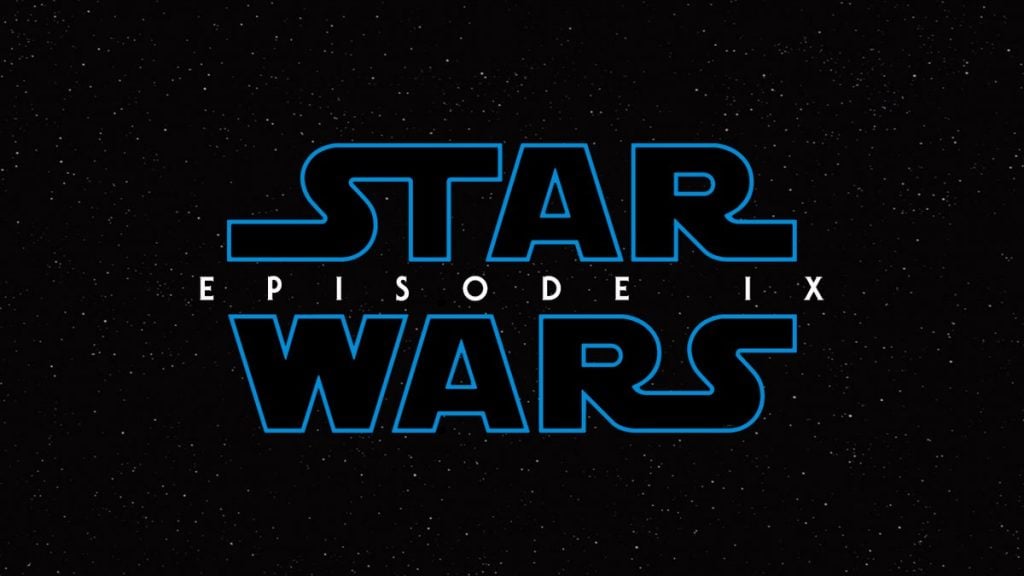 The cast for Episode IX has been officially announced by Lucasfilm in an article released by StarWars.com! Here are the specifics followed by our take and speculation on the details of the announcement!
Just released on the official Star Wars website:
RETURNING CAST MEMBERS:
Daisy Ridley, Adam Driver, John Boyega, Oscar Isaac, Mark Hamill, Anthony Daniels, Lupita Nyong'o, Domhnall Gleeson, Kelly Marie Tran, Joonas Suotamo, Billie Lourd, and we are putting this guy in the "returning" category, welcome back to Billy Dee Williams as Lando Calrissian!
CARRIE FISHER RETURNS:
Carrie Fisher will be back as Princess/General Leia Organa, using previously unused footage from The Force Awakens. Writer/director J. J. Abrams explains what lead to this ultimate decision:
"We desperately loved Carrie Fisher. Finding a truly satisfying conclusion to the Skywalker saga without her eluded us. We were never going to recast, or use a CG character. With the support and blessing from her daughter, Billie, we have found a way to honor Carrie's legacy and role as Leia in Episode IX by using unseen footage we shot together in Episode VII."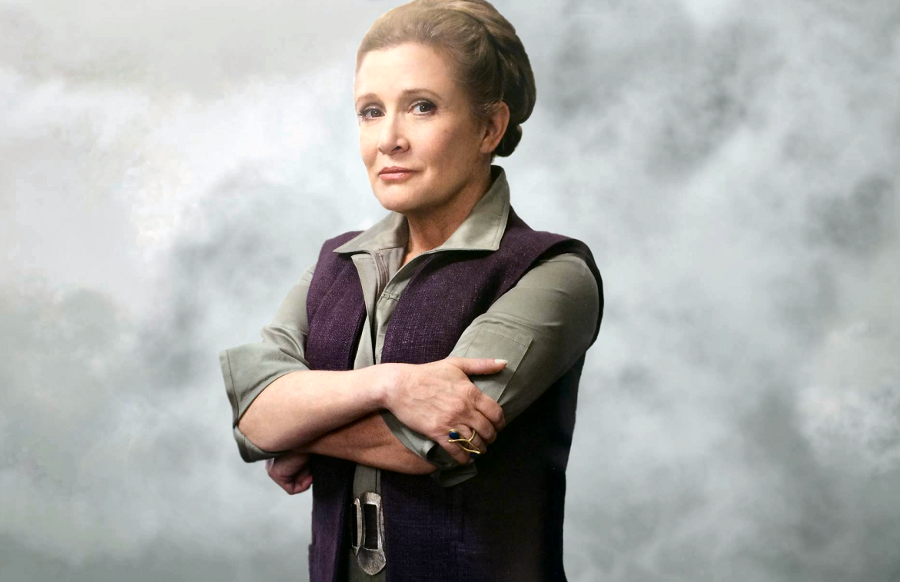 NEW CAST MEMBERS:
The two new cast members listed will give us plenty to speculate about in the months and year ahead. We don't know too much about British actress Naomi Ackie, she is best known for a role in 2016's Lady Macbeth. You can take a look at her IMDB profile here.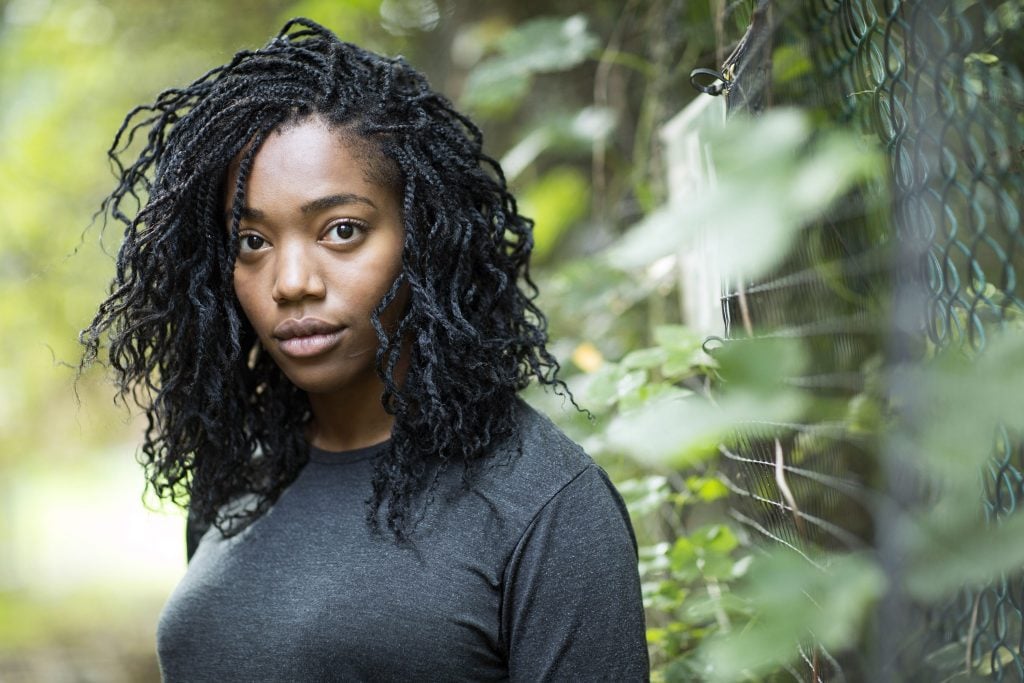 Richard E. Grant, 61, is a Swazi-English actor, and Star Wars fans may recognize him as Dr. Zander Rice in Logan and Izembaro in Game of Thrones. Not to speculate too early, but if you've seen some stills of him you almost want to do a double take, as he could easily come across as a Tarkin type. First Order perhaps? Way too soon to tell, but this is where the fun begins!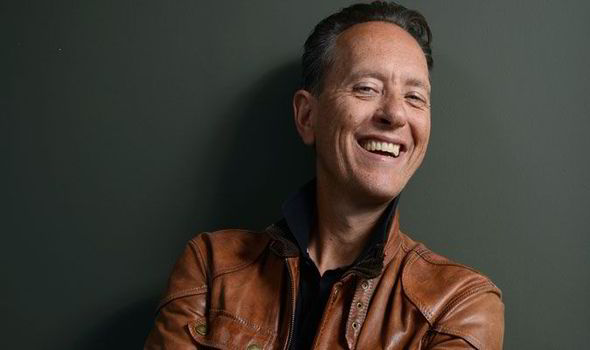 UPDATE!
While Keri Russell, who was rumored to be "in early talks" for a role as a new character in the film, was missing from the cast list released through the official website, Variety has reported that she has just closed her deal with Lucasfilm, likely right after the press release was finalized. (Lucasfilm has since updated their report with her name on the cast list.) Keri has a history with working with J. J. Abrams in the television series Felicity, along with a supporting role in Mission: Impossible III.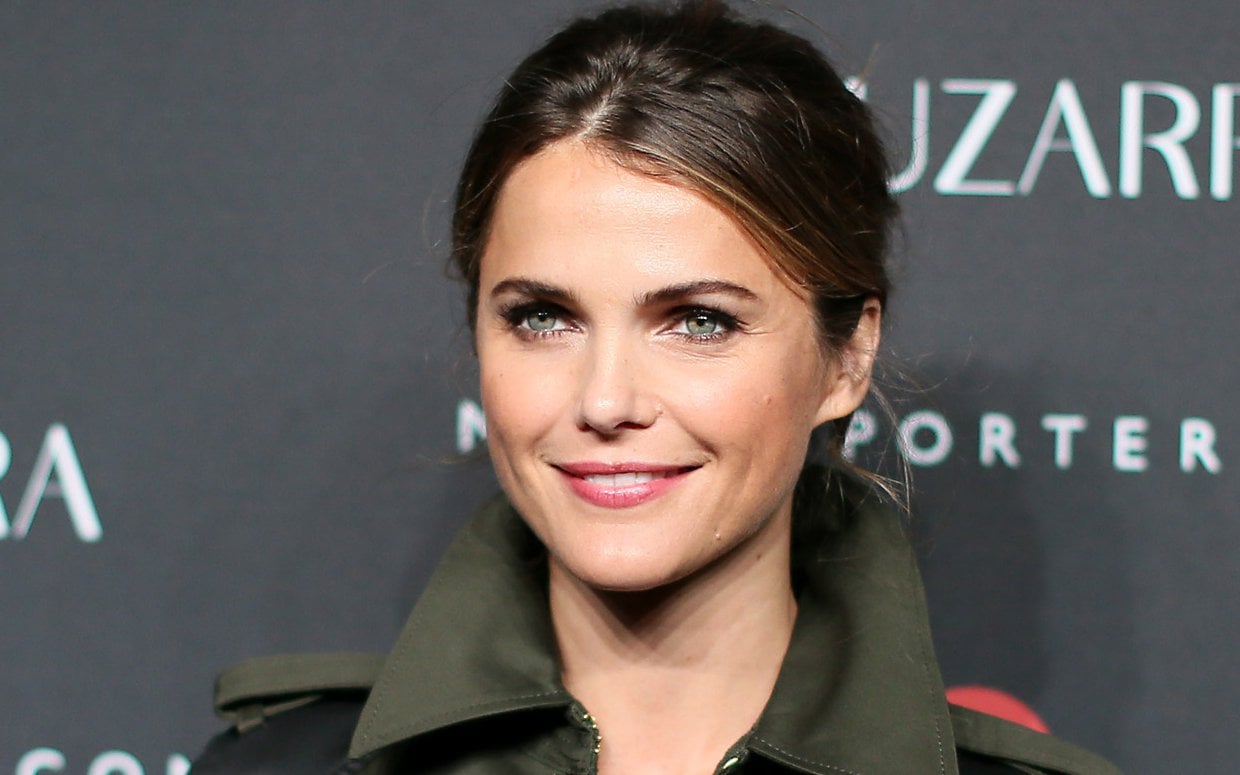 LEGACY CHARACTERS RETURN:
In addition to the heartwarming news that Carrie Fisher is getting one more adventure in that galaxy far, far away (at the blessing of her family), we can also cease speculation on whether Mark Hamill will return as Luke Skywalker! This is a smart move by Lucasfilm, as it was almost a certainty he would return, and trying to keep a lid on it may have been an arduous task. Now Hamill can freely promote the film and be the appearance/media tour darling we have cherished since Star Wars returned with The Force Awakens, including at Star Wars Celebration 2019!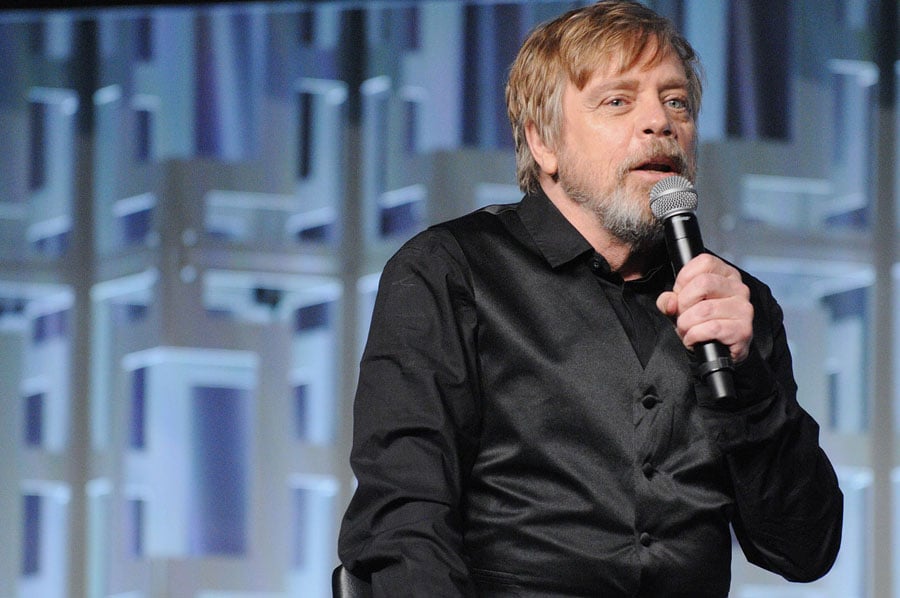 It was all but officially confirmed that Billy Dee Williams was coming back as Lando, as we heard a lot of rumblings about him cancelling convention appearances due to filming. But it is of course nice to get the confirmation. Welcome back Lando!
Star Wars: Episode IX begins filming Wednesday August 1st. It will opens in theaters in the United States on December 18, 2019.
John Hoey is the Lead Editor and Senior Writer for Star Wars News Net and the host of The Resistance Broadcast podcast
"For my ally is the Force, and a powerful ally it is."