Donald Glover Talks About Playing Lando in the "Han Solo" Film with Deadline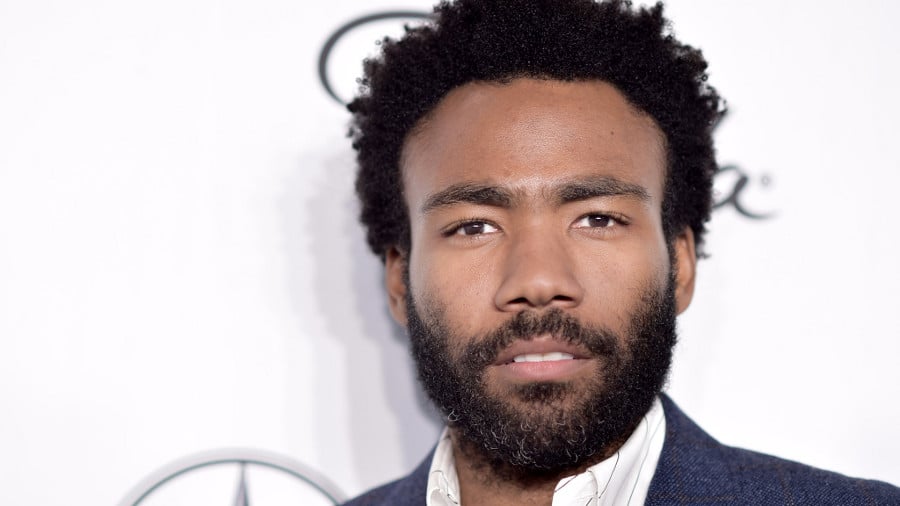 Donald Glover seems to be everywhere you look these days. He's got his critically acclaimed series Atlanta on FX. He has his career as Childish Gambino. He pops up in major movies left and right with appearances in movies like The Martian and the upcoming Spider-Man: Homecoming. And oh, yeah, he's also going to be playing Lando Calrissian in the upcoming Han Solo film.
Glover gave a lengthy interview to Deadline this week to discuss all these things and more. The focus is not on his role as Lando, but he does very briefly discuss the role and the experience of making a Star Wars film a bit.
Glover on his experience making the film so far:
This is probably one of my favorite experiences ever. For working under, like, a huge conglomerate, it's actually been quite an enjoyable, artistic thing. I get to play him in a way that I think is honest and true and cool. And it's great 'cause I didn't have to write anything, I'm focused strictly on being this guy. And I really respect him and I respect the actor who played him before. I've learned a lot about this character, so it's actually been really fulfilling and nice to just turn off everything else and focus on just being someone. So it's been cool.
Glover also briefly discussed the character of Lando and his appeal.
Lando seems to be a lot of people's favorite character. It's cool. It's a lot of pressure, but it's also very exciting. He was my favorite character too. I grew up on Star Wars. It's just cool to see him again. I feel like people like him 'cause he has a lot of style, but also he's a complicated character in this world. I think even Han isn't as complicated as Lando is. From the first time you meet him, you don't know whether to trust him or not, and you're constantly not knowing whether to trust him. I like that about him.
It's not plot spoilers or revealing behind the scenes stories, but it is good to know the actor is taking such a thoughtful approach to the role. Head over to Deadline for the lengthy and very interesting interview where Glover discusses everything from Atlanta to European politics.