Updated With New Live Poster! German Trailer for Solo: A Star Wars Story Offers New Scenes and (Translated) Dialogue From Dryden Vos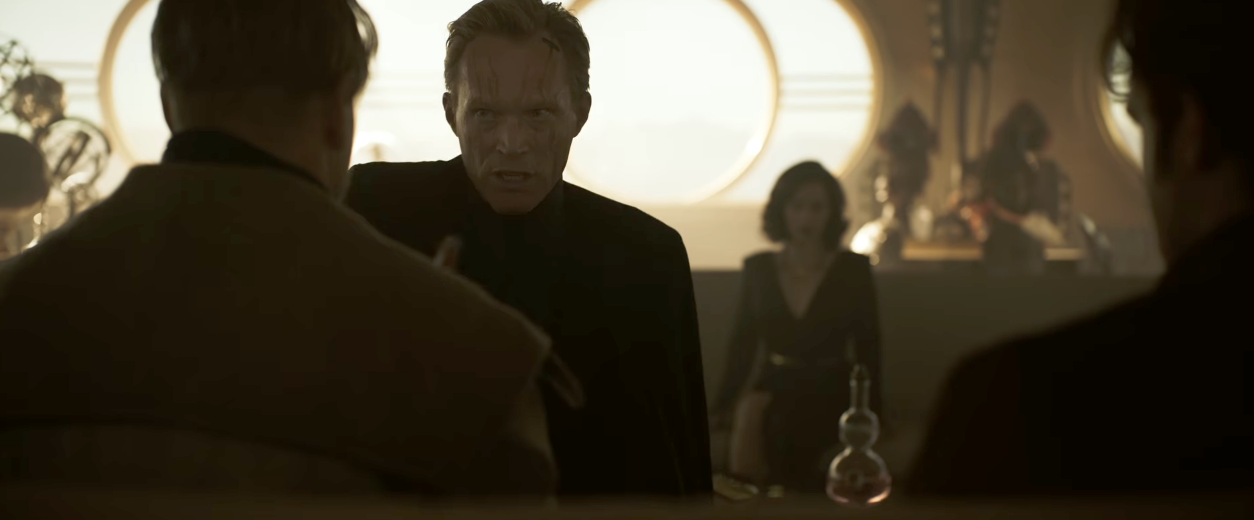 The official German Star Wars YouTube page has just posted a new trailer for Solo: A Star Wars Story. The trailer is a shorter version of the final trailer that was released a few weeks ago, but still features a few new scenes with the movie's villain Dryden Vos, and a quick glimpse at Han on Mimban. Check it out!
From the official German Star Wars YouTube page:
Check out some screenshots from the trailer with Vos' words translated below:
Give me a reason…
… not to kill you…
…You will have to be careful for the rest of your life.
That's some pretty menacing stuff. It's interesting that after keeping Vos out of the initial Solo promo campaign, they now go full steam ahead, emphasizing just how villainous his character is in the movie. Or could this be another misdirection?
The image above is probably the most interesting shot from the new trailer. It shows Han imprisoned, most likely on the planet Mimban, where he will probably meet Chewie and escape together. This potential plot development has been hinted by several toys from the movie including this one from Hasbro: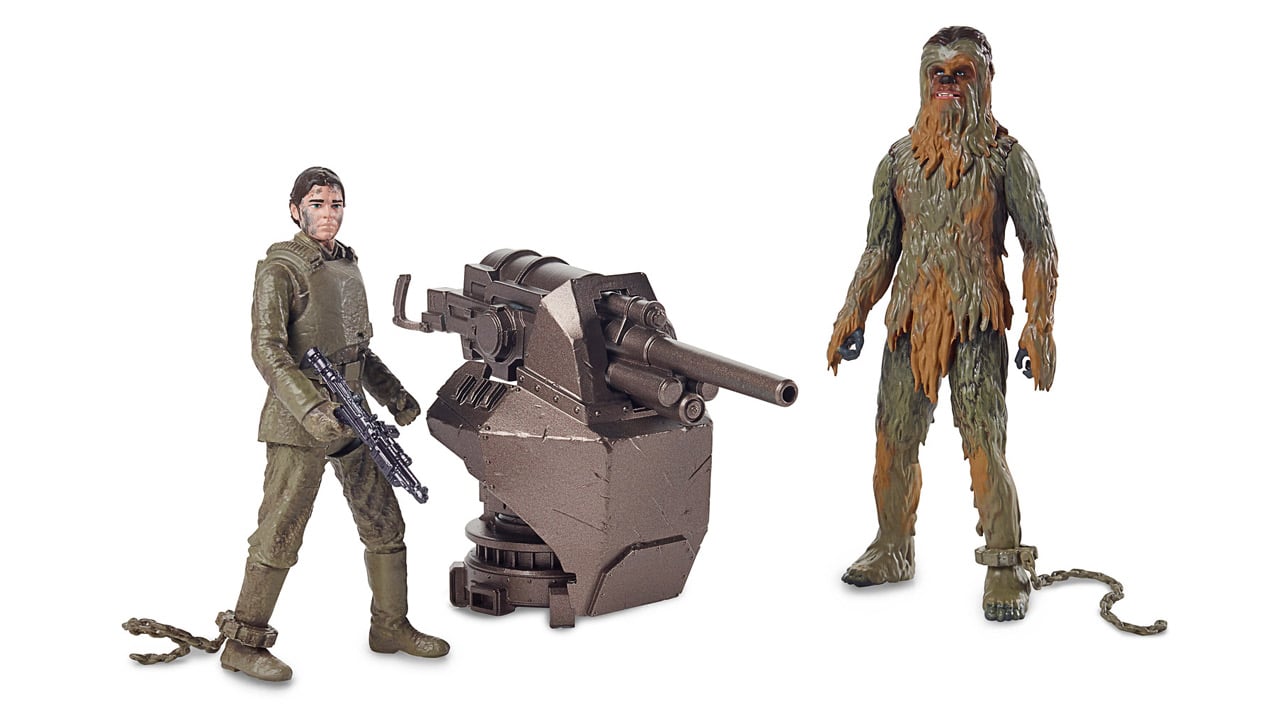 Special thanks to our friend Nick Hedenbeck for finding the new trailer.
UPDATE!
Also Reddit member Owen123454 discovered a very cool live poster for Solo: A Star Wars story in a UK theater: