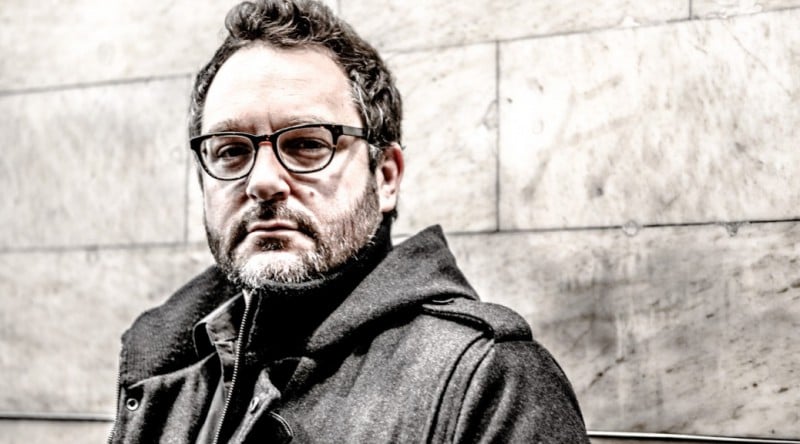 Episode IX, the final episode in the new sequel trilogy, seems very far off as we sit here still a half a year ahead of the release of The Last Jedi. We not only have the upcoming second film in the trilogy before we worry about a third, but also the second standalone film coming next year as well when Han Solo moves the Star Wars franchise back into the summer movie season. But before we know it, we'll start getting set reports and location updates on Episode IX, so with that you will start to see the film's director, Colin Treverrow popping up in interviews and appearances related to Star Wars more and more often.
Until now, most of the media's attention has focused mostly on the directors of the first two films in JJ Abrams and Rian Johnson, but Fandango did speak to Treverrow recently to discuss his new film The Book of Henry. During the interview they managed to get a few questions in about the upcoming Episode IX. Treverrow briefly discusses some of the pressures of taking over the last episode of this trilogy in such an iconic franchise as well as his approach and how it differs from Rian Johnson's.
Fandango: So you're about to make a Star Wars movie — is that something that you think about? How much you're going to influence this younger generation, handing them a movie and an experience they may cherish for the rest of their lives?

Trevorrow: It's how it was with us [growing up]. Luke Skywalker, Han Solo and Princess Leia were all characters that we were able to identify with in various ways, and especially with the character of Rey and what she means to young girls right now, and the challenges that she's up against. It is extremely crucial that I understand what actual children are feeling about these stories that we're telling them, and I think it's important that I have kids, and if filmmakers don't have kids, they should go talk to them because they don't see things the same way that we did when we were kids. So, yes, I am very dialed in to that because I think it's a requisite of the job.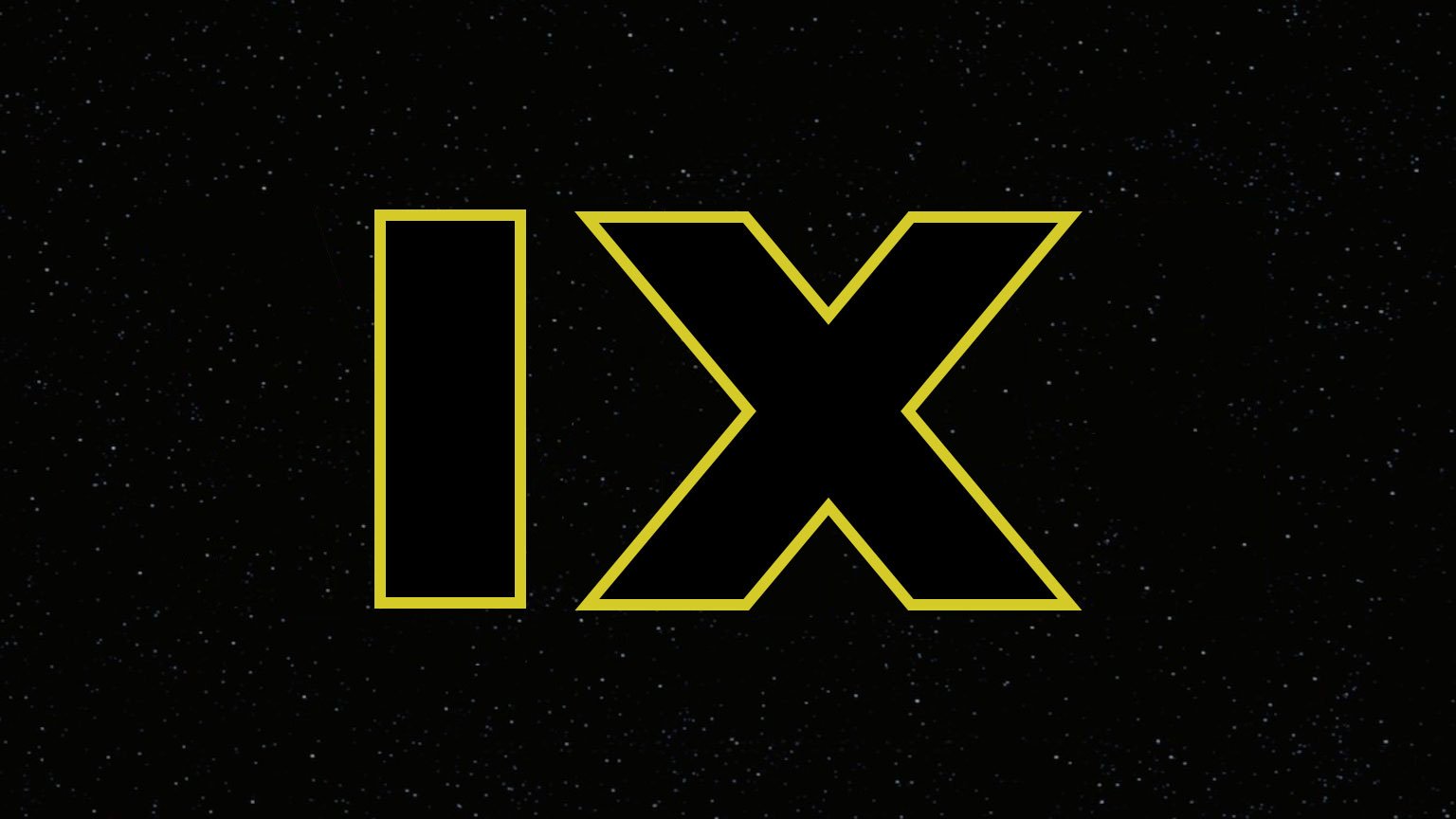 Fandango: Rian Johnson has a list of movies he watched that helped inform Star Wars: The Last Jedi. Do you have a list of movies you watched or are watching right now to help you prepare?

Trevorrow: I mean, I watch movies all the time just cause I'm a person, but I'm not in a research phase right now. I also do a strange thing, which maybe isn't the right thing to do, but as I get close to a movie I stop watching movies that are similar to it because I'm afraid I'm going to rip off shots from them or something and I want it to feel pure and instinctive all along the way. There'll be an interview someday where I'll say what those movies were that inspired me, and they'll print it. That's not yet, not yet.

Fandango: Is it your hope to make a film that's better or more memorable than, say, Return of the Jedi?

Trevorrow: My hope is to make it as richly satisfying as it could possibly be. I have a lot of support, and a lot of really brilliant thinkers and storytellers around me. Kiri Hart and the Lucasfilm story group, and Michelle Rejwan, and Kathy Kennedy, my producers, and J.J. [Abrams] and Rian [Johnson], and Larry Kasdan, and when you look at this army of brilliant people that we have, it's not me alone. It's a whole team.
Head over to Fandango for the full interview.
Click HERE to check out and comment on this topic in our forum The Cantina