'Galaxy of Creatures' Presents Kowakian Monkey-Lizards and Mynocks as Species of the Week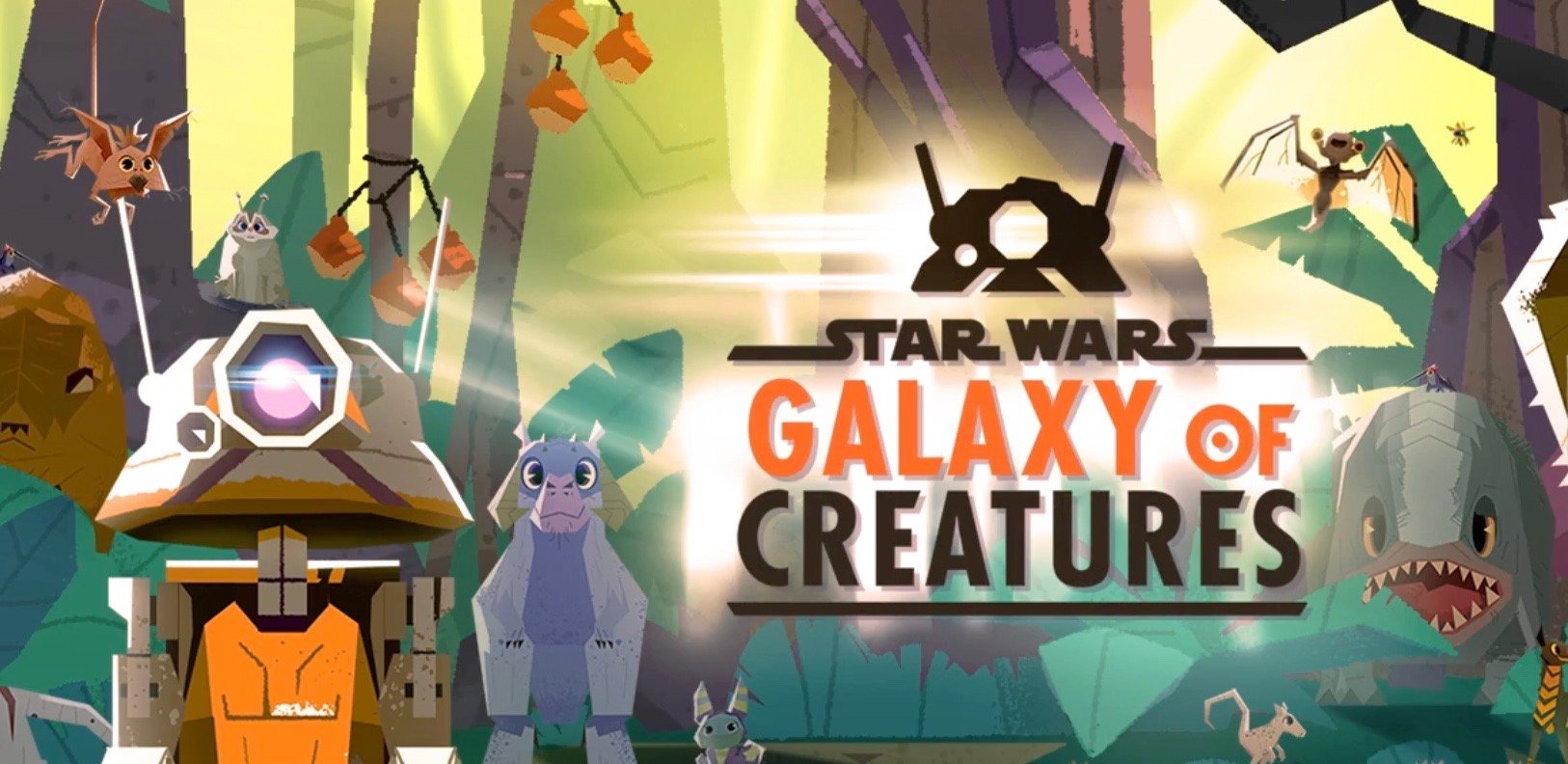 Kowakian monkey-lizards and mynocks are the weekly aliens of the StarWarsKids.com Galaxy of Creatures series. Two classic animals, not so much loved by most, that Aree will have to deal with this time.
On the first short, SF-R3 goes to the planet Kowak to teach kids (and adults) about its wildlife, which consists mainly of the kowakian monkey-lizard. And if you're still in the mood for some tricks (not many treats from them), you may want to watch it below:
In the second, Aree will inadvertently look for mynocks on an asteroid. As Han, Leia, and Luke all learned while fleeing the Empire, you can see why going after these creatures is not a very good idea.
Here is the second short:
Every Thursday, you can watch two new shorts on YouTube's StarWarsKids.com channel. Next week, the Galactic Society of Creature Enthusiasts will unveil some secrets and curiosities about nexus and charhounds.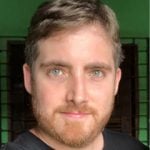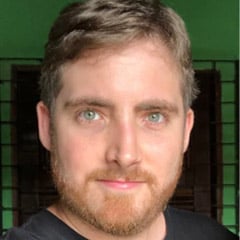 Clovis Bezerra has been a Brazilian Star Wars fan for as long as he remembers. When he's not working or with his family, he most definitely is reading a book or watching a movie.